Bold Predictions for Week 1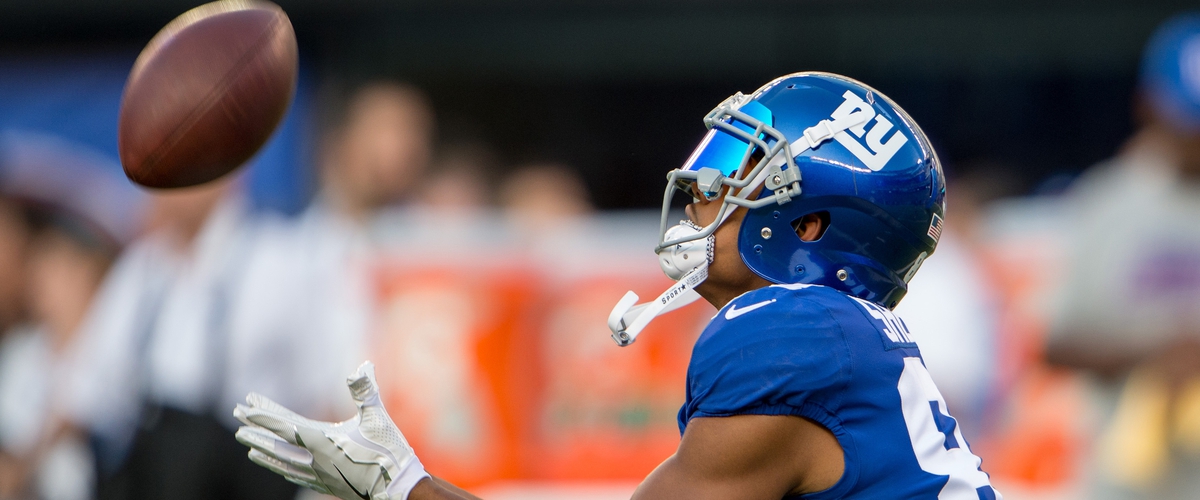 1. Sterling Shepard catches 8 passes for 125 yards and 2 touchdowns with the possibility of Odell Beckham Jr. being sidelined with an ankle injury for the New York Giants.
2. Derek Carr and Marcus Mariota each throw for 300 yards and 3 touchdowns.
3. Carlos Hyde doesn't reach 100 yards rushing for the 49ers against the improved Carolina Panthers defense.
4. The Minnesota Vikings defense does not force a turnover against the New Orleans Saints.
5. Matthew Stafford gets picked off three times against the Arizona Cardinals.
---