Boston Red Sox Spring Training Preview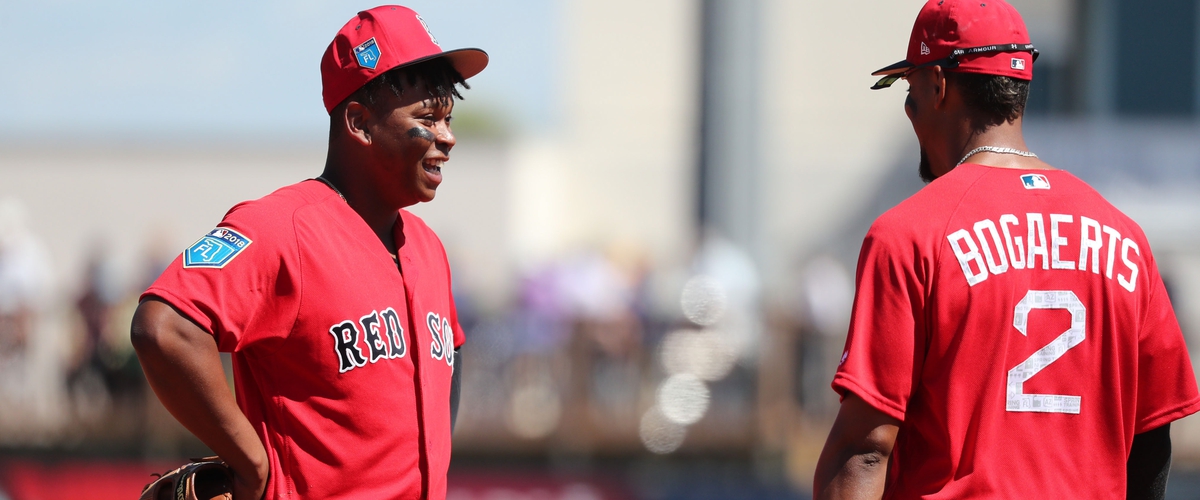 The Boston Red Sox have won the AL East for the past two seasons, but the Red Sox weren't satisfied. They lost in the ALDS in back-to-back seasons against the Cleveland Indians (2016) and the Houston Astros (2017). Because of that, the Red Sox decided to part ways with John Farrell as manager and they decided to hire Houston Astros bench Alex Cora.
I am not sure if this is the right move for a couple of reasons: 1.) The Red Sox weren't better than the Cleveland Indians in 2016 and the Houston Astros in 2017. 2.) Boston won a World Series title with Farrell in 2013.
3.) Is Alex Cora really a better higher at the manager position?
Whatever the Red Sox are thinking, they felt as if they weren't going to win another World Series title with Farrell at the helm so Boston decided to go in a different direction.
There is no question the Red Sox offense will show up in 2018, but will the pitching? Chris Sale and David Price will be the top two starting pitchers in the rotation. Drew Pomeranz and Ricky Porcello will be the third and fourth starters in the rotation. Eduardo Rodriguez, Steven Wright, and Brian Johnson will compete for the fifth spot in the rotation.
Boston had a shaky bullpen last season until Addison Reed arrived and Reed didn't re-sign with the Red Sox. Craig Kimbrel will be the Red Sox closer.
Projected lineup: (C) Sandy Leon (1B) Hanley Rameriz (2B) Dustin Pedroia (SS) Xander Bogaerts (3B) Rafael Devers (LF) Andrew Benintendi (CF) Jackie Bradley Jr. (RF) Mookie Betts (DH) J.D. Martinez
The Boston Red Sox will be one of the best teams in the American League in 2018, but whether or not they win the American League East is another story. There is no doubt the New York Yankees vs Boston Red Sox rivalry will be heated this season. Boston has high expectations for 2018.
---