Buffalo Quiets Kansas City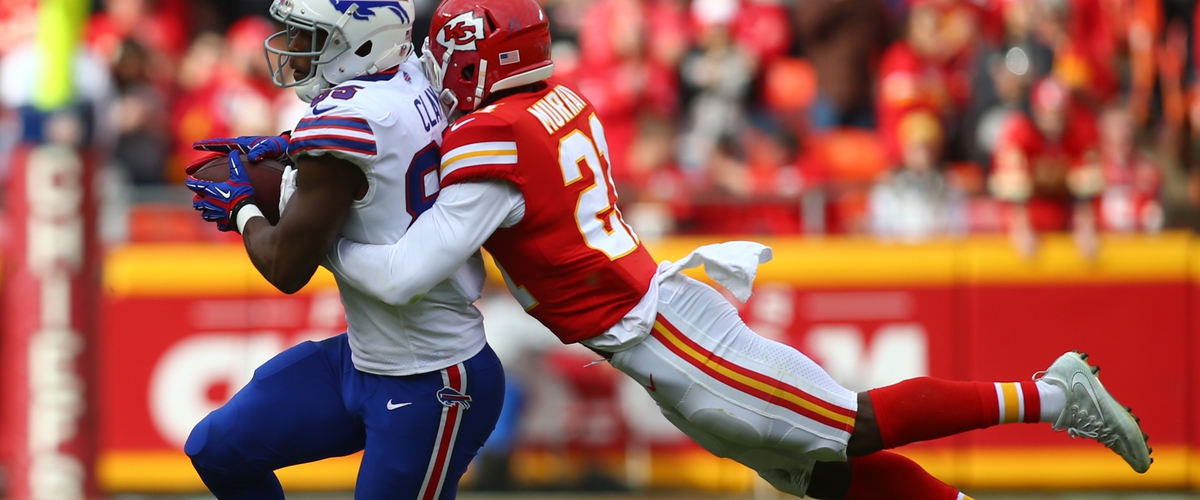 A week can make a big difference for anybody especially the Buffalo Bills. They started Nathan Peterman at quarterback last week against the Los Angeles Chargers and it back fired. Tyrod Taylor completed 19-of-29 passes for 183 yards and a touchdown along with 27 rushing yards on nine carries in a 16-10 Buffalo Bills win over the Kansas City Chiefs (lost five out of six).
Buffalo officially sealed the win when Alex Smith threw an interception to Tre'Davious White late in the fourth. Smith was horrendous for the Chiefs once again. He completed 23-of-36 passes for 199 yards one touchdown and one interception. All Smith does is throw it short and it might be time for the Chiefs to start Patrick Mahomes at quarterback.
In the first quarter, Taylor threw a 11-yard touchdown pass to Zay Jones. Jones caught three passes for 33 yards and a touchdown. With the Chiefs trailing 13-3 in the third, Smith threw a screen pass to Albert Wilson and he scored on a 19-yard touchdown.
Steven Hauschka made three field goals for the Bills (34, 56, and 49 yards). Harrison Butker made one field goal for the Chiefs (45 yards). The running game was quiet for both teams. LeSean McCoy only rushed for 49 yards on 22 carries for the Bills and Kareem Hunt only rushed for 17 yards on 11 carries for the Chiefs.
The Buffalo Bills will host the New England Patriots (9-2) next Sunday and the Kansas City Chiefs will be on the road against the New York Jets (4-7) next Sunday.
---