Panthers Rip Jets Heart Out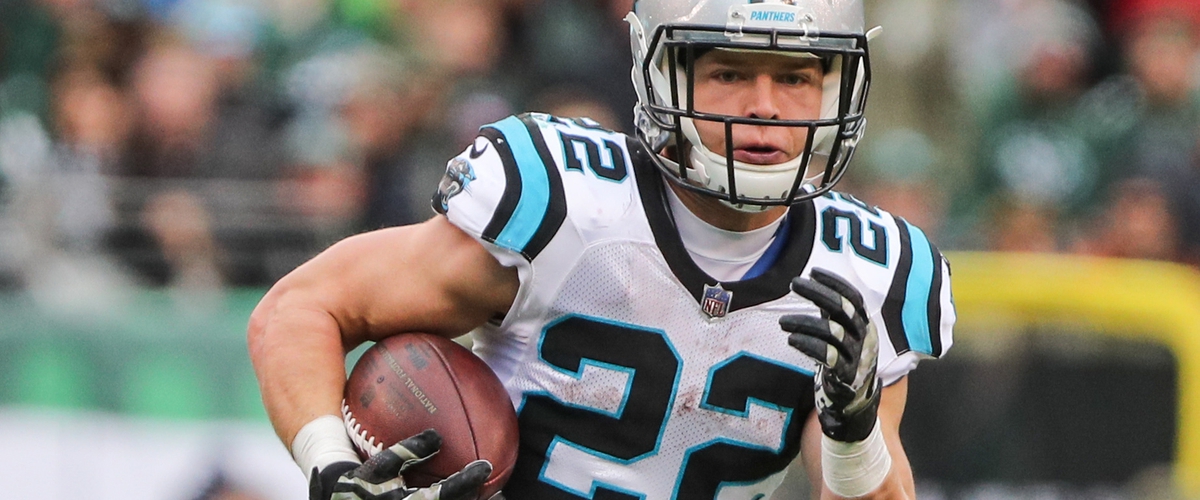 A lot of people thought that the Carolina Panthers vs New York Jets game would be a snooze fest but I guess both of those teams didn't get the memo. The Carolina Panthers defeated the New York Jets in a crazy game 35-27.
With the game tied at 3 in the second, Cam Newton scored on a 1-yard touchdown run for the Panthers. Newton completed 11-of-28 passes for 168 yards. He also rushed for 28 yards on nine carries and a touchdown.
With New York trailing 12-3 later in the second, Robby Anderson caught a 33-yard touchdown pass from Josh McCown. Anderson caught another touchdown pass (54 yards) from McCown in the third quarter. Anderson finished with six receptions for 146 yards and two touchdowns.
Jonathan Stewart scored on a 2-yard touchdown run for Carolina late in the third quarter. Stewart rushed for 26 yards on 15 carries and a touchdown. Christian McCaffrey rushed for 62 yards on seven carries and he also had two catches for 35 yards receiving. Devin Funchess was the Panthers leading receiver with seven catches for 108 yards receiving.
With Carolina trailing 20-18 in the fourth, Luke Keuchly recovered a fumble for the Panthers and returned it 34 yards for a touchdown (Cam Newton run 2-point conversion). Later in the fourth, Kaelin Clay returned a punt 60 yards for a Panthers touchdown.
Jermaine Kearse caught a 3-yard touchdown pass from McCown in the fourth. Kearse finished with seven receptions for 105 yards and a touchdown. McCown completed 19-of-36 passes for 307 and three touchdowns. He also rushed for 28 yards on two carries.
With the Jets trailing 35-27 late, they had one last chance and they failed to attempt any laterals. Graham Gano made three field goals for the Panthers (40,33, and 45 yards). Chandler Catanzaro made two field goals for the Jets (31 and 19 yards). The Panthers will be on the road against the New Orleans Saints (8-2) next Sunday and the Jets will host the Kansas City Chiefs (6-5) next Sunday.
---