Cleveland Indians Spring Training Preview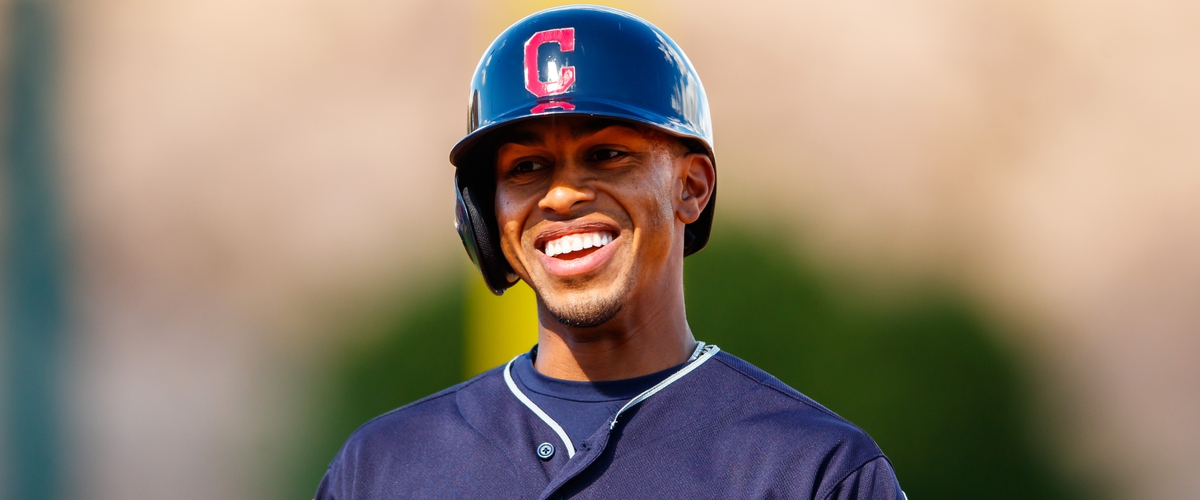 The Cleveland Indians postseason results for the past two seasons has been one word: heartbreaking. Between blowing a 3-1 World Series lead in 2016 to the Chicago Cubs and a 2-0 series lead in the American League Divisional Series to the New York Yankees, it is something the Cleveland Indians don't want to happen for the third season in a row.
If Cleveland makes it to the postseason in 2018 and they most likely will, the Indians don't want to spoil another opportunity at winning a World Series title. It is something they have not done since 1948, Cleveland is well managed by Terry Francona.
Cleveland won 22 straight games last season and it broke the American League record which was originally 21 done by the Oakland Athletics during the 2002 season. The Indians record a season ago was 102-60.
One of the reasons why the Indians went 102-60 was because of the starting rotation. Corey Kluber, Trevor Bauer, Danny Salazar, Mike Clevinger, Carlos Carrasco, and Josh Tomlin will be the starting pitchers for the 2018 season. Ryan Merritt will make some spot starts as well for the Cleveland Indians in 2018.
Cody Allen will be the closer for the Indians, but expect Andrew Miller to get some closing action as well in 2018. Mickey Callaway has been the Indians pitching coach since 2013, but they lost him in the offseason because he became the new manager for the New York Mets. Carl Willis will be the new pitching coach for the Indians. He spent the past 2 1/2 seasons with the Boston Red Sox as John Farrell's pitching coach.
Projected Starters: (C) Roberto Perez (1B) Yonder Alonso (2B) Jason Kipnis (SS) Francisco Lindor (3B) Jose Rameriz (LF) Lonnie Chisenhall (CF) Bradley Zimmer (RF) Brandon Guyer (DH) Edwin Encarnacion
Key Backups: (C) Yan Gomes, (C) Francisco Mejia, (IF) Giovanny Urshela, (IF) Yandy Diaz, (OF) Michael Brantley, and (OF) Tyler Naquin.
The Indians have a very good lineup for the 2018 season. They are very good at playing small ball and scoring runs. If some key players get injured during the 2018 season, they are going to have to rely on young players like Francisco Mejia, Yu-Cheng Chang, or a Greg Allen for example. Cleveland should be the favorites to win the American League Central in 2018. Whether they are favorites to get back to the World Series, it depends who you ask and how they play.