New York Mets Spring Training Preview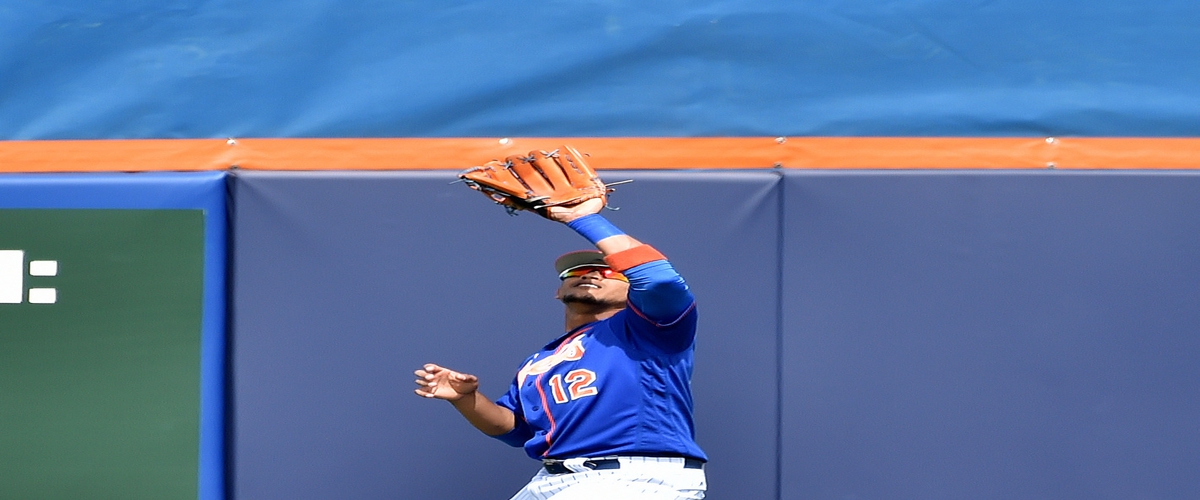 The New York Mets 2017 season did not go as planned. After they made it to the World Series in 2015 and the National League Wild Card Game in 2016, the Mets had high expectations in 2017.
After the 2017 season, the Mets did not bring back manager Terry Collins and general manager Sandy Alderson decided to hire Cleveland Indians pitching coach Mickey Callaway for the managerial job.
He hopes to fix up this Mets pitching mess, including starter Matt Harvey. It seems like Harvey's confidence was lost the past couple of season, even though he had injuries to his pitching arm. Harvey will be a free agent at the end of the season.
If Harvey can get back to his old self, it will be good for the starting rotation. He has the talent to be a number one starter, but Harvey won't be because Noah Syndergaard and Jacob DeGrom will be the first and second starters.
After that, Steven Matz will be the fourth starter in the rotation and it is a coin flip in who will be the fifth starter in the rotation. Chris Flexen, Robert Gsellman, Seth Lugo, Zack Wheeler, and Jason Vargas will compete for the fifth spot in the rotation? I think Wheeler is the favorite to be the fifth starter and Vargas is the second favorite to be the fifth starter.
The Mets bullpen needs to be better in 2018. They often warmed up pitchers in the bullpen in 2017 and then never used them. Mickey Callaway isn't going to be doing that with the bullpen pitchers this season. If he warms them up, they are going to go in the game. Jeurys Familia will be the closer, but it wouldn't be surprising to see A.J. Ramos close some games as well in 2018.
Will David Wright make an appearance in 2018? He is currently listed on the 40-man roster, but Wright has been fighting off so many injuries and his body isn't coraporating with him. If Wright doesn't start on opening day, Todd Frazier will be the starting third baseman.
Projected Starters: (C) Travis d'Arnaud (1B) Adrian Gonzales (2B) Asdrubal Cabrera (SS) Amed Rosario (3B) Todd Frazier (LF) Michael Conforto (CF) Yoenis Cespedes (RF) Jay Bruce
Key Backups: (C) Kevin Plawecki, (IF) Wilmer Flores, (IF) Dominic Smith, (IF) Jose Reyes, and (OF) Juan Lagares.
Lagares will most likely start in center field and Cespedes will most likely start in left field if Michael Conforto isn't ready for opening day since he is recovering from shoulder surgery that took place before the end of the 2017 season. The Mets are looking to get back to the playoffs and win a championship for the first time since 1986.
---