Conor Sheary Signs Contract With Penguins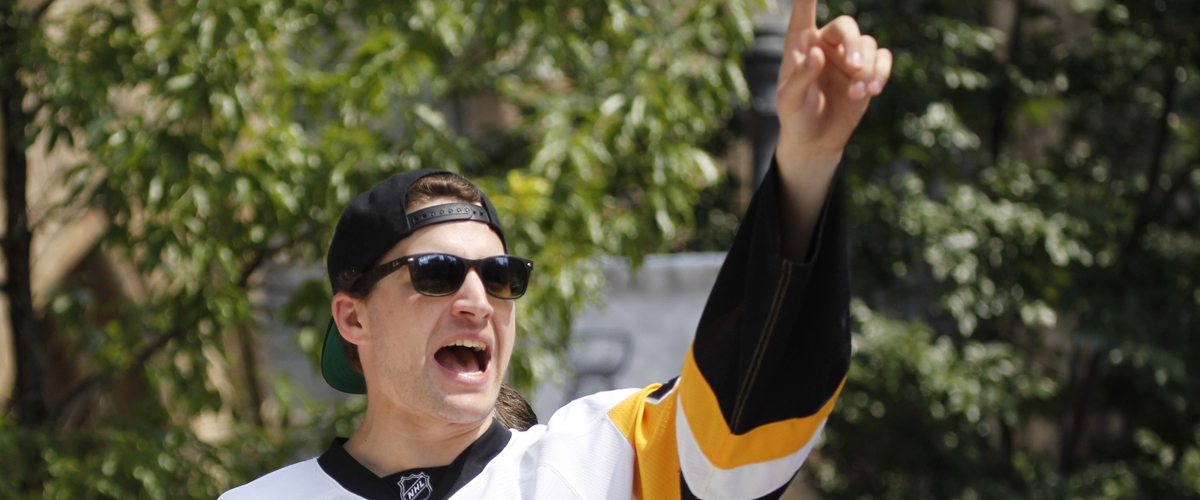 The Pittsburgh Penguins have resigned Conor Sheary to a three-year deal worth $9 million. There will be no arbitration necessary for Sheary now. He is 25 years old, but Sheary's getting better with age.
Sheary scored 23 goals and had 30 assists in 61 regular season games with the Penguins this past season. His postseason performance however might have cost him a bigger deal.
In 22-playoff games, he only scored 2 goals and had 5 assists. His plus/minus was a -5 in the postseason compared to a 24 in the regular season.
His speed is what makes him dangerous with Sidney Crosby and Jake Guentzel. I thought he was going to get more money, but they got Sheary for cheap.
---