Cubs Acquire Wilson and Avila From Tigers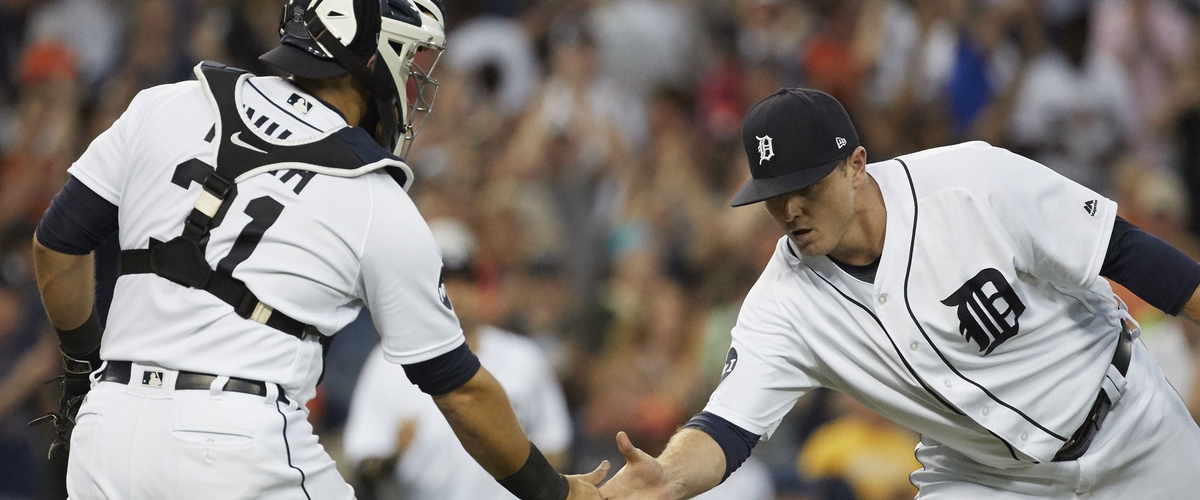 The Chicago Cubs chances of repeating as baseball champions got a little bit stronger. They acquired reliever Justin Wilson and catcher Alex Avila from the Detroit Tigers for prospects Jeimer Candelario, Isaac Paredes, and a player to be named later or cash considerations.
The Cubs are currently in first place in the NL Central, but this trade was made because they need to compete with the upper echelon in the NL. The bullpen is stronger now with adding Wilson.
His record is 3-4 so far this season with a 2.68 ERA. Wilson has pitched in 40 innings. He has walked 16 batters and struck out 55. Wilson also has recorded 13 saves in 15 tries.
Avila's batting average so far this season is .274. He has hit 11 homeruns and 32 RBI's. They made this move because Chicago desperately needed a backup catcher for Wilson Contreras.
As for the prospects the Tigers received, Candelario is a first/third basemen. He is projected to reach the majors this season. His batting average is .266 with 12 homeruns and 52 RBI's so far.
Paredes isn't projected to reach the majors until 2020. His batting average is .264 with 7 homeruns 49 RBI's, along with 2 stolen bases so far this season.
---