Crosby Sparks Penguins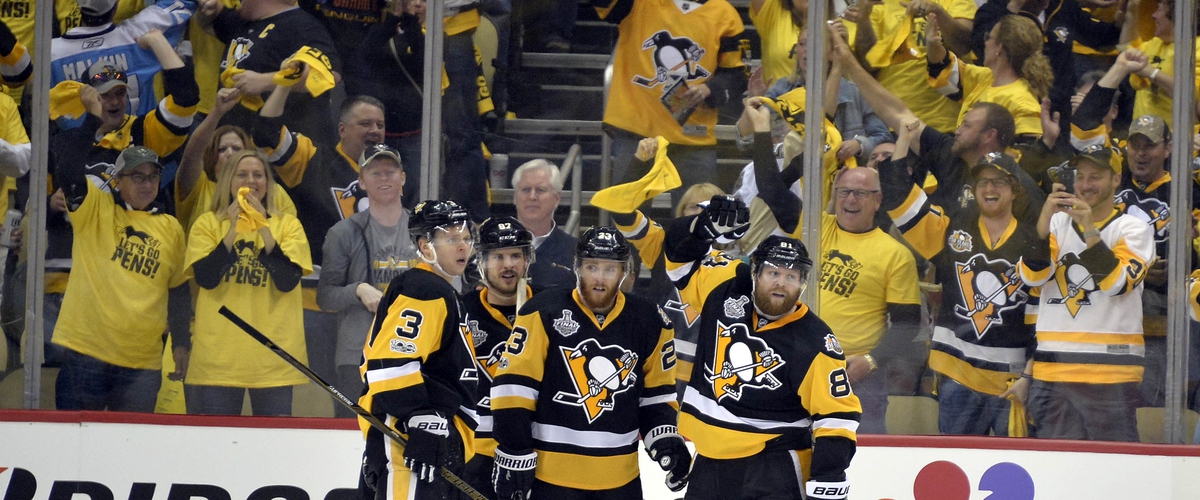 Sidney Crosby didn't score a goal for the Pittsburgh Penguins in game 5, but he was a magician on the ice with three assists. Pittsburgh shutout the Nashville Predators 6 to 0 in game 5 and the Penguins are one victory away from being back-to-back champions for the first time since the 1997 and 1998 Detroit Red Wings.
Justin Schultz (power play), Bryan Rust, and Evgeni Malkin scored for Pittsburgh in the first-period. Pekka Rinne only made six saves for the Predators and he was pulled after the first in favor of Juuse Saros. Saros made 12 saves for Nashville.
Crosby and also got into a scuffle with P.K. Subban near the end of the first-period.
In the second period, Conor Sheary, Phil Kessel, and Ron Hainsey scored for the Penguins. It's Sheary 25th birthday so that's a good thing for him. Malkin predicted Kessel would score before game 5 and he delivered. This is Hainsey's first career NHL Stanley Cup Finals goal.
Matt Murray recorded 24 saves for the Penguins. It's his second shutout this postseason. It got chippy near the end of game 5. Game 6 will be on Sunday Night in Nashville and it will be intense.
---