Dodgers Stay Alive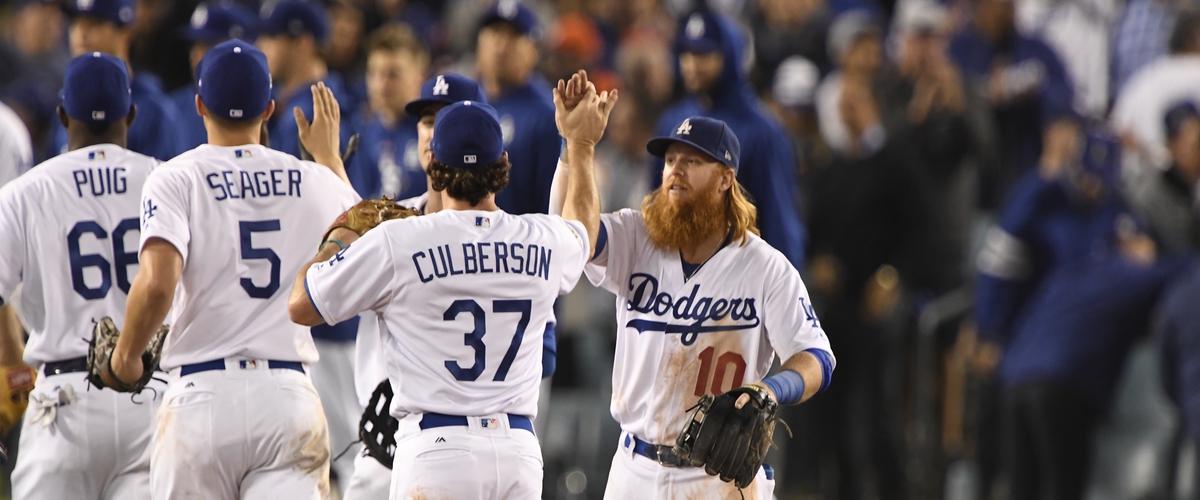 The Los Angeles Dodgers had their backs to the wall heading into game six. Trailing 3-2 in this series, it was either win or watch the Houston Astros celebrate a championship on your home field. Los Angeles scored two key runs in the sixth inning and it sparked the Dodgers to a 3-1 victory.
With the Dodgers victory, this forces a decisive game seven. George Springer hit a solo homer for the Astros in the third inning. Chris Taylor hit an RBI double for the Dodgers in the sixth inning. Corey Seager hit the go-ahead sacrifice fly.
Joc Pederson hit a solo homer for the Dodgers in the seventh inning. Tony Watson was the winning pitcher for the Dodgers. He pitched 0.1 innings and walked a batter.
Justin Verlander was the losing pitcher for the Astros. He pitched six innings and gave up three hits and two runs. Verlander also struck out nine batters. Kenley Jansen picked up the save for the Dodgers. He pitched two innings and struck out three batters.
Game seven will be tonight in Los Angeles. This series was too good to end before a game seven. Expect both teams to roll the dice big time tonight. This is the first time since 2001 and 2002 that consecutive World Series will be going to a game seven.
---