Gsellman Sparks Mets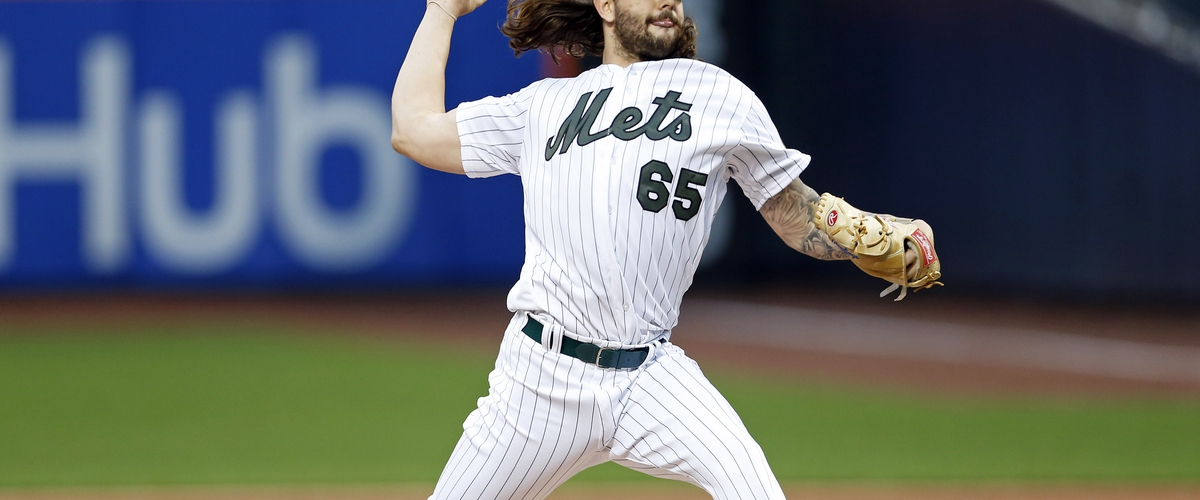 Robert Gsellman pitched 7 strong innings for the Mets and his strong start lifted New York to a 4 to 2 victory over the Milwaukee Brewers. Gsellman only gave up 3 hits and 2 runs, along with 2 walking batters and striking out 5.
Gsellman picked up his third win of the year and he also had 2 RBI's. One came in the fifth inning on a sacrifice fly and one came in the sixth inning on a bases loaded walk.
The Brewers struck first in the fifth inning on a Keon Broxton RBI groundout. Mets scored three runs in the fifth inning and Rene Rivera and Michael Conforto each had an RBI.
Wilmer Flores was effective at the plate for the Mets going 3-for-4 on the day. Domingo Santana hit a homerun for the Brewers in the sixth inning.
Matt Garza was the losing pitcher for the Brewers. He pitched 5.2 innings and gave up 7 hits and 4 runs. He walked 2 batters and struck out 4.
Addison Reed picked up his 7th save of the year for the Mets. He gave up 2 hits and struck out 2 batters.
---