NBA Finals Preview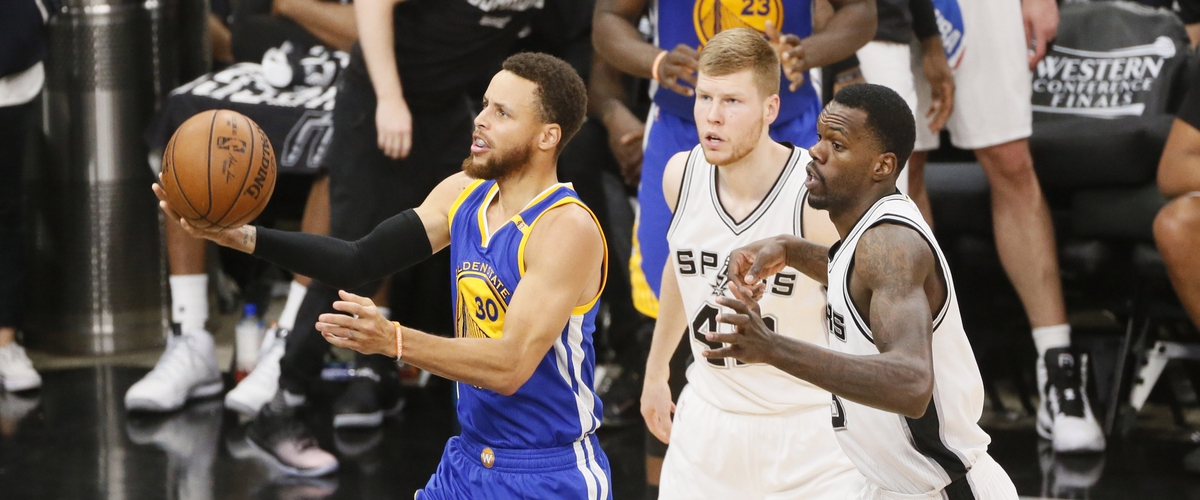 As of July 4th, people have been waiting for the rubber match between the Cleveland Cavaliers and the Golden State Warriors in the NBA Finals. This is the first time ever it has been the same matchup for three years in a row.
The Golden State Warriors swept the Portland Trail Blazers, Utah Jazz, and San Antonio Spurs. The Cleveland Cavaliers swept the Indiana Pacers and the Toronto Raptors, but they defeated the Boston Celtics in 5 games last round.
Both teams have been dominant so far and it is possible it could be a seven-game war. If one of these two teams sweep or win this series in five, it will be a total disappointment for the fans.
Possible X-Factors: Cleveland: Kevin Love's consistency and J.R. Smith's defense. Golden State: Draymond Green's temper and Andre Iguodala.
(2) Cleveland Cavaliers vs (1) Golden State Warriors: Despite the Cleveland Cavaliers being the defending champions, the Golden State Warriors have more pressure to win the championship. Kevin Durant left Oklahoma City to come to a stacked Warriors team and win a championship. If he doesn't win a title and Durant fades in the finals, he will never hear the end of it. Golden State has four possible hall of famers and this will be Lebron James toughest test by far in his NBA career. Kyrie Irving vs Steph Curry, J.R. Smith vs Klay Thompson, Lebron James vs Kevin Durant, and Kevin Love vs Draymond Green will all be interesting individual matchups. However, coaching will be a major factor in this series. The Warriors still don't have Steve Kerr and Mike Brown will be the coach again in the finals. As for the Cavs, Tyron Lue will have his squad ready to roll. Warriors need to win it all this season to forget their 3-1 series collapse last season. I don't expect Steph Curry to fade again in the finals though. The bench and whoever has more heart will decide this series. Also, Stephen A. Smith has chosen the NBA Finals picks wrong the past six seasons. By the way he chose the Warriors in 7. The pick: Cleveland in 7.
---