Maatta Saves Penguins Against Coyotes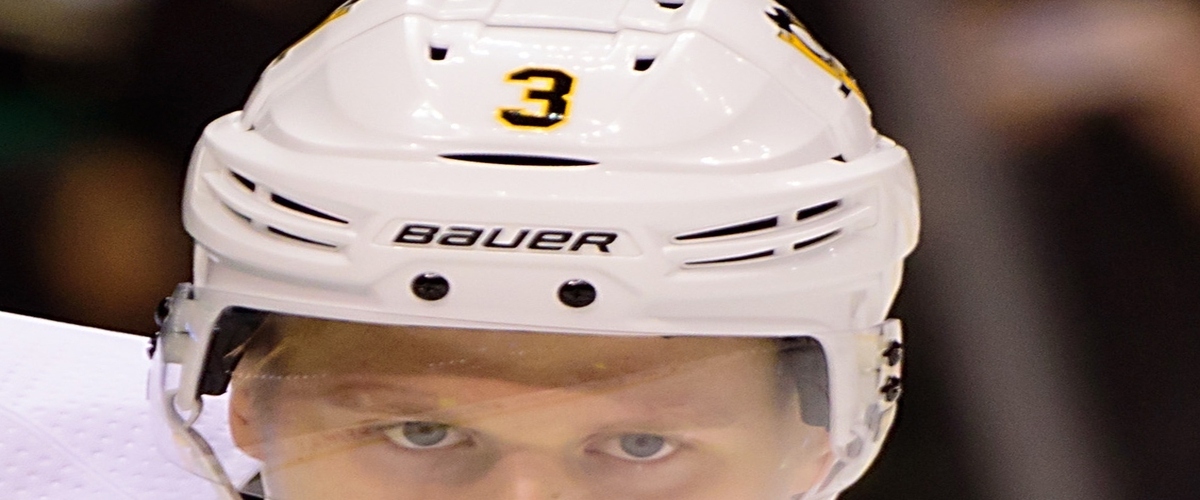 Redemption is always good for players especially if your Pittsburgh Penguins defenseman Olli Maatta. He turned the puck over in the middle of the third-period and it led to the Arizona Coyotes tying goal. However with 2:50 left in regulation, he saved a goal and scored the game-winning goal with :15 seconds left to help the Pittsburgh Penguins beat the Arizona Coyotes 4-2. The Penguins end there three-game losing skid.
Carter Rowney scored a short-handed goal and Evgeni Malkin scored for the Penguins in the second period. Nick Cousins scored a goal for the Coyotes with nine seconds left in regulation.
Max Domi scored a goal in the third-period for Arizona. The other goal that was scored by Pittsburgh in the third-period was an empty netter by Sidney Crosby with six seconds remaining.
Matt Murray made 15 saves for the Penguins. Antti Raanta made 29 saves for the Coyotes. The Pittsburgh Penguins swept the season series with the Arizona Coyotes.
---