Vikings Destroy Bengals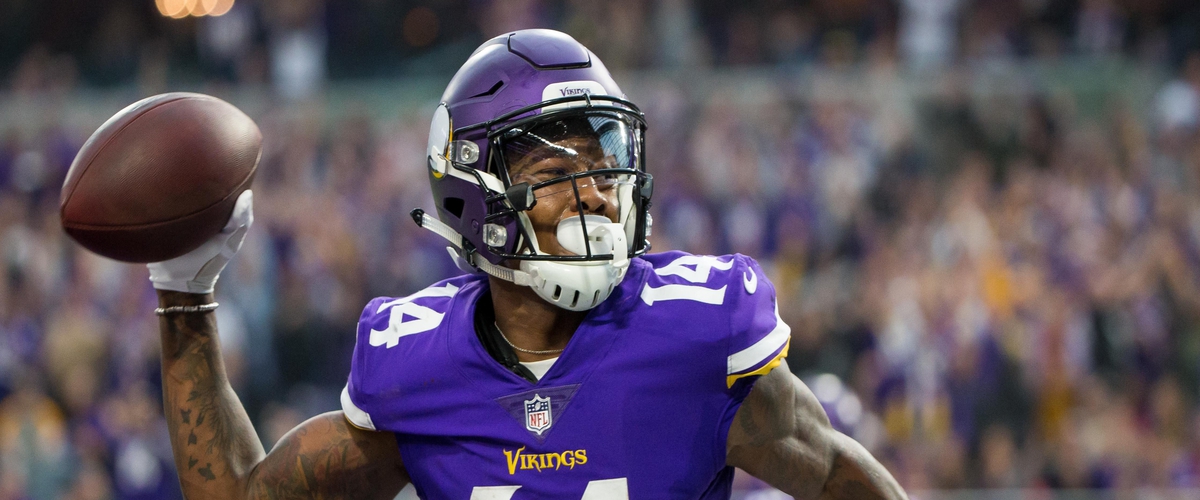 The Minnesota Vikings dominated the Cincinnati Bengals 34-7 and they have won the NFC North crown for the second time in three seasons. Latavius Murray scored on a 1-yard touchdown run for the Vikings in the first. He finished with 76 rushing yards on 20 carries and a touchdown. Eric Kendricks returned an interception 31 yards for a touchdown later in the first for the Vikings.
With Minnesota leading 17-0 in the second quarter, Stefon Diggs caught a 20-yard touchdown pass from Case Keenum. Diggs finished with five receptions for 30 yards and a touchdown. With Minnesota leading 27-0 in the fourth, Kyle Rudolph caught a 1-yard touchdown pass from Case Keenum. Rudolph finished with two receptions for 17 yards and a touchdown. Keenum completed 20-of-23 passes for 236 yards and two touchdowns.
Later in the fourth, Teddy Bridgewater came into the game at quarterback for the Vikings. He received a standing ovation after not being in a game for a couple of years after tearing his ACL in practice before the 2016 season.
The lone touchdown of the game scored by the Bengals was in the fourth-quarter on a Giovani Bernard two-yard run. Bernard finished with 30 rushing yards on 14 carries and a touchdown. Andy Dalton was awful. He completed 11-of-22 passes for 113 yards and two interceptions. Brandon Lafell was the Bengals leading receiver with two receptions for 53 yards.
It broke before the game that Bengals head coach Marvin Lewis will not return for the 2018 season. It seems as if Cincinnati already checked out on him. The Bengals will host the Detroit Lions (8-6) next Sunday and the Vikings will be on the road against the Green Bay Packers (7-7) next Saturday Night.
---