Should AJ Ramos be the Mets Closer in 2018?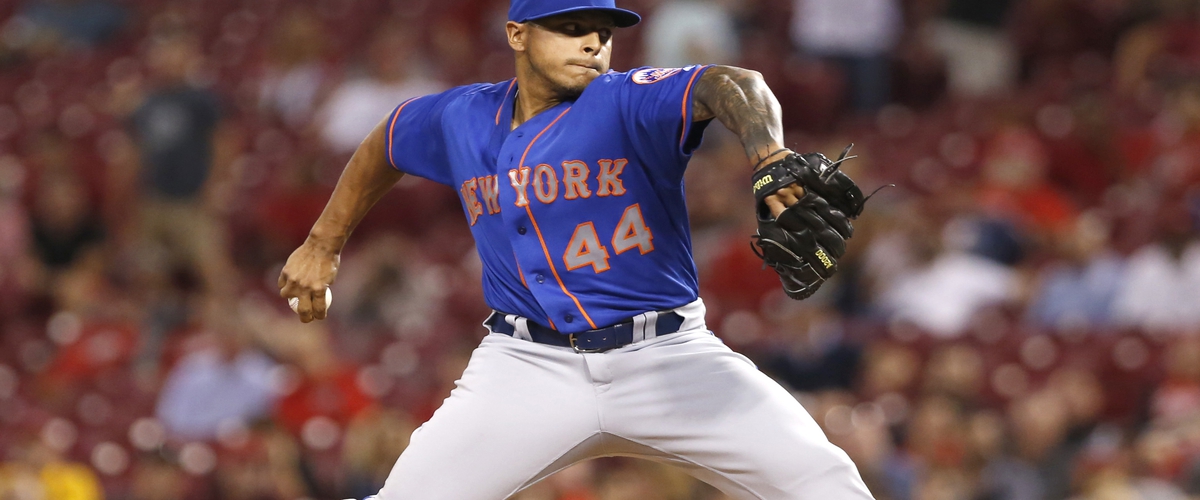 The New York Mets acquired right handed relief pitcher A.J. Ramos last month in a trade from the Miami Marlins. He has been the Mets closer ever since and probably will be for the rest of the season. Should Ramos be the Mets closer in 2018?
The thing is both Jeurys Familia and A.J. Ramos are up for arbitration for the third straight season. Ramos is an unrestricted free-agent after the 2019 season and the Mets could lose Familia in the offseason, but most likely they won't.
Ramos has appeared in 12 games ever since coming to the Mets. His ERA is 3.55. Ramos has pitched in 12.2 innings and has given up 10 hits and 5 runs. He has walked 7 batters and struck out 19 batters. Ramos is a perfect 6-for-6 in save opportunities.
Familia has been injured for most of the 2017 season. Ever since he has returned, Terry Collins moved him from the closer role to mid-relief. His record is 1-1 with a 5.25 ERA. In 12 innings pitched, he has given up 11 hits and given up 8 runs. Familia has walked 11 batters and struck out 13. He is 3-for-4 in save opportunities.
I totally understand the fact that Familia is coming off of injury and all, but it wouldn't be a shock if Ramos was the closer in 2018. He seems to do a better job as of late getting out of jams. I am not saying by any means that Familia can't, it seems like Familia is more shaky in those situations than Ramos is right now.
Ramos came in the game last night for the Mets against the Cincinnati Reds in the bottom of the ninth with one out and the bases loaded. Ramos struck out two batters and sealed the game with ease and that's toughness. Familia has also done that in his career, but I don't think the closer's job is his anymore.
---