Mets Trade Curtis Granderson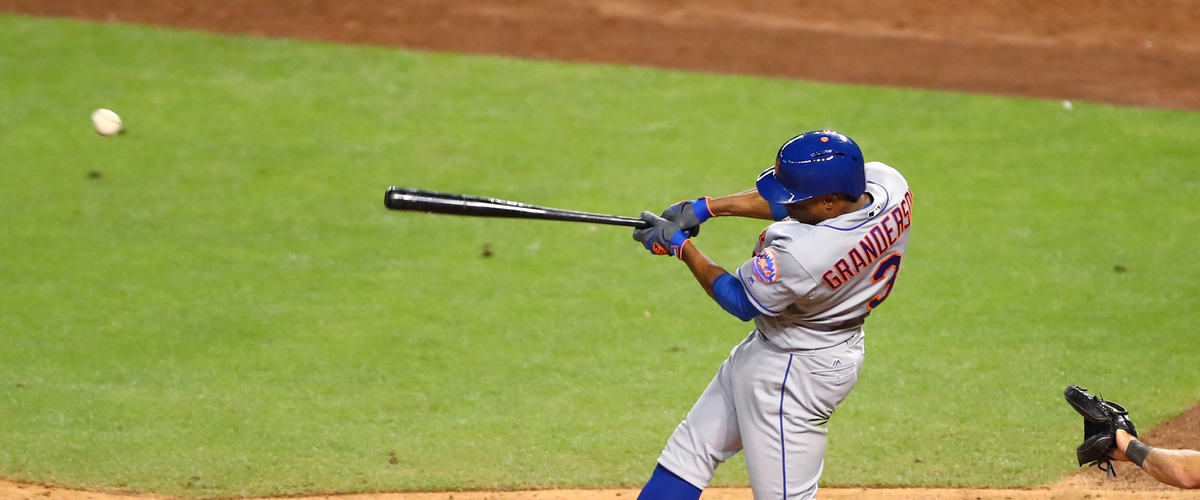 On Friday, the New York Mets traded Curtis Granderson to the Los Angeles Dodgers for a player to be named later. Granderson is a great guy to have in your clubhouse and the Dodgers are going to enjoy his company.
He is a free-agent at the end of the season and Granderson was going to have no shot at the playoffs with the Mets this season. With him going to the Dodgers, he has a great chance to win a championship.
Granderson has been with the Mets ever since 2014. He also did not play in Friday's game against the Miami Marlins, but he played for the Dodgers today against the Detroit Tigers.
His batting average is .228 with 19 homeruns and 52 RBI's, along with 4 stolen bases so far this season. Granderson was really respectful when saying good bye to his teammates and thanking the Mets organization, but I've wonder how he really felt when Granderson realized he was being traded to a serious contender.
The Mets continue to trade players for basically nothing and will it eventually cost Sandy Alderson's job?
---