Pirates Top Cardinals in Little League Classic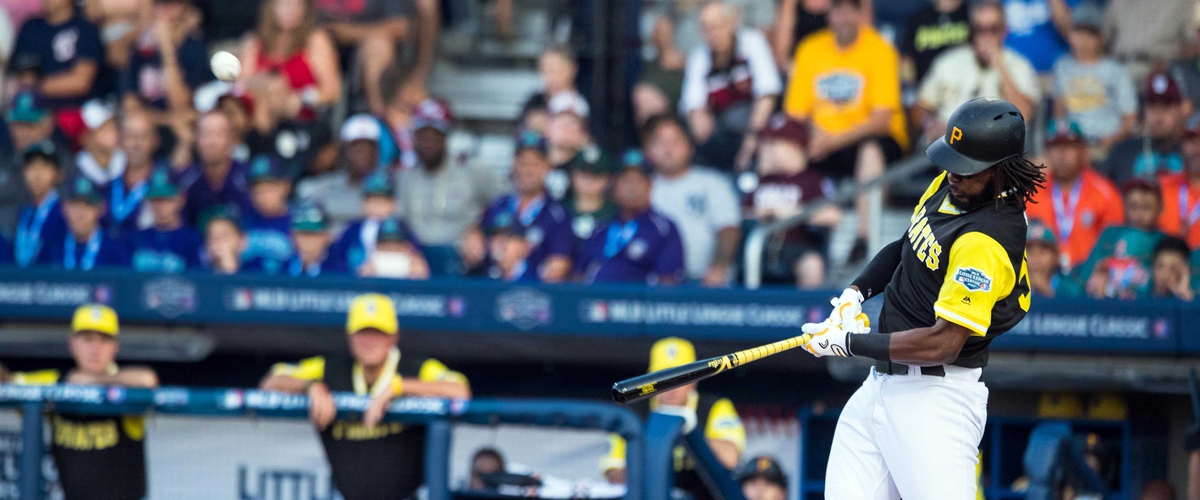 With the Little League World Series being held in Williamsport every year, the MLB decided to step in and help the cause. The St. Louis Cardinals and the Pittsburgh Pirates squared off against one another at BB&T Ballpark at Historic Bowman Field. The capacity of the stadium is 2,600 people. Most of the little league players, fans, and family were at the game Sunday Night. The Pirates won 6 to 3.
Josh Bell hit a three-run homer in the first-inning for the Pirates. Jedd Gyorko hit a two-run homer for the Cardinals in the second-inning. Josh Bell, Andrew McCutchen, and Adam Frazier each had an RBI in the third-inning for the Pirates.
Ivan Nova was the winning pitcher for the Pirates and he won his 11th game of the season. He pitched 5.2 innings and gave up 8 hits. Nova gave up 3 runs and struck out 5 batters.
Mike Leake was the losing pitcher for the Cardinals and he lost his 12th game of the season. He pitched 3 innings and gave up 8 hits and 6 runs. Leake struck out 3 batters. The Cardinals bullpen only gave up one hit, one walk, and struck out 4 batters in five innings.
Felipe Rivero picked up his 14th save of the year for the Pirates. He pitched and gave up a hit. Rivero also walked a batter and struck out one.
The Cardinals and Pirates split the series. Both teams shaked hands at the end of the game just like little leaguers would do. The Cardinals will host the San Diego Padres for a three-game set starting tomorrow. The Pirates will host the Los Angeles Dodgers for a four-game set starting today.
The MLB should do the Little League Classic again next season.
---