Nashville's Quick Start Enough to Top Edmonton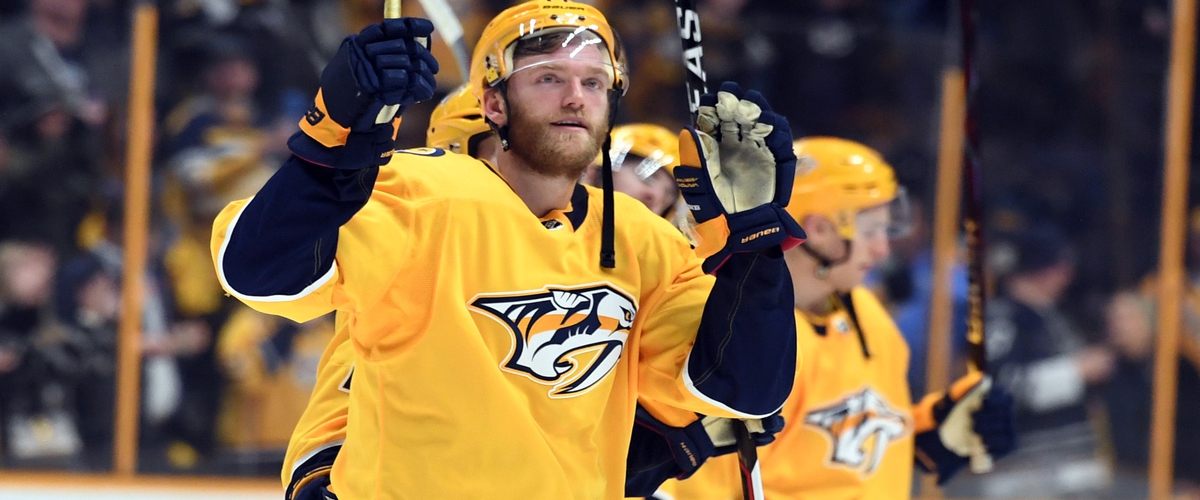 The Nashville Predators scored two goals in the first-period by Craig Smith (power play) and Viktor Arvidsson was enough to lift them to a 2-1 victory over the Edmonton Oilers.
:45 seconds into the second-period, Connor McDavid scored for the Oilers. It seemed as if Mark Letestu tied the game for the Oilers at two with 5:11 remaining, but the Predators challenged for offsides and they won the challenge.
Cam Talbot made 22 saves for the Oilers. Pekka Rinne made 25 saves for the Predators. These two teams will play each other one more time this season.
---