NFL Bold Predictions Week 15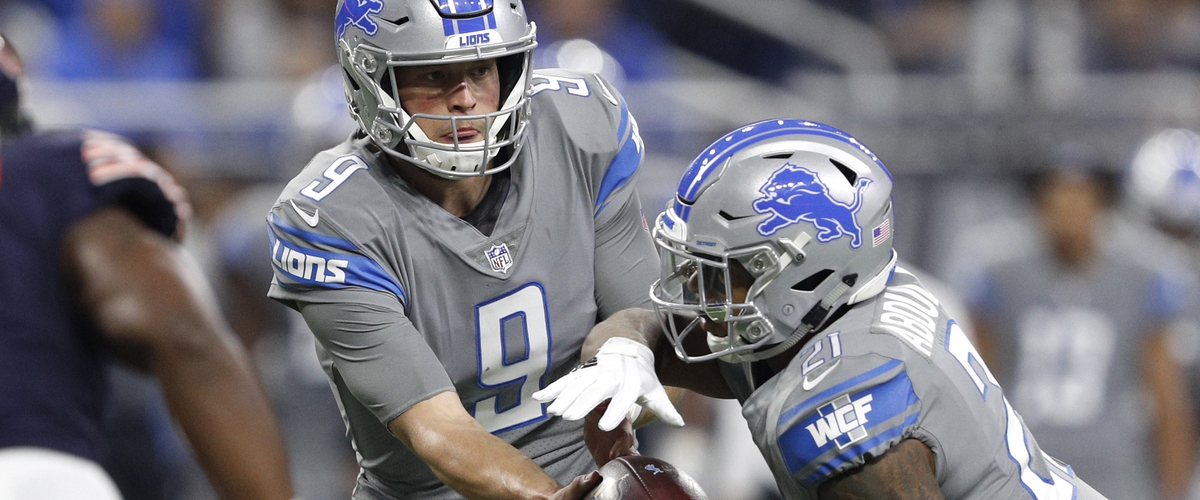 1. Phillip Rivers won't pass for 300 yards against the Kansas City Chiefs.
2. Rob Gronkowski catches 10 passes for 165 yards and two touchdowns against the Pittsburgh Steelers.
3. The Minnesota Vikings score 40 points against the Cincinnati Bengals.
4. The Seattle Seahawks will not reach 300 yards of total offense against the Los Angeles Rams.
5. Dak Prescott throws for 400 yards against the Oakland Raiders.
---