NFL Week 12 Bold Predictions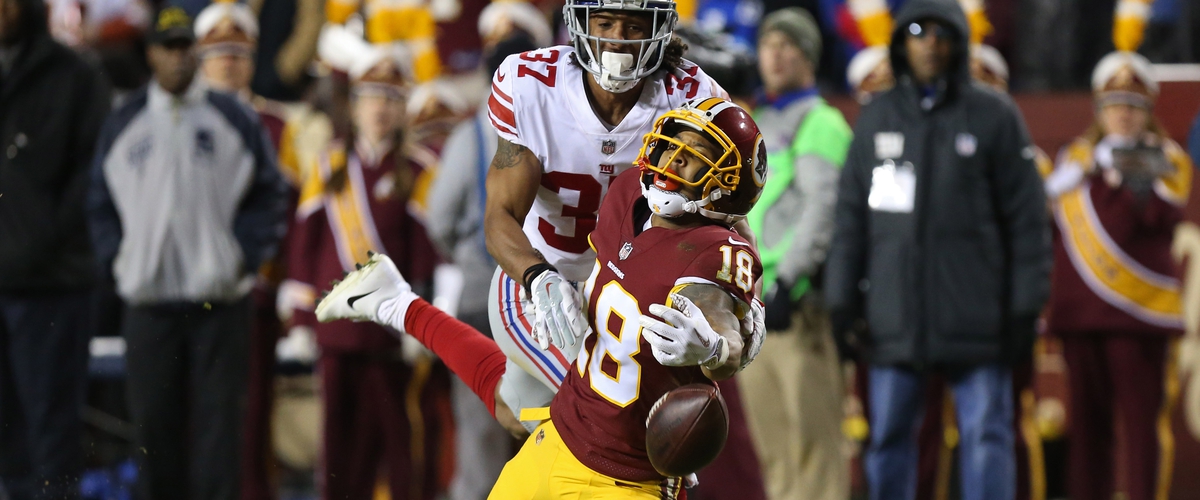 1. Alex Smith gets benched in favor of Patrick Mahomes.
2. The Miami Dolphins get shut out against the New England Patriots.
3. There will be no punts in the New Orleans Saints vs Los Angeles Rams game.
4. Antonio Brown will have 200 yards and 2 touchdowns against the Green Bay Packers.
5. C.J. Beathard will outplay Russell Wilson.
---