NFL Week 6 Bold Predictions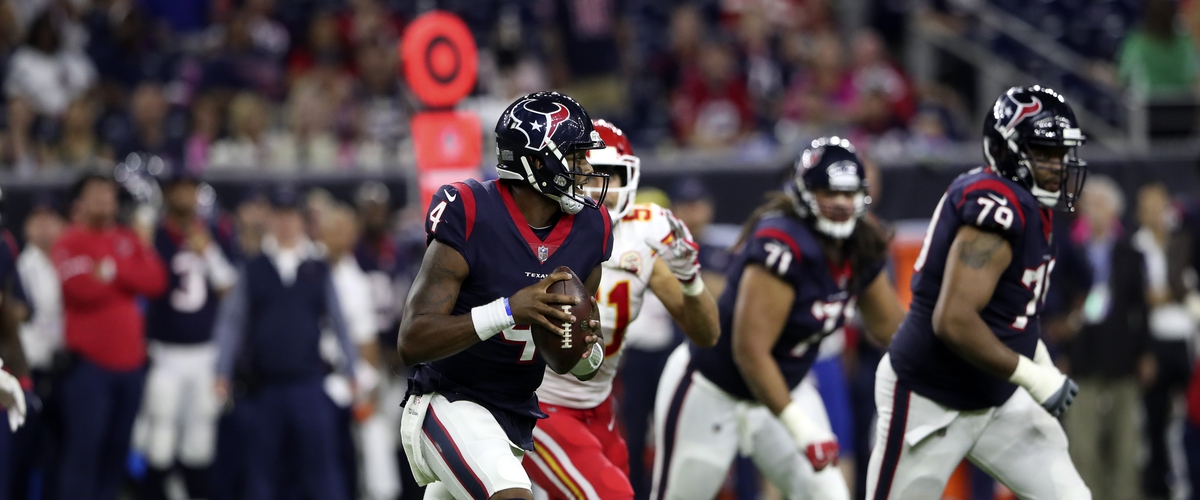 1. Aaron Rodgers will get picked off a couple of times against the Minnesota Vikings.
2. The Rams and the Jaguars will have more rushing yards than passing yards in the game.
3. The Ravens score 30 points against the Bears.
4. Jameis Winston will throw for 400 yards against the Cardinals.
5. The Denver Broncos will shut out the New York Giants.
---