Paul Millsap Signs With Nuggets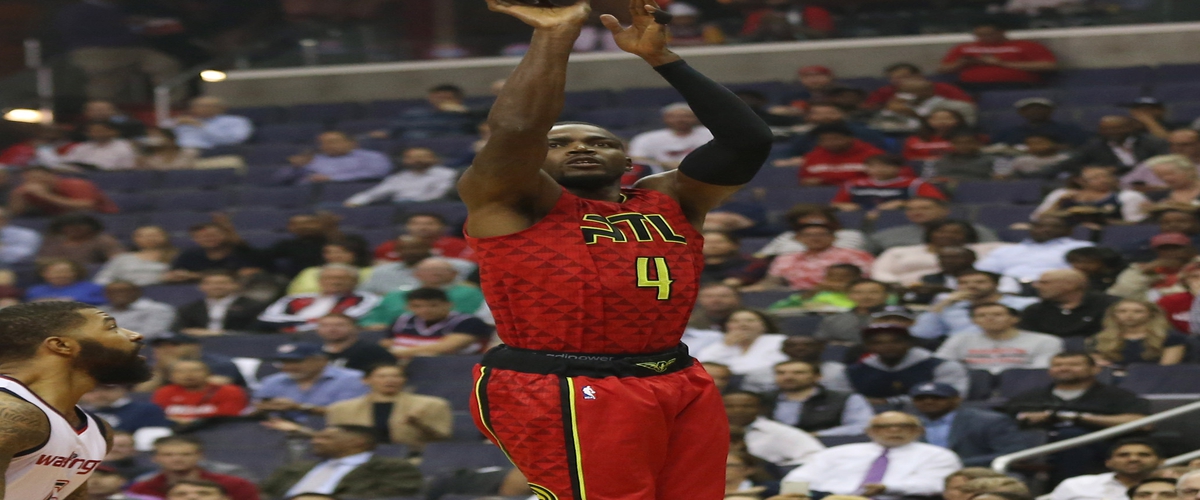 More star power is heading to the western conference. The Denver Nuggets signed Paul Millsap to a three-year deal worth $90 million. He averaged 18.1 PPG 7.7 RPG and 3.7 APG last season with the Hawks.
Millsap is 32 years old. He will be a big help to upcoming superstar Nikola Jokic. The Denver Nuggets are forming a nice solid team out west and could make the playoffs this upcoming season.
---