Penguins Top Rangers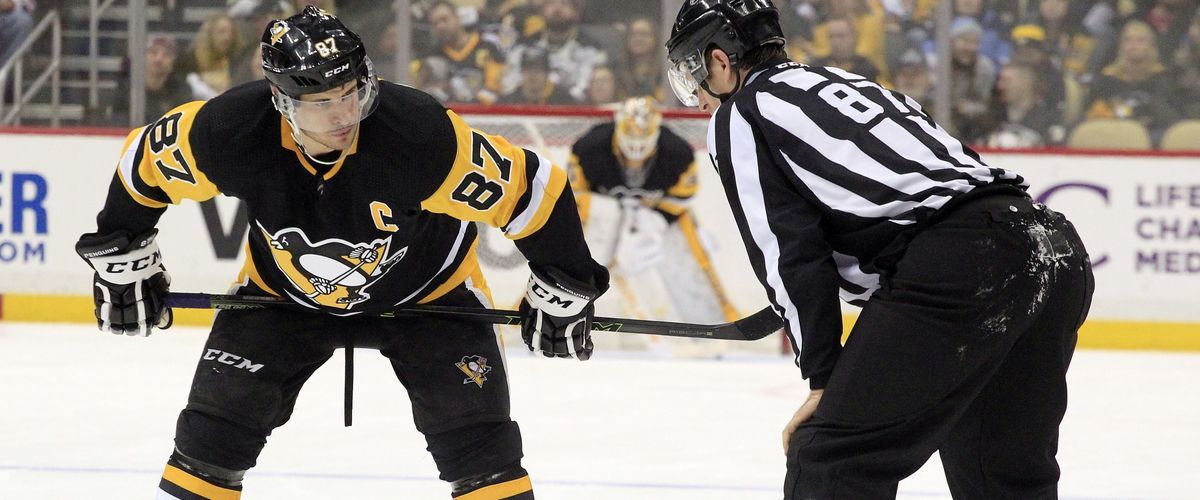 The New York Rangers were looking to change the tide after losing to the New York Islanders 7-2 on Saturday Afternoon and the Pittsburgh Penguins were looking to keep rolling after beating the Detroit Red Wings 4-1 on Saturday Afternoon. Pittsburgh dominated puck possession and shots all night long in a 5-2 win over New York.
Patric Hornqvist scored a goal for Pittsburgh in the first period. Michael Grabner and Brendan Smith scored for the Rangers in the first period.
Dominik Simon (first career goal) and Phil Kessel scored for the Penguins in the second period in a span of 1:15. Sidney Crosby and Carl Hagelin (empty netter) scored for Pittsburgh in the third period.
Despite all the struggles for the Pittsburgh Penguins this season, they are now in the first wild card spot in the eastern conference and the New York Rangers drop to the second wild card spot in the east. Pittsburgh is only a point behind New Jersey for third in the Metro and two points behind Columbus for second in the Metro.
Henrik Lundqvist made 42 saves for the Rangers. Tristan Jarry made 26 saves for the Penguins. He did a good job filling in for Matt Murray this weekend because Murray was back in Ontario dealing with family matters. Matt Murray will be traveling with them on their upcoming road trip according to head coach Mike Sullivan. The Rangers and the Penguins will play each other one more time this season.
---