Penguins Win Strangely Over Predators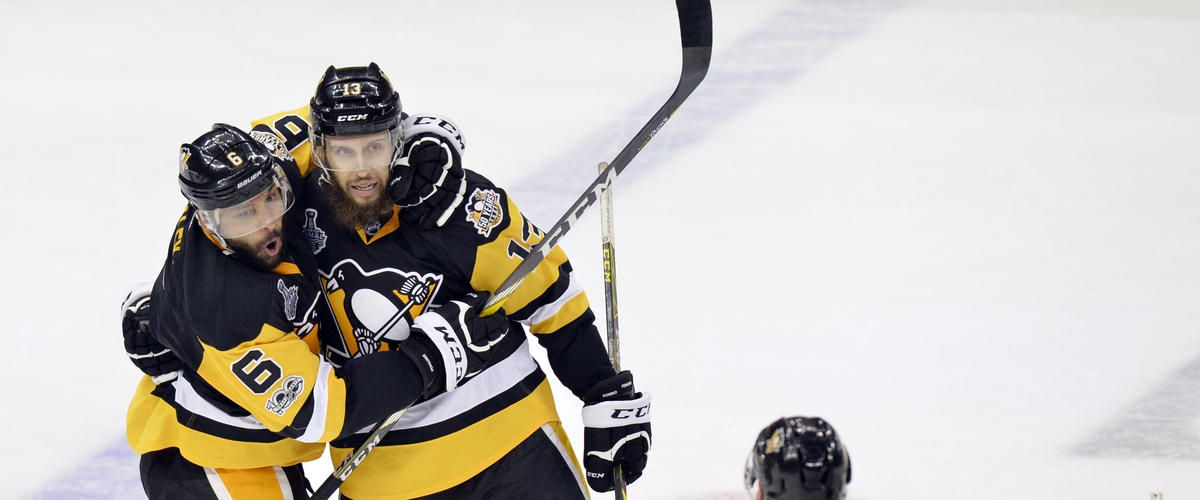 Game 1 was a very entertaining game, but it was also very weird. The Pittsburgh Penguins did not record a shot on goal for a stretch of 37 minutes, but Jake Guentzel took the shot and slapped it home for the Penguins. He scored the game-winner with 3:17 remaining in regulation to help Pittsburgh defeat the Nashville Predators in game 1, 5 to 3.
P.K. Subban scored for the Predators early in the game, but the Penguins challenged the play to see if it was offsides. It was really close, but the Penguins won the challenge and the goal was taken off the board.
Evgeni Malkin (power play), Conor Sheary, and Nick Bonino scored in the first period for the Penguins. Ryan Ellis scored on the power-play for the Predators in the second-period. A fan also threw a catfish on the ice at the beginning of the second-period.
Colton Sissons (power play) and Frederick Gaudreau scored for the Predators in the third-period. Nashville played very tough and gritty the entire game. It looked like the catfish being thrown on the ice helped the Predators for a while, but Pittsburgh found a way at the end.
Nick Bonino scored an empty-net goal with 1:02 remaining in regulation. Matt Murray made 23 saves for the Penguins. Pekka Rinne only made 7 saves for the Predators. Game 2 is on Wednesday Night in Pittsburgh.
---