Tyler Johnson Signs Deal With Lightning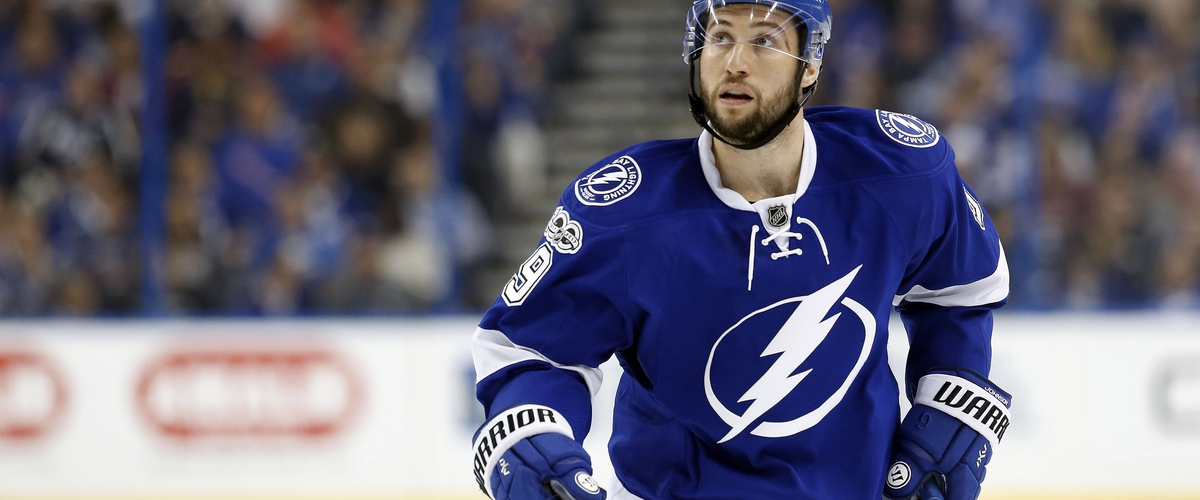 At 26 years old, Tyler Johnson will receive a seven-year deal worth $35 million with the Tampa Bay Lightning. He is one of the reasons why they went to the finals in 2015.
Johnson scored 19 goals and had 26 assists last season with the Lightning. He will be a major impact on Tampa Bay for years to come.
---