Fantasy Prep: Tight Ends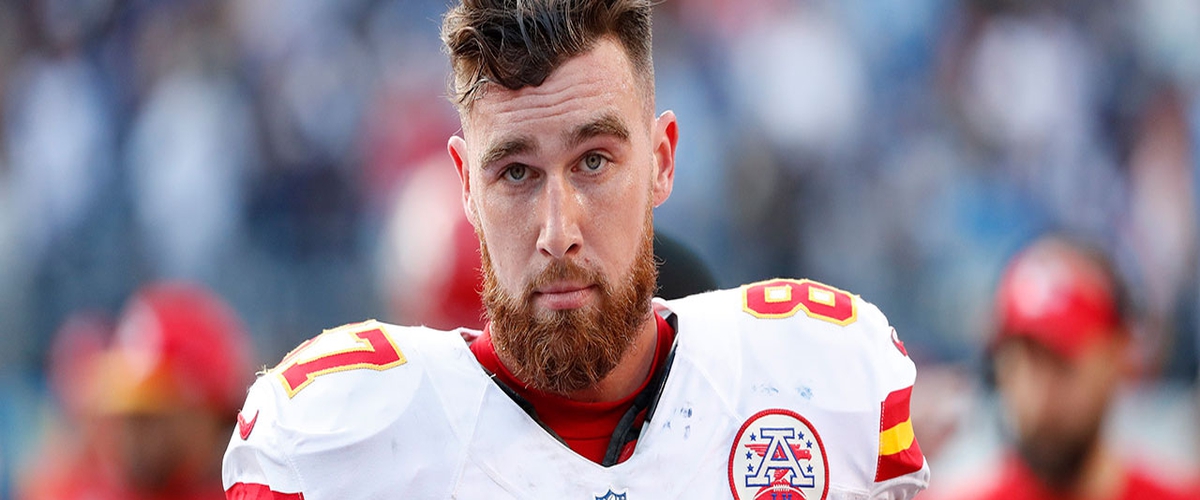 Fantasy football has become a part of the game, and it is probably the biggest way that most people actually stay interested in the games involving teams that they have no allegiance with. Well, there are now fantasy experts (I like to think of myself as one), fantasy beginners, and people who just play for the heck of it. Well, these are my expert opinions on how to judge players, in non-PPR leagues and with 12 teams. Today, I'll be discussing tight ends, and why finding a hidden gem here and not "drafting too high" might be the best way to stay a step ahead of your league.
Everybody knows who the top tight ends are in the NFL, and everybody knows who will give you great value. The key is, to not take a tight end, EVER, before round five. Finding someone like what Jack Doyle and Hunter Henry did last year is important, and you don't want to have to overpay for one. Jimmy Graham was my seventh round selection, and he had a bounce back season, for example.
TIER 1: REALLY GOOD, BUT DON'T BE TEMPTED
Rob Gronkowski (NE), Travis Kelce (KC), Jordan Reed (WAS), Jimmy Graham (SEA), Greg Olsen (CAR), Martellus Bennett (GB), Delanie Walker (TEN)
These players are going to show up at the top of your draft board in round three, or sooner, but don't feel pressure to take them then. Sit back, take receivers, running backs and a quarterback, and some of the next tier will be there. Even better, you'll be taking those good receivers and backs away from your opponents. With that said, if any of these guys are available in round five or six, you should seriously consider taking them. All of them have the value of a top receiver, but since tight ends only have one starter and there are 32 teams, they have more starter depth.
TIER 2: SEE WHAT I MEAN?
Tyler Eifert (CIN), Zach Ertz (PHI), Kyle Rudolph (MIN), Coby Fleener (NO), Eric Ebron (DET), Hunter Henry (SD), OJ Howard* (TB), Jason Witten (DAL), Jared Cook (OAK), Zach Miller (CHI), Jack Doyle (IND), Cameron Brate (TB), Antonio Gates (SD), Julius Thomas (MIA), Dwayne Allen (NE), Evan Engram* (NYG), Jesse James (PIT)
This makes 24 tight ends, and you shouldn't need to carry more than two on your roster. In fact, you just shouldn't. If those seven tight ends in tier one are gone, you will need to find out who is the best among these players, and you probably should take two tight ends back-to-back in later rounds. If I had to have somebody from this group on my team and start them 16 weeks, it would probably be Tyler Eifert. I also really like Fleener in New Orleans, and rookies OJ Howard and Evan Engram are worth fliers. My bench is usually where I try to draft high-reward, average risk players.
---