Five NFL Teams That Are Talked About Too Much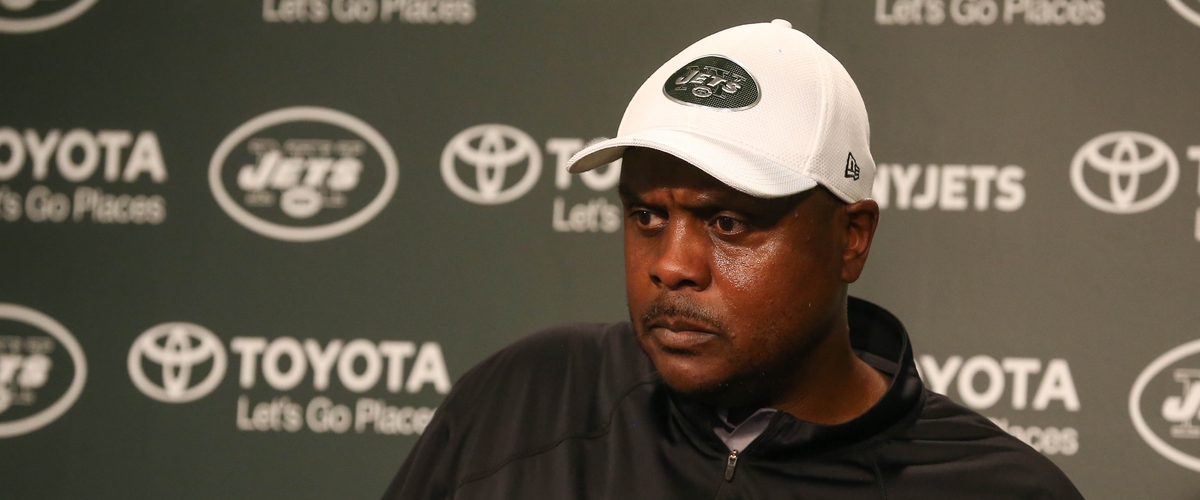 Aren't you just sick and tired about hearing about some teams on and on and on and on, and not being able to tell the media to talk about some of the other teams? Such as my honorable mention New England Patriots, who are never not talked about it seems. Had this been last year, I would have them at number one on this list, but since they won the Super Bowl, they earned the right to be discussed frequently. So, here are five other teams that didn't earn that right.
5) WASHINGTON REDSKINS
Surprise, one of these teams is in the NFC East, and another surprise, all of my teams are either in the East divisions or in Eastern time. Do you people even know California exists? A couple of things that are talked about too much with the Redskins are Kirk Cousins, the team name, and Robert Griffin III. People still talk about RG3 and the Redskins like it is still going on. People also are nonstop talking about Kirk Cousins and the franchise tag or whatever he is going on through now. I don't care! Kirk Cousins doesn't deserve this much air time. It also doesn't help that Josh Norman is there, either, as he is a popular player to discuss.
4) CLEVELAND BROWNS
When you are that bad, I suppose it is fair to be discussed quite a bit. But the media is only helping this team stay bad, by giving it publicity for being bad. The Browns had one win last year, and they are talked about more than 27 other NFL teams. It's pathetic.
3) NEW YORK GIANTS
Half of the media is in New York, and ESPN has a big studio nearby, so I guess it makes sense. But the thing is, nobody cares about New York teams outside of New York. Especially since all of the New York teams are overrated or suck. The Giants are included in that. Having Odell Beckham Jr. just makes it worse, as he (or Dak Prescott) is probably the specific player that is talked about too much.
2) NEW YORK JETS
The Jets are worse than the Giants, so they are ahead of them on this list. The Jets weren't even that good when they had the okay version of Mark Sanchez, and then they got Tebow and it just went nuts. The Jets literally are giving players away, and yet they are talked about more than almost every team in the NFL.
1) DALLAS COWBOYS
Surprise, this team wins two playoff games in 20 years and they are the epitome of being talked about too much. Dak Prescott, Ezekiel Elliott and Dez Bryant are all in the top 20 of most mentioned players by the media. Tony Romo is being talked about more than Cam Newton, and he doesn't even play anymore. The suspended Cowboys are talked about too much. Jerry Jones is talked about a ton as well. There are just so many non-deserving things that are talked about in Dallas.
---