RIP 2017 Cleveland Cavaliers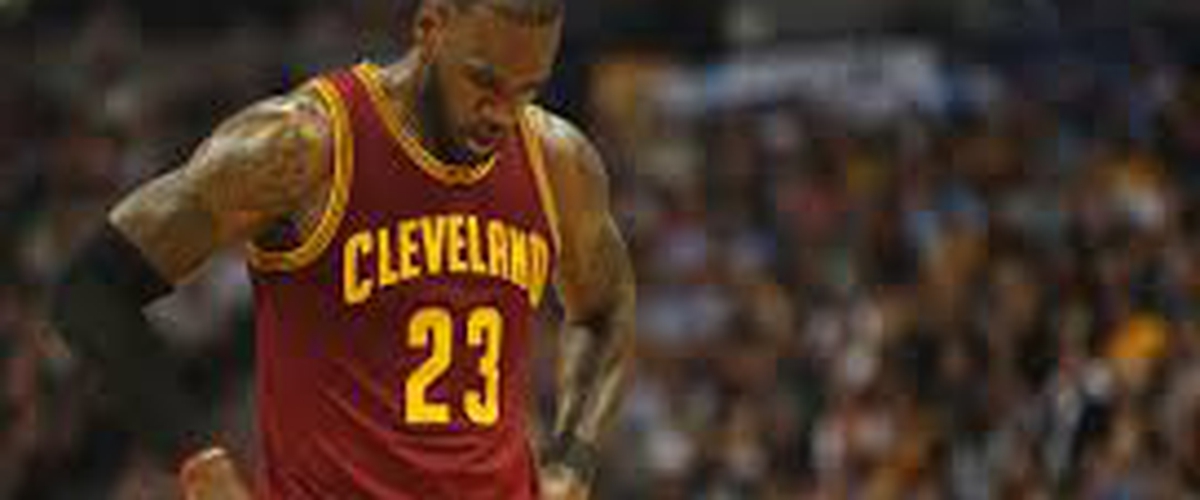 The last "RIP" article I have is for the Eastern Conference Champion Cleveland Cavaliers. Being the defending champions, going 12-1 in the Eastern Conference playoffs, and having the best player in the NBA average a triple-double in the Finals wasn't enough to get the Cavs a repeat title. It was barely enough to get them one game against the Warriors. That's how the season ended, and despite being brilliant prior to the Finals, the Cavs have a lot of off-season drama ahead.
DRAFT PICKS
None
SALARY CAP
The Cavs are already $7 million over the luxury tax
FREE AGENTS
SG Kyle Korver, PG Deron Williams, SF James Jones, F Derrick Williams, G/F Dahntay Jones
PLAYERS UNDER CONTRACT
C-Channing Frye, Tristan Thompson
PF-Kevin Love
SF-LeBron James, Richard Jefferson
SG-Iman Shumpert, JR Smith
PG-Kay Felder, Kyrie Irving, Jordan McRae
WHAT TO EXPECT THIS OFF-SEASON
Looking at the roster and free agents, along with assuming the retirement of Richard Jefferson, the Cavs have a major depth problem. They already acted like they had one in the Finals, and with only two quality bench players returning, a makeover is coming. Not much can happen though with the salary cap the way it is, so expect them to try and get out of the deal for one or two of the trio of Thopmson, Smith and Love to try and fill out the roster. Should they find a taker for Love and Smith, then they have room to work with. That's the only way this team has a chance of vast improvement.
EARLY PREDICTION FOR 2017-18
Boston might be more of a challenge next season, but unless Washington or Milwaukee take a huge jump, the Cavaliers will be in the Eastern Conference Finals again next season. Unless Boston vastly improves, they will be in the Finals. Unless they vastly improve, however, or Golden State self-destructs via injury, they will be in the same position next year.
---