Three Wild Pitches (Fight, Draft, Bucks
1) MCGREGOR-MAYWEATHER IS OFFICIALLY HAPPENING
The superfight between UFC Figther Conor McGregor and boxer Floyd Mayweather is officially happening August 26th, and I don't really understand why McGregor wants to. Yeah, it's a way that he can make a ton of money quick, but does he actually have a shot?
I believe he does for two reasons, starting with his size and tenacity. The other reason is McGregor isn't an idiot, he wouldn't be in this fight if his circle and himself didn't believe he had any chance of winning. All it takes is one punch that Mayweather doesn't expect.
I do think though that they should have done some sort of mix between boxing and UFC, instead of going straight to boxing.
2) LAKERS NOT SURE WHO TO SELECT
Everybody believed for a while that Lonzo Ball would be the second pick in the draft for a while, going to his hometown Los Angeles Lakers. After a pair of workouts with those Lakers, though, they have come away a bit unsure of if he is a good fit. They have recently worked out Josh Jackson a second time, along with De'Aaron Fox.
Ball is a great passer, good shooter and solid defender, but his athleticism isn't necessarily as high as some of the other players. With that said, a lot of superb athletes flame out where guys who understand the game tend to shine. If I were the Lakers, I would take Jackson because I believe that he is the best player in the draft, but Ball might be too appealing to pass up.
3) WHAT POSITION SHOULD THE BUCKS TAKE?
With a bunch of players capable of playing multiple positions in the NBA in Brew City, the Bucks have options on who to select in the draft. At this point in the rebuilding process, it is about taking the best fit available, not necessarily the best player. Once you start getting mid-to-late first rounders, you want to be able to find somebody who can help you right away, not a guy who will take a few years to develop like Rashad Vaughn, Thon Maker and even Giannis.
As far as which position is weakest, it's true point guard and true centers. Greg Monroe could be gone, and even so a rim protector at that position that can shoot three's would be ideal. As far as point guard goes, Matthew Dellavedova is solid, Malcolm Brogdon is more of a combo and Giannis could use another ball handler around him. There will likely be more centers around at this point in the draft, and a Jarrett Allen out of Texas or Justin Patton out of Creighton would be the ideal choice.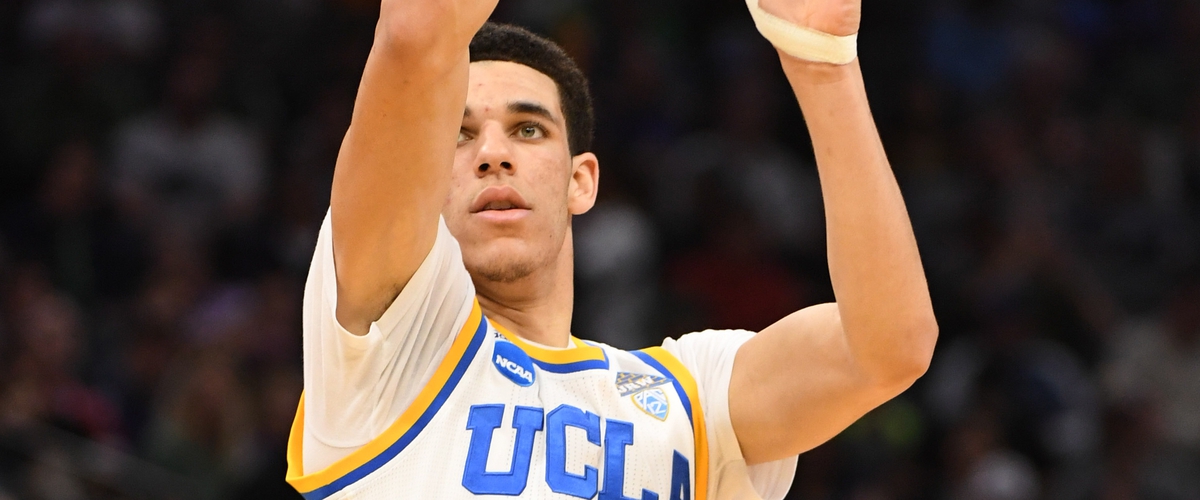 ---