RIP 2017 LA Clippers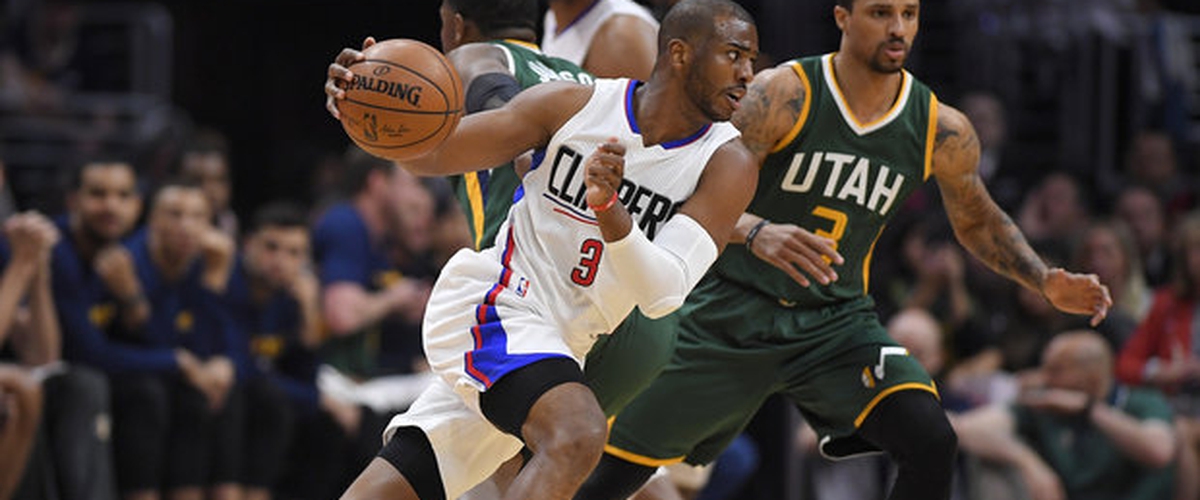 It took seven games this time to knock out the Clippers from postseason contention, and once again, it seems to be premature. I thought they might actually be better this year, with a projected San Antonio fall off and not expecting this from Houston, but I was wrong. And so were a lot of people. And now, this off-season is the key to Lob City's future.
DRAFT PICKS: None
CAP SPACE: -$10,751,000
FREE AGENTS: Blake Griffin, JJ Redick, Brandon Bass, Raymond Felton, Alan Anderson, Paul Pierce (retirement?)
PLAYERS UNDER CONTRACT
C-DeAndre Jordan, Diamond Stone
PF-Brice Johnson, Marressee Speights
SF-Wesley Johnson, Luc Mbah a Moute
SG-Jamal Crawford
PG-Chris Paul, Austin Rivers
WHAT TO EXPECT THIS OFF-SEASON
I think that is enough there, assuming a return of JJ Redick, for another round of postseason drama. The question is, with Chris Paul a free agent next year, is continuing on this circular path worth it for the long-term? I don't think the Clippers can win it all, and it might be time to blow up the ship.
EARLY PREDICTION FOR 2017-18
I don't think the Clippers will sink the ship entirely, but I'd expect them to be a fringe playoff team now instead of a clear playoff team. Chris Paul and DeAndre Jordan are not enough to make it to the Finals by themselves.
---