Three Most Disappointing Teams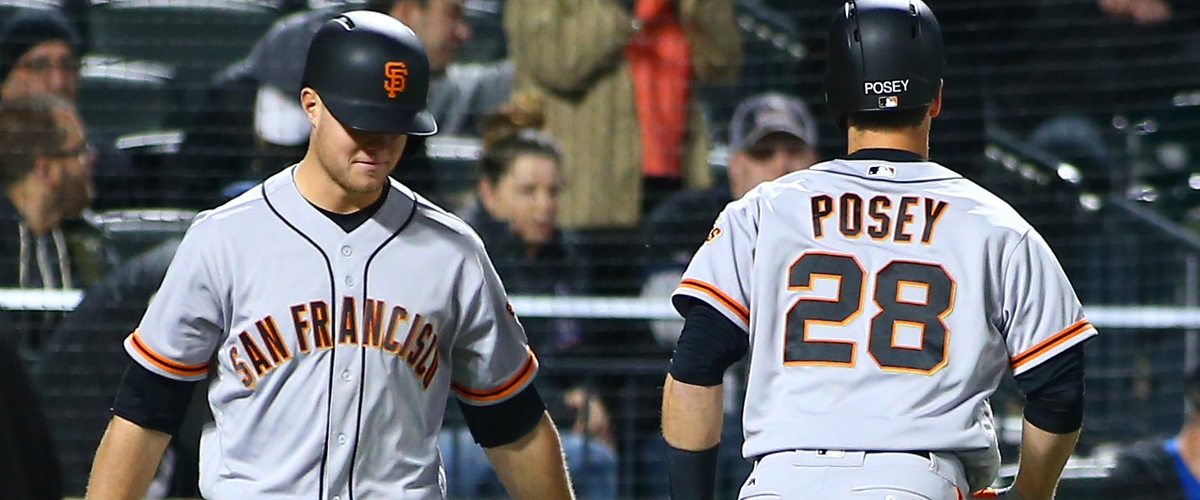 1) San Francisco
Obviously, starting off at 11-21 isn't what a team that had reasonable hopes for a World Series appearances isn't what is needed, but the rest of the division seems to have picked up the slack as well. San Francisco has struggled almost everywhere, and having four key pieces on the DL, including Madison Bumgarner, is not going to help. The thin farm system has finally caught up to the Giants as well.
2) Kansas City
If the 2014 World Series could see us now, just two years ago, they would laugh. Nobody would have seen, or did see, both of these teams being among the five worst in baseball at this point. Kansas City is about to blow up the ship, although the ship had a great ride with two AL Championships and a World Series title, and the death of Yordano Ventura might have had a bit to do with the abrupt end.
3) Texas
I'm more disappointed by Texas than Toronto, because Texas only lost Carlos Beltran from last year's team. Toronto has also been destroyed by injuries both in the pitching and hitting departments, and lost Edwin Encarnacion. Texas also is uber talented and has a lot of talent in the farm still, and on paper Texas should be in contention from the AL West title. Texas is one hot streak away from becoming .500 again, however, so don't count them out yet.
---