RIP 2017 Portland Trailblazers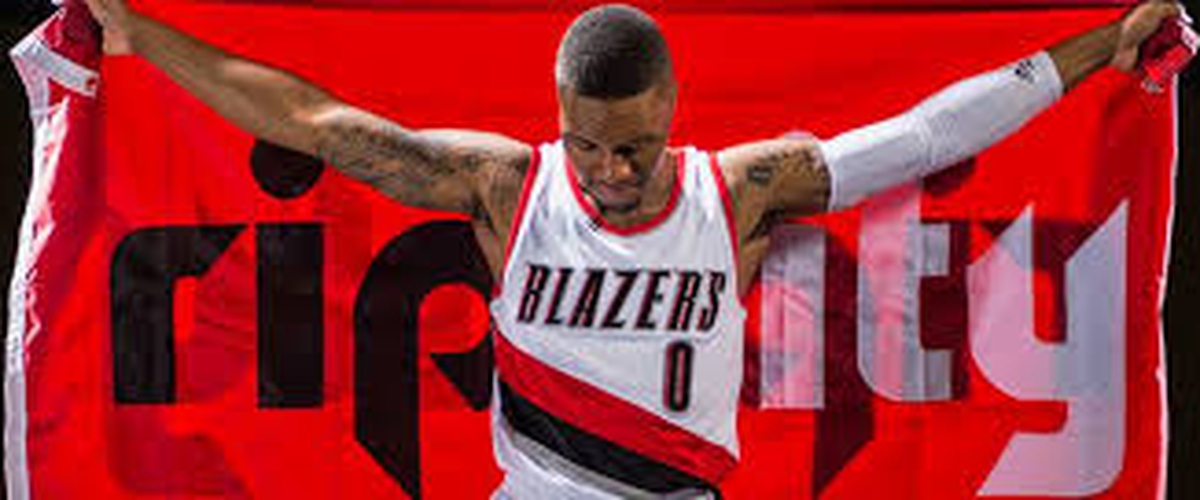 Apparently this version of "Rip City" is "rest in peace city", as the 2017 Portland Trailblazers were brutally eliminated from postseason contention, albeit expectedly. Damian Lillard is not enough to overcome the Golden State Warriors, even without Kevin Durant, Shaun Livingston and head coach Steve Kerr. Portland had an okay season, but once again they started slow and went crazy to the finish line. They need to start faster in order to attempt to get better seeds in the conference.
2017 DRAFT PICKS: Own first, Cleveland and Memphis first rounders
CAP SPACE: -$38,000,000
FREE AGENTS: None
PLAYERS UNDER CONTRACT
C-Festus Ezeli, Jusuf Nurkic
PF-Ed Davis, Meyers Leonard, Noah Vonleh
SF-Al-Farouq Aminu, Maurice Harkless, Jake Layman, Evan Turner
SG-Pat Connaughton, Allen Crabbe, CJ McCollum, Tim Quarterman
PG-Damian Lillard, Shabazz Napier
WHAT TO EXPECT THIS OFF-SEASON
Not much, unless some trades happen here. This is a really young team, and they will actually be getting an addition when Festus Ezeli returns from his season ending injury. Outside of that, maybe they bring in a backup point guard on a mid-level exception, but I believe they are fine with the trio of Evan Turner, Shabazz Napier, and sometimes CJ McCollum backing up Lillard.
EARLY PREDICTION FOR 2017-18
They need more than Lillard and McCollum if they want to be able to try for a 50 win season. I think that is a stretch at this point, but adding a couple first round picks to this roster is just what it needs to continue to grow together. All signs point to Portland improving despite getting swept by Golden State.
---