Three Wild Pitches (Packers Draft, Bucks, 80 HR)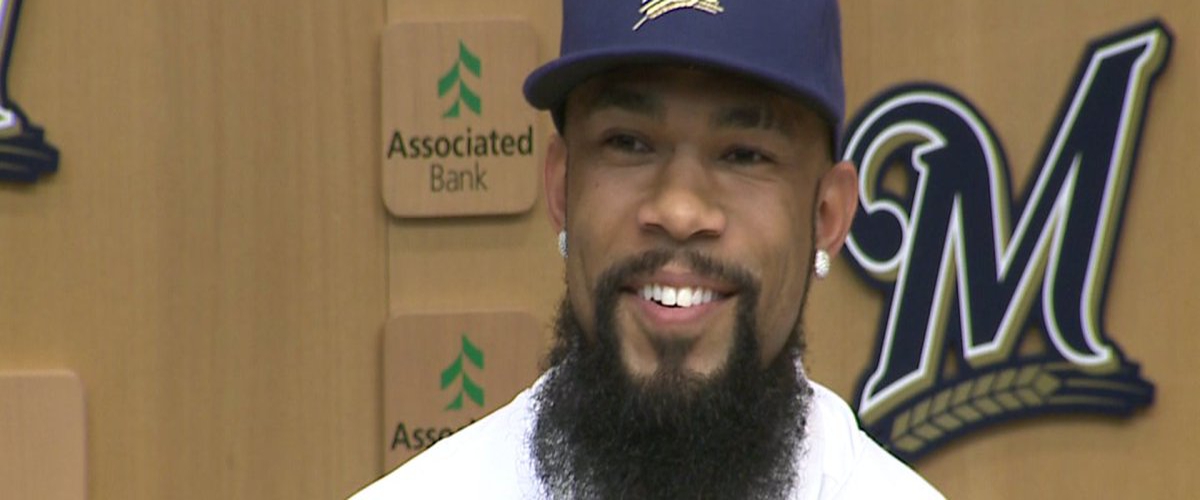 1) DON'T ASK ME WHO I THINK THE PACKERS WILL TAKE FIRST
I like that people value my opinion enough to ask me who the Packers will take, but let's be honest, nobody has any idea. First of all, 28 players will be taken off, and that could leave anybody outside of the top 15 on the board for Green Bay. Second, Ted Thompson, Mike McCarthy and I have much different (public) levels of confidence in our players. Third, for all we know, Eric Thames of the Milwaukee Brewers is at the top of Thompson's board. I'm serious.
I wouldn't be surprised if Thompson took DeShone Kizer, everybody complained until Aaron Rodgers got a career ending injury, and then Kizer proved his own words right and gave the Packers 15+ more years of great QB play. Or if he took TJ Watt and it turns out he has as many sacks as Derek Watt will have throughout their careers. Or maybe he gambles on Sidney Jones, he returns from injury quick, and becomes the elite corner we need. Or he gambles on Joe Mixon, and he hits the first woman he sees and gets thrown out of the league. Thompson can and will take anybody, and he doesn't care what you or I think. That's why I can guess, but ultimately I will be wrong.
2) CAN THEY WIN GAME 7?
First, the Bucks have to win game 6. That's obvious. They also need more than two players per night to show up on the offensive end. Defensively, they need to do what they did for the first three games. If they do win game 6 though, it really depends on how they win. I think they let themselves get carried away after the blowout, and that made them think they had a good team eliminated prematurely. Toronto's a good team, and it won't be easy.
Oh, and we gave Norman Powell to Toronto for essentially nothing (in hindsight, I'd rather go back and trade for a hamburger from McDonald's than Greivis Vasquez).
3) HE'S ON PACE FOR 80 HR
Yes, Eric Thames is currently on pace for 80 HR. Unfortunately for him, he won't being playing the Reds for the rest of the season. I think 50 HR is a reasonable number for him, however, because we can't expect a de facto rookie to keep this up, can we?
---