Three Wild Pitches, NBA (Boston, Philadelphia, PG13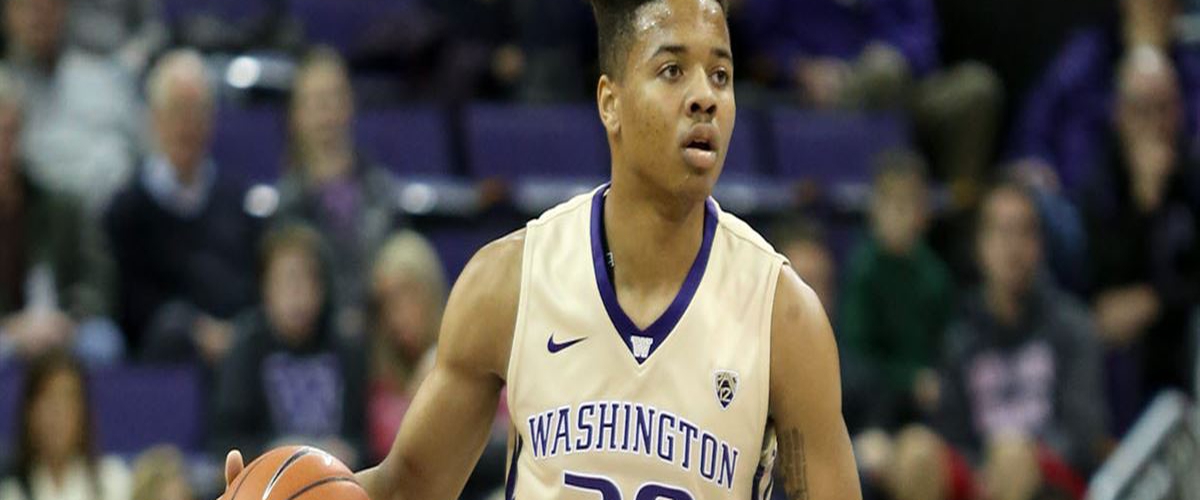 There has been a lot that has "happened" in the NBA weekend, and I'm here to quell some of the rumors and situations. Everybody knows about the Boston-Philadelphia trade for the number one pick, but where does this leave the rest of the NBA?
1) WHERE IS BOSTON NOW?
If trading Kevin Garnett, Paul Pierce and Jason Terry, three Hall of Famers, isn't enough to warrant becoming another team in "the process", then what is? The difference is, Danny Ainge is smart enough to get out of it quicker, and therefore, being able to trade out of the first overall selection. Boston now has the third selection in the NBA draft this year, and has the ability to potentially have the top two selections next season, although highly unlikely. If they do, however, they could easily end up with this year's SF Josh Jackson, and next year's studs F Michael Porter and F/C DeAndre Ayton, to go along with this group. If that's not the makings for a dynasty, I don't know what is.
Look, Jackson is the real best prospect, because nobody knows how good Fultz is at playing the second fiddle. He's been the guy on losing teams and untalented teams for years, and who knows if he even knows how to win. Josh Jackson is what Boston needs, and with the Lakers clearly selecting Lonzo Ball, Boston isn't sacrificing anything. Add in the fact that the top two picks just might be in Beantown next season, and you have a growing dynasty. Even if not, the potential of that happening will bring in a Gordan Hayward-like player to Boston, to help build a superteam.
2) WHERE IS PHILADELPHIA NOW?
As much as I have disrespected Fultz in the first pitch, he is the best guard in this class. He's just not what Boston needs. He is, however, what Philadelphia needs, and they could not afford to let Josh Jackson and Fultz be taken off the board. Lonzo Ball doesn't end the process for Philly, but Fultz does. Philly has enough 25 and under players on the roster and waiting in the wings, and giving up a few future selections to ensure taking Fultz isn't a bad move. In fact, this trade is a win-win.
But what does Philly do once they have Fultz, Ben Simmons, Joel Embiid, Dario Saric and cap space? Who do they go and bring in? Positionally, you look at shooting guard, although Nik Stauskas and Robert Covington are good options. Backup big man is covered too with Jahlil Okafor and Richaun Holmes, and veteran guards Gerald Henderson and Jerryd Bayless are around. Philly has enough money to bring in the best player possible, and put them on this team on a long-term deal with potential to win a championship in three to five years.
3) PAUL GEORGE SAYS F*** THE PACERS
He didn't actually say that, but his weak a** might as well have. I understand wanting to play for your home team is important, or wanting to win is. If being able to be the difference in signing with your home team and thus pushing them to a championship level is an amazing feeling. But Paul George just wants out of Indiana, because he gave up on Larry Bird and the Pacers' organization. He's pulling a Kevin Love.
Ironically enough, he might be traded for Kevin Love. If Indiana decides that they want to help out their nemesis in LeBron James in winning a championship, then that is what will happen. But I do remember old timers like Bird and Michael Jordan saying that they would never do what LeBron did when he signed with Miami in 2010, so that might be a big reason why it wouldn't happen.
Where else could George go? Maybe Miami is an option, but it's not like they become the best team in the East with him. San Antonio always has tricks up their sleeve, but this seems even more unlikely. Denver has the assets and space, but it's Denver. Maybe the Clippers think they can keep him and trade him for Blake Griffin plus an asset or two. Boston shouldn't make this trade, as they can't beat Golden State even with Paul George and Jimmy Butler, let alone one by themselves. If I had to guess, George will be traded for really cheap at the trade deadline in eight months.
---