Three Wild Pitches (Superteams, Home Runs, Dwight Howard)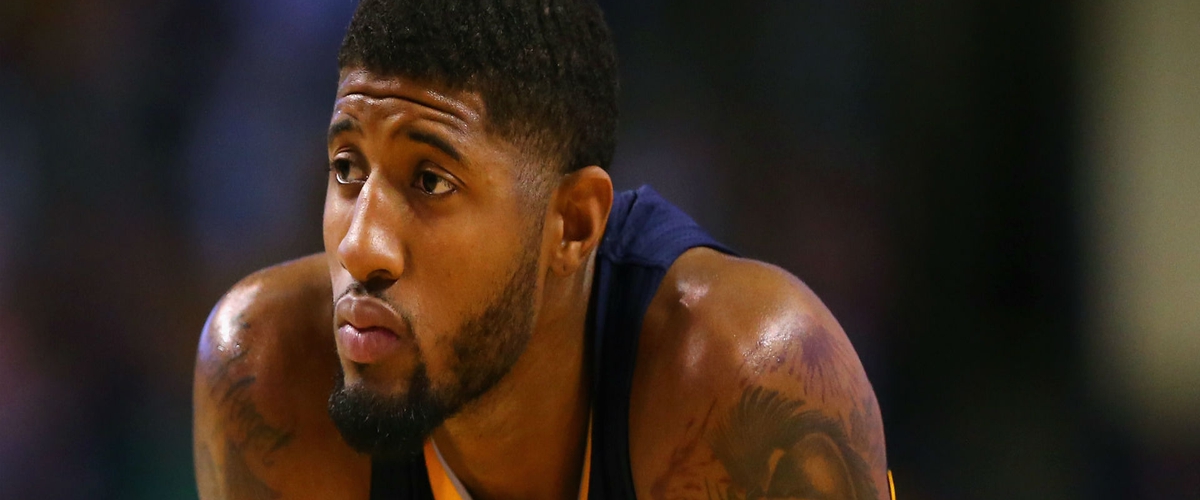 1) DON'T HELP THE WARRIORS OR CAVALIERS, NBA!
NBA teams have no control over free agency, which is why it is free agency. They no longer have those players under contract. But, they have every right as far as trades go, and despite some players threatening to leave their current team, the former team still has some leverage. What I don't understand, is why do teams trade these stars for pennies on the dollar to teams that beat them in the playoffs in recent memory? I'd rather lose them for nothing than help a rival win a title.
My point, if I'm the Pacers or Bulls, I'm not trading Jimmy Butler or Paul George to LeBron's team. I'm not helping the man who has defeated me in recent years. Nice guys finish last, right? And the thing is, what Cleveland has to offer Indiana or Chicago isn't even worth pennies on the dollar. They are desperate, with no trade chips. I'd force Kyrie Irving away.
Golden State doesn't have these issues, but these rumors are like Damian Lillard or James Harden asking for a trade to the Bay Area. Ridiculous, right? Don't help superteams stay super, help yourself get better!
2) SO EVERYBODY IS JUICED?
I've heard that baseball is juiced now (again) and that is where the home run binge has come from. I disagree, for starters because the league seems to go on five-ish year runs of pitching being supreme and then hitting being supreme. Remember back in 2010 when nobody could hit a home run, and everybody seemed to be a Cy Young candidate? Well, it has caught up to the pitchers, and now two rookies lead the league in homers. C'mon, of the seven people with 20+ home runs, five aren't guys you would expect (excluding Joey Votto and George Springer). Sure, Aaron Judge and Cody Bellinger might become that guy, but it's just right now hitting rules again. And in 2024, pitching will be the strength of baseball.
3) DWIGHT HOWARD WAS TRADED FOR GARBAGE
The Hawks are weird. And Dwight Howard may be washed up. The Hawks traded him and the 31st pick for Miles Plumlee (trash), Marco Belinelli and the 41st pick (10 spots worse). This basically means that Dwight Howard now has the value of Marco Belinelli. Ouch.
I think Charlotte can clearly win this trade, because all they had to give up was Marco Belinelli. And remember, Plumlee is making $12 million more than he deserves (he's making $12 million) and was just traded for Roy Hibbert and Spencer Hawes, so the finances line up. In other words, Belinelli is replaceable, and Dwight Howard is easily and upgrade over any Plumlee. How did the Hawks allow this trade to happen?
---