Wisconsin Badgers' Positional Previews: Defensive Line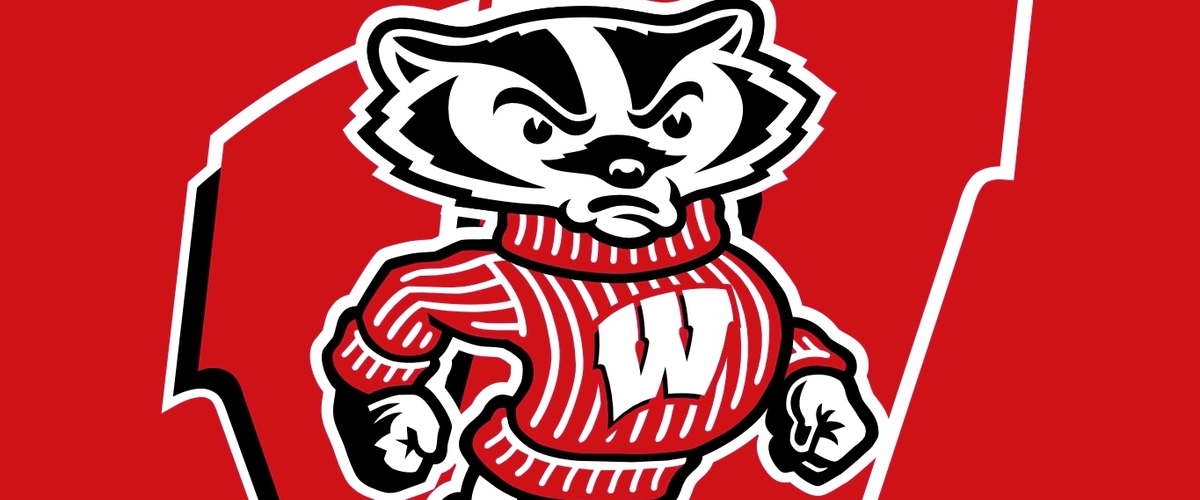 We are about two months away from the first home game of the season against Utah State, on a Friday at Camp Randall Stadium. In a defense now run by former defensive backs coach Jim Leonhard, who hopefully will be a longer term solution, is now in charge of the 3-4. Today, I'll be discussing the defensive line, which projects to be potentially the biggest strength of the defense.
DT-Conor Sheehy (SR), Isaiah Loudermilk (RS FR)
NT-Olive Sagapolu (JR), Billy Hirschfield (JR)
DE-Chikwe Obasih (RS SR), Alec James (RS SR)
In a group of five consisting of three seniors and two juniors, the defensive line is the most experienced group on the entire roster. James, Obasih and Sheehy were the starters heading into last season, although Sagapolu really showed up big as a sophomore. Sagapolu is the best run-stuffer, while Obasih is the best pass rusher. Alec James is probably the best "fourth lineman" in the country of the teams who run a 3-4 defense. Keep an eye out for sophomore Garrett Rand and junior Jeremy Patterson, as they will likely get a good amount of touches as well, as coach Leonhard prepares for the loss of three impact players.
---