The Mets May Never Lose Again!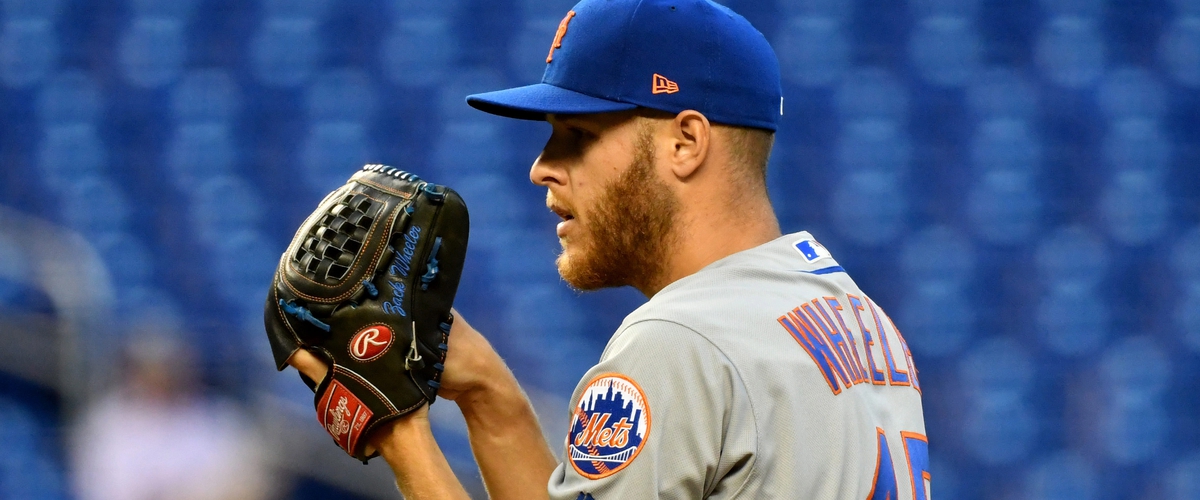 Hey guys, it's been a while.
While I've been gone the Mets have gotten to their best start in franchise history. Even with meh performances by Noah Syndergaard and Matt Harvey, the bullpen has been on lockdown due to converted relievers Robert Gsellman and Seth Lugo. Clutch hitting and avoidance of injuries (except for Travis d'Arnaud may his career rest in peace) has helped the Mets get off to such a hot start. I might say
WE MIGHT NEVER LOSE AGAIN!
Obviously the Mets will lose games again, but this hot start has me feeling good about this team. Michael Conforto is poised to have another all star season, Todd Frazier brings leadership and defense to a position we've desperately needed defense from, and the signing of Adrian Gonzalez is proving to be a bargain. What could go wrong?
Well with the Mets it could be literally anything.
The fact that this team has been performing at this level without great play from their supposed stars like Yoenis Cespedes (3-27 slump right now) and Jacob deGrom, the all around depth of this team is so great that they were forced to demote Brandon Nimmo to Triple-A Las Vegas (hopefully he will be called up shortly because he deserves to play).
The Mets begin a series at home on Friday against a solid Brewers team, with the rotation looking to be Steven Matz, Matt Harvey, and Noah Syndergaard pitching. This will be the Mets second out of division opponent this season, and they hope to keep the momentum going.
Even though I'm being cautiously optimistic with this hot start, as we aren't even 10% through the season, I can't help but wonder, why can this not be our year? There is 151 games to go, but ya gotta just believe in good things.
---