Detroit Lions: Off-Season Acquisitions and Draft Needs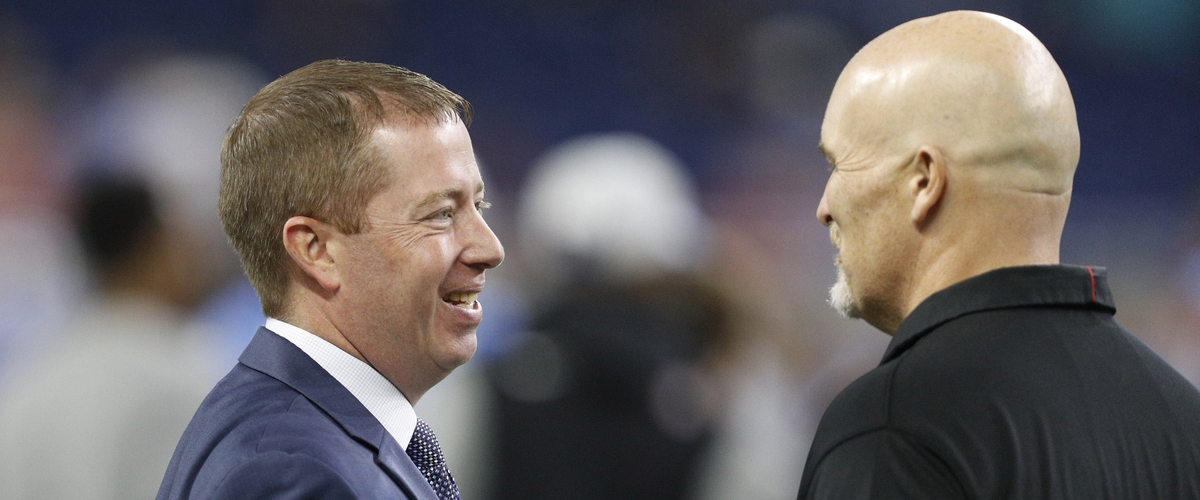 Author - Manny Romero
Finding an immediate impact player is on every fans wish list tonight.
The Lions have already confirmed a hybrid defensive scheme that will employ the same tactics that Head Coach Matt Patricia was successful with during his New England tenure, bringing focus straight to the defensive line.
With depth being built through free agency to the line-backing core, do not be surprised if the Lions select multiple players that can impact in the trenches.
The depth at linebacker will also allow them to fill a need at corner (Teez Tabor currently slotted to start across from Darrius Slay) that was constantly targeted last year.
They took a flier on DeShawn Shead to provide a defensive presence in the slot, but depth is extremely thin outside of the top 3 db's.
Shifting to the offensive side of the ball, Lion's fans have been shouting running back all off-season.
While I agree the need is there and anyone not named LeGarette Blount is expendable, I do not forsee an immediate impact player at RB left on the board when its the Lions turn to draft at 20th
Yes, there should be a running back drafted, but there is no target round to choose (fingers crossed Nick Chubb drops to round 2.)
The offensive line rounds out the needs, lacking the depth to survive a full season.
Losing Travis Swanson hurts the backups as much as the starters and raises an immediate need to shore up the offensive line.
This is a very important draft for Quinn and the lions, as the expectations for this year have to be a playoff appearance.
Good franchises build depth through the draft, and Quinn was hired to make the Lions a respectable franchise.
The good news is - regardless of what happens tonight - the upcoming football season will be one step closer!
---