Cowboys Cut Longtime Kicker Dan Bailey In Favor Of CFL Kicker Brett Maher
With 53-man roster cuts being made by NFL teams ahead of the Saturday deadline, the Dallas Cowboys made a shocking move as they chose to cut longtime kicker Dan Bailey from the team. In choosing to part ways with Bailey, the Cowboys will go with kicker Brett Maher who has spent the last four years in the Canadian Football League after going undrafted out of Nebraska in 2013.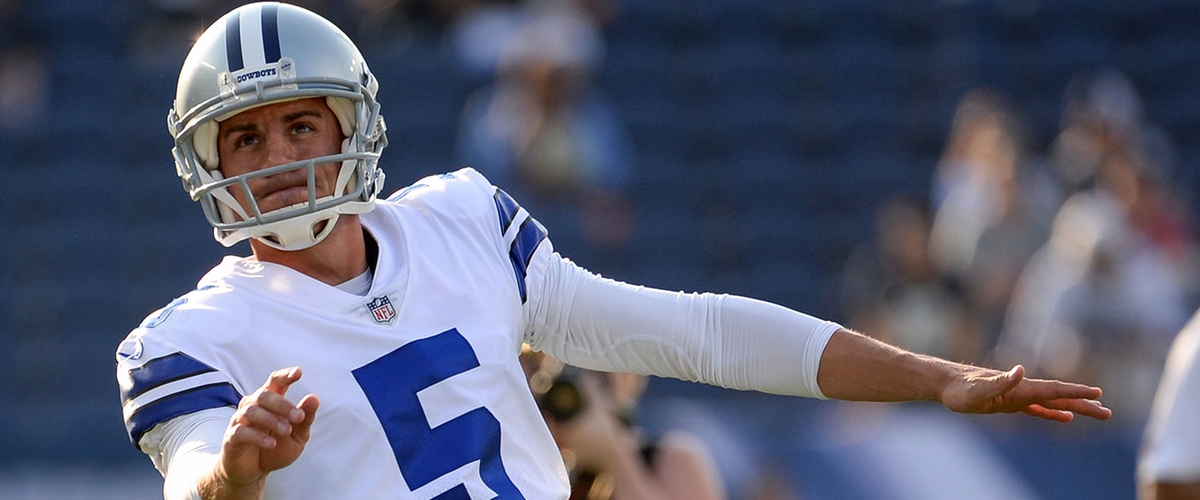 This move comes as a bit of a shock after the Cowboys already lost tight end Jason Witten to retirement and cut wide receiver Dez Bryant from the team in April this year. Bailey was undrafted out of Oklahoma State in 2011 before the Cowboys picked him up and he has been one of the most reliable kickers in the league while playing for Dallas over the last seven years. In his rookie season, the kicker established himself well, going 39-for-39 on extra point attempts and 32-for-37 on field-goal attempts which was good for an 86.5% field-goal percentage.
Back in 2014, the Cowboys decided to ink Bailey to a seven-year, $22.5 million deal. That deal still had three years remaining on it, but that no longer matters as he will hit the free agent market. In making the move, Dallas saves $3.4 million in cap space this season. The 30-year-old kicker should not find himself on the market for too long given his resume and the constant need for kickers in the NFL. As a member of the Cowboys for seven seasons, Bailey owns the Cowboys' record for most field goals made in a career at 186 and with an 88.6% career field-goal average trails only the Baltimore Ravens' Justin Tucker for highest all-time in NFL history.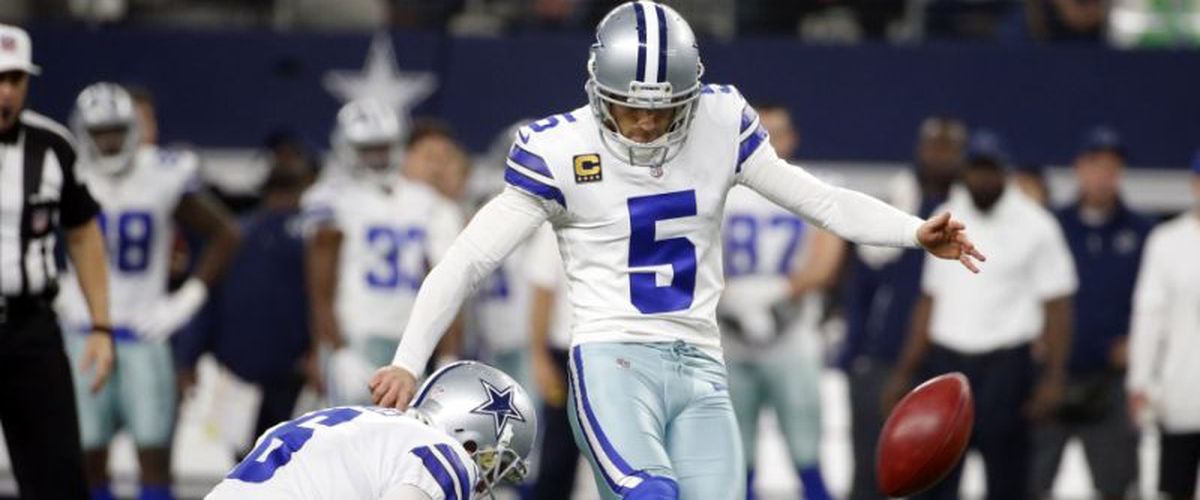 After a perfect 7-for-7 on field goal attempts and 16-for-16 start on extra points made, the kicker was sidelined for four games with a groin injury and with it suffered his accuracy upon returning to the team. He went 8-for-13 on field-goal attempts and 10-for-12 on extra point attempts to round out the season. His 75% field-goal percentage and 92.9% on extra points made were both career-worsts for Bailey who never missed an extra point before entering the season or had a field goal accuracy below 80%.
As for his replacement, Brett Maher, not much can be said about the kicker who has never played in an NFL game since going undrafted. Maher has made 78.1% of his field goal tries in his four-year CFL career as well as 41 of his 50 attempts back in 2017. Choosing to go with the unproven kicker in a season where the Cowboys are looking to retool and make a Super Bowl is rather risky for Jerry Jones team, it will be interesting to see if it pays off with their Week 1 matchup against the Carolina Panthers just one week away.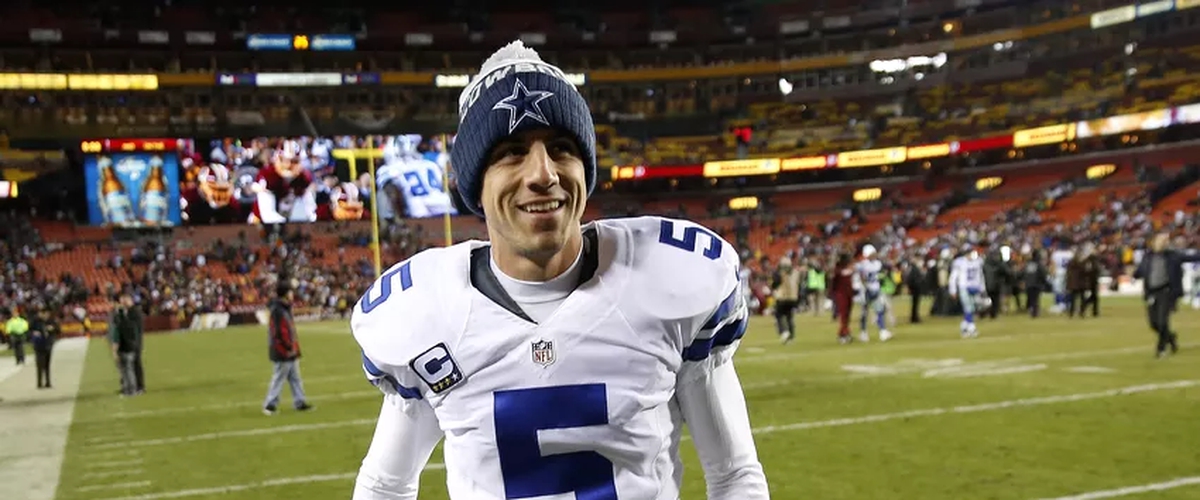 Questions or comments? Email [email protected] and follow @mtvhottakes on Instagram and Facebook to know when new stories are posted.
---