Baltimore Orioles Make the Wrong Kind of History
The Baltimore Orioles are bad. There is absolutely no way around it considering the team has Major League Baseball's worst record at 35-84 this season. On Friday, they became the first team eliminated from contending in their division in the entire major leagues. Following a 19-12 loss to the Boston Red Sox on Friday night, the Orioles fell to 46.5 games back of first-place Boston with just 46 games remaining on their schedule. To make matters worse, those 46 games remaining were the most a team has had left in their season at the time of their elimination during the division era.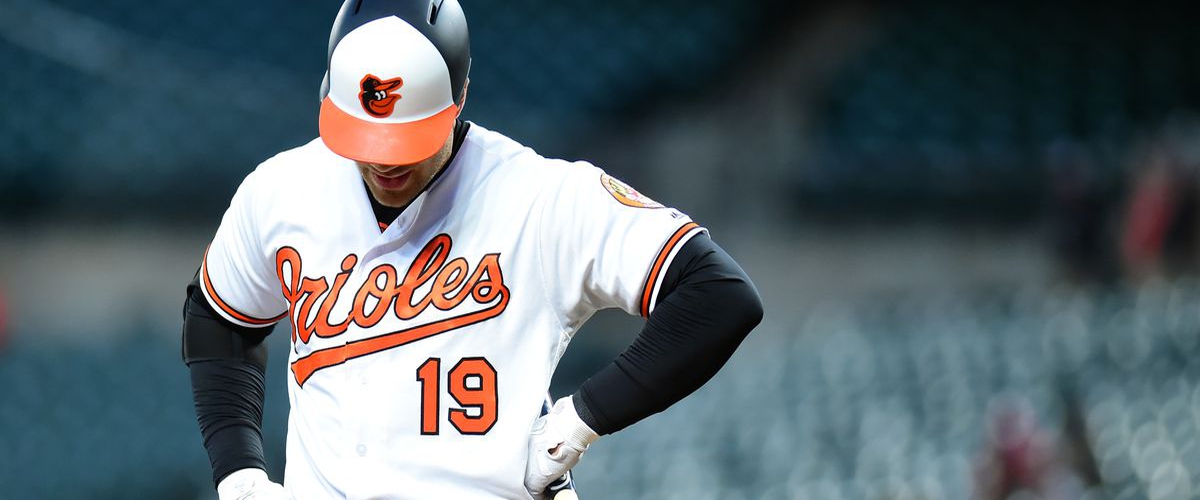 The American League and National League were divided into two divisions back in 1969 and expanded to three divisions in 1995. Over that span of 50 years, no team before the 2018 Baltimore Orioles managed to get eliminated from the division race this early in the season. According to Yahoo Sports, not even the 1988 Orioles team that started 0-21 got eliminated this early on even though they managed to finish 54-107.
Furthermore, the 2018 Orioles were eliminated on Friday, August 10th. The date of August 10th ties the 1932 Boston Red Sox and 1962 New York Mets for the earliest date a team has been eliminated from the division or league race. That statistic stretches back through the entire history of Major League Baseball which just goes to show how historically bad the team has been this season. To add further insult to injury, according to ESPN Stats & Info the Orioles loss on Friday made them the first team to score 12+ runs and lose by 7+ runs since the Chicago Cubs on July 1st, 1999 against the Milwaukee Brewers when they lost 19-12 as well.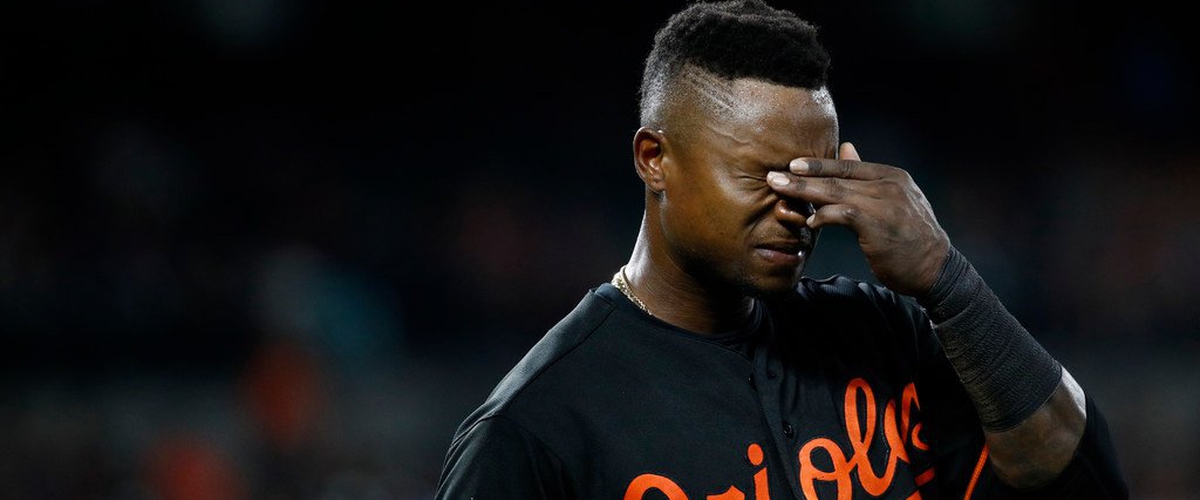 Needless to say, this Orioles team is undergoing a painful rebuild as they have moved most of their All-Star talents like Manny Machado, Johnathan Schoop, and Zach Britton. Additionally, they also parted with pitchers Kevin Gausman, Brad Brach, and Darren O'Day at the deadline as they look to rebuild through the farm system. As of Monday, the Orioles sit at 35-84, 49.5 games back in the division and 35.5 games back in the American League Wild Card. Their elimination number from the Wild Card sits at nine games, hang in there Orioles fans it can only get better from here...right?
Questions or comments? Email [email protected] and follow @mtvhottakes on Instagram and Facebook to know when new stories are posted.
---