Braves Bring in Pair of Veterans, Sign Josh Donaldson and Brian McCann to One-Year Deals
After winning the National League East last season and losing to the Los Angeles Dodgers in four games, the Atlanta Braves know they are on their way to becoming a young team that can contend for a World Series title in the near future. With young players like Ronald Acuna Jr., Johan Camargo, Ozzie Albies, and Dansby Swanson making their names known in the league, it was time to sprinkle in a few veterans that could produce for the team. On Monday, the Braves signed a familiar face in Brian McCann and shortly after that they signed former American League MVP Josh Donaldson to a pair of one-year deals.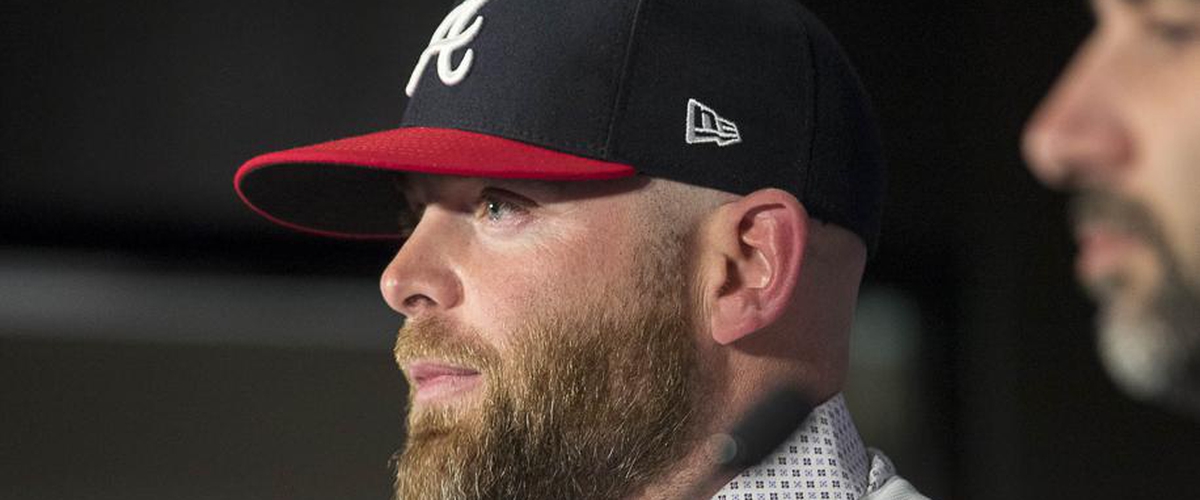 A seven-time All-Star, Brian McCann spent his first nine seasons catching for the Atlanta Braves before the New York Yankees signed him to a five-year contract and then later traded him to the Houston Astros after three seasons with the team. While on the Astros, McCann won his first World Series in 2017 and now he will have a chance to do so again with the team that drafted him way back in the second round of the 2002 MLB June Amateur Draft out of Duluth High School in Georgia. Before leaving for the Yankees, McCann had accumulated 176 home runs and 661 RBIs to go along with a .277 batting average in his tenure with the Braves. After playing 130-plus games during his Yankee tenure, the catcher saw a decrease in action on the field with Houston and has only played 162 games over the last two seasons.
McCann is coming off a year in which he played in just 63 games due to a knee surgery hampering his ability to play from the month of June all the way until September. The All-Star catcher put up a career-low last season in the batting average department, finishing with a .207 batting average, seven home runs, and 23 RBIs. His output of home runs and runs batted in were his lowest since his rookie season back in 2005 when he hit five home runs and drove in 23 runs over the course of 59 games. The 34-year-old's deal was worth one-year, $2 million, and he is likely to replace catcher Kurt Suzuki who left for the Washington Nationals about a week ago. McCann will also split time with fellow veteran catcher Tyler Flowers behind the plate next season.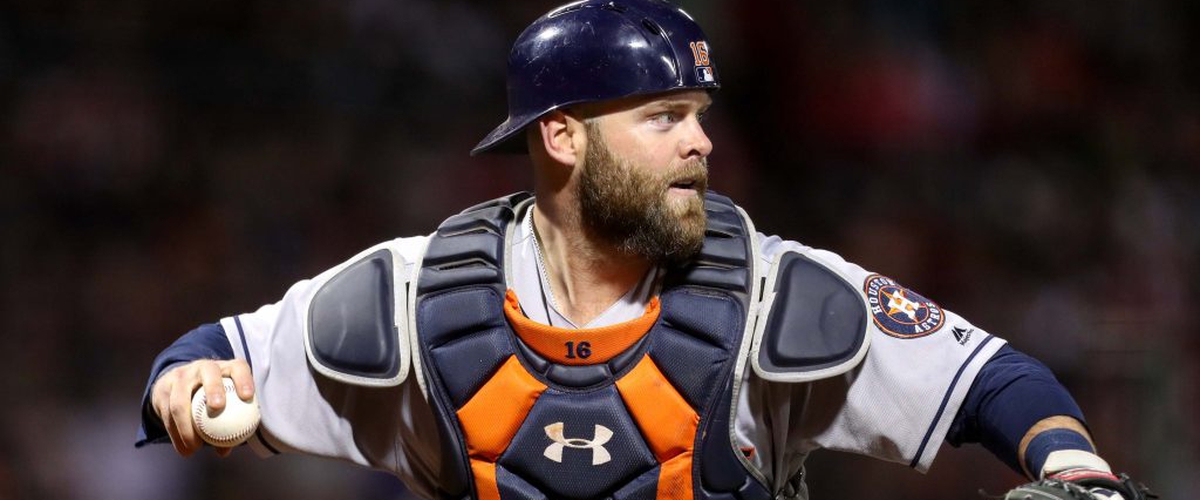 The other big splash that Atlanta made shortly after signing McCann was grabbing 2015 American League MVP Josh Donaldson on a one-year, $23 million contract. The third baseman battled injuries during his 2017 and 2018 campaigns which limited him to just 162 games in the last two seasons. However, the last time Donaldson was healthy for an entire season was 2016 when he slugged 37 home runs and drove in 99 RBIs to follow up his MVP season. Even when he was limited to 113 games due to injuries in 2017 the right-handed hitter mashed 33 home runs and drove in 79 runs. When healthy, the 32-year-old is a dangerous hitter for opposing pitchers to attack and is a veteran power bat that the Braves can use in the middle of their lineup.
The three-time All Star spent his first four years in the Oakland Athletics before trading him to the Toronto Blue Jays where he spent the next three and a half years of his career putting up those All-Star caliber numbers. With the Blue Jays going nowhere, they decided to trade Donaldson to the Cleveland Indians who were a World Series contender. Once he was healthy, Donaldson appeared in 16 regular season games with the Indians, showing what he can do when he is not battling injuries. The veteran hitter posted a .280 batting average with three home runs and seven RBIs over his 50 at-bats with Cleveland before the Indians got swept in the ALDS by the Astros. Now with a veteran bat like Donaldson in the lineup and a veteran leader in Brian McCann back with the team where his career started, the Atlanta Braves are starting to look like they can do some serious damage in the National League next season.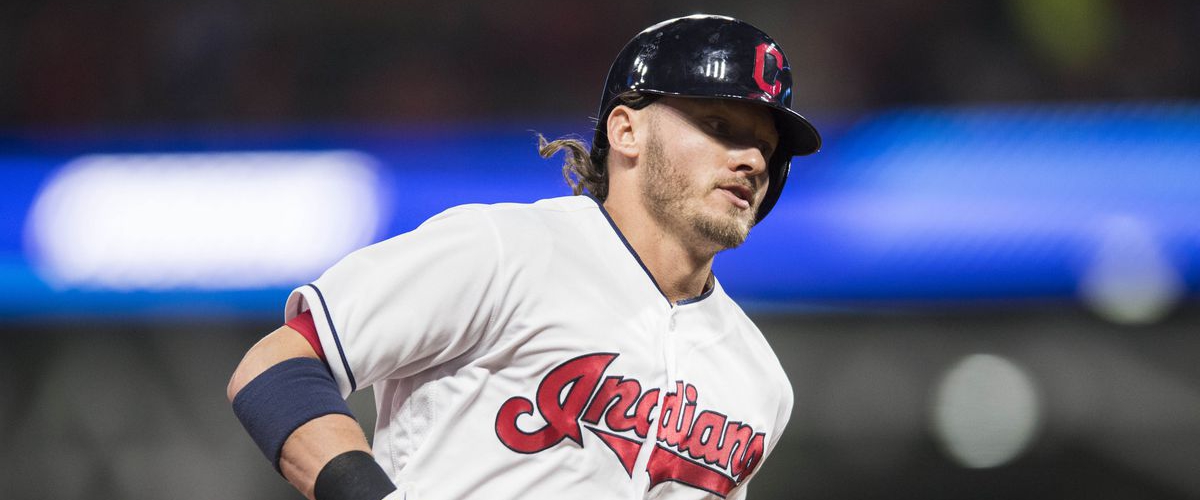 Questions or comments? Email www.mtv1999@juno.com and follow @mtvhottakes on Facebook to know when new stories are posted.