From D.C. to Long Island, Trotz Becomes Islanders Head Coach
Three days after Barry Trotz resigned from his postion as head coach for the Stanley Cup champion Washington Capitals, the New York Islanders have signed him as their new head coach. The move comes after Trotz and the Capitals were unable to reach an agreement on a contract extension that led to his resignation from the team.
Trotz was set to be paid $1.8 million following the Stanley Cup victory, this was due to the fact his contract entailed a $300,000 raise from the $1.5 million he was making as well as a two-year extension to his contract. But for a coach who had just won a Stanley Cup, a salary of $1.8 million was low in comparison to what other championship winning coaches were being paid in the NHL.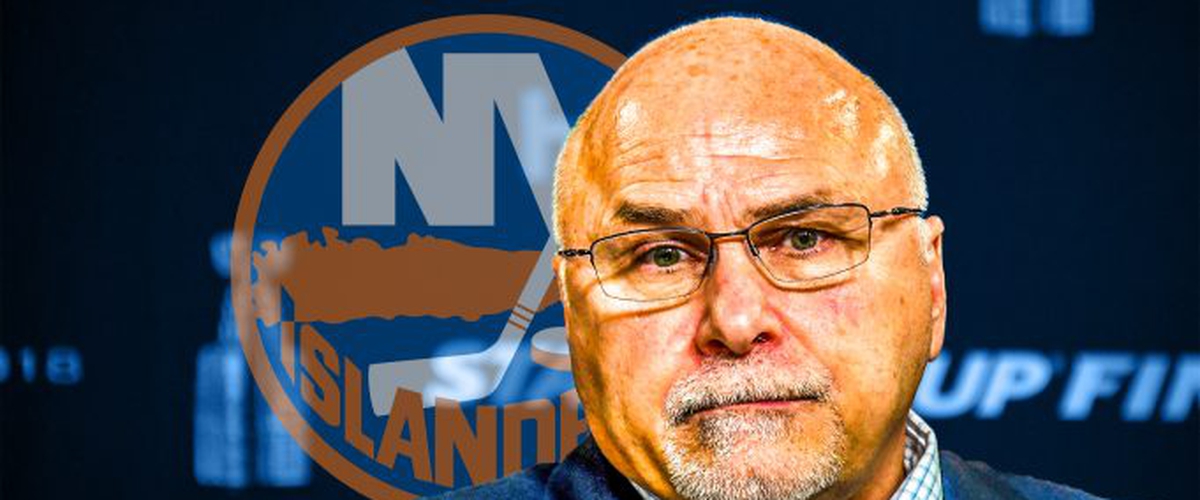 As stated in the article discussing Trotz's resignation, Stanley Cup-winning coaches Mike Babcock of the Toronto Maple Leafs and Joel Quenneville of the Chicago Blackhawks make $6.25 million and $6 million respectively per season. Claude Julien from the Montreal Canadiens does not trail far behind with a contract of $5 million a year. This would have made what Trotz was being paid a bargain for the Capitals and he knew it, which is why he was seeking out a five-year deal with a higher salary. GM Brian MacLellan called the five-year portion of negotiations a "sticking point" which likely means MacLellan was seeking a deal that was more short term.
But the lone team that was without a head coach for next season came in and gave Trotz what he wanted. Sportsnet reports the Islanders and Trotz agreed to a five-year deal that will pay the coach at least $4 million annually. A significant pay raise compared to what he was set to make had he stayed with the Capitals on his two-year extension. After Lou Lamoriello became the Islanders' president of hockey operations in May, he fired GM Garth Snow and head coach Doug Weight at the beginning of June. Lamoriello played a huge role in the New Jersey Devils organization as their general manager for many years, helping put together three Stanley Cup-winning teams before signing as the Toronto Maple Leafs' general manager in 2015. He was set to move into a senior advisor role with the Leafs this season before the Islanders job became a possibility. He became the team's new general manager and then went out and signed Trotz as the new head coach on Thursday.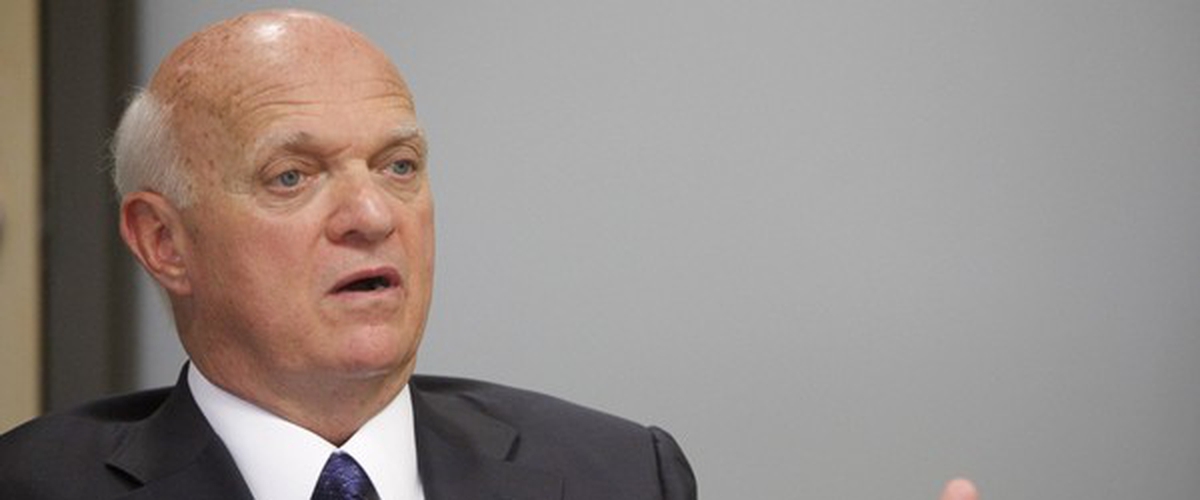 With the signing of Trotz, the Islanders will be getting a veteran head coach with plenty of winning experience. Trotz has been coaching since the 1998-1999 season with the Nashville Predators and most recently the last four seasons with the Capitals which concluded with the Stanley Cup mentioned earlier. In 18 seasons, Trotz has led his team to 11 playoff appearances, but this is the first season in which he has been able to get past the second round as a head coach. He boasts over 700 wins, making him just the sixth head coach to do so in NHL history and is coming off four seasons with the Capitals that resulted in a 205-89-34 record at the helm.
Lamoriello said of Trotz that, "You have to win and [Trotz] knows how to win. He's a good human being, so he's a great role model for what we're trying to do and bring to the organization." Trotz is clearly a winner and has proved it the past few seasons with the Capitals. However, he will have his hands full with the Islanders as the team has made just four playoff appearances since the 2007-2008 season and failed to qualify the last two seasons. They do have some young talent like Matthew Barzal, Anthony Beauvillier, Ryan Pulock, and Josh Ho-Sang to build their future with and take a step forward. WIth Lamoriello having some control in the front office and going out to sign Trotz as the head coach, the Islanders have a good foundation to build their team around. The next step is enticing free agent John Tavares to re-sign with the team this offseason and begin the team's march back to relvancy in the Eastern Conference.
Questions or comments? Send an email to [email protected] and follow @mtvhottakes on Instagram and Facebook to know when new stories are posted.
---