Manny Machado Traded to Dodgers for Prospects
On Tuesday, it looked like the Baltimore Orioles were ready to trade away their superstar shortstop Manny Machado to the Los Angeles Dodgers. Following a brief medical snag with one of the prospects the Orioles would be acquiring in the trade as well as the All-Star Game, Machado to the Dodgers became official on Wednesday. The four-time All-Star will head to the National League West in exchange for five prospects as the Orioles begin to trade away assets in hopes of building through the farm system.
The five prospects that will be headed to Baltimore include top outfielder prospect Yusniel Diaz along with minor league propsects Rylan Bannon, Dean Kremer, Zach Pop and Breyvic Valera. Diaz is the only prospect ranked in the top 100, falling at number 84 on the list and coming off a two home run performance at the MLB Futures Game earlier this week. Four of the five prospects will be sent to Double-A Bowie with the lone prospect Breyvic Valera being optioned to Triple-A Norfolk.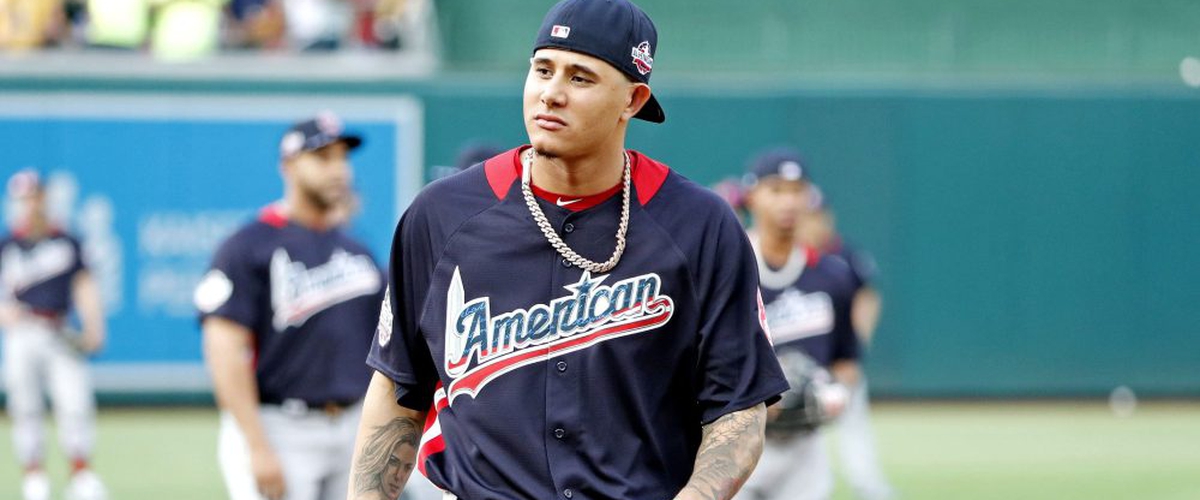 For Baltimore, this move made sense seeing they currently are battling for the worst record in Major League Baseball as they sit 39.5 games back of the Boston Red Sox and New York Yankees who are dueling it out at the top of the division at 28-69. It was time for the Orioles to rebuild and this is likely just the start of more trades potentially to come from them as they look to bolster their farm system for the future. The biggest name in this trade, Yusniel Diaz is currently hitting .314 with six home runs and 30 RBIs in Double-A this season which is where he will be headed in the Baltimore system.
As for the other four prospects, Rylan Bannon has spent the year at Class A playing third base for the Rancho Cucamonga Quakes. In his time, he has hit .296 with 20 home runs and 61 RBIs on the year. The lone player being optioned to Triple-A Norfolk, Breyvic Valera has hit .284 with six home runs and 25 RBIs as well as had 45 plate appearances in the Majors between the St. Louis Cardinals and his former Dodger team the past two seasons.
Finally rounding out the prospects for the Orioles are pitchers Dean Kremer and Zach Pop. For years pitching has been an issue for Baltimore and it seems any pitcher they have had their hands on that has struggled for them eventually moves on and finds success elsewhere in the league. In the case of Pop and Kremer, the Orioles will look to change that narrative in the future. Zach Pop has split time between Class A and Double-A this season as a reliever and pitched to a 1.04 ERA over 43 1/3 innings, striking out 47 batters, and holding opponents to a .168 batting average. Kremer on the other hand has been starting at the Double-A level, going 6-3 while pitching to a 3.03 ERA in 86 innings while striking out 86 innings. Hopefully for the Orioles he can be an arm they can use in their rotation in the near-future to help rebuild an otherwise atrocious pitching staff.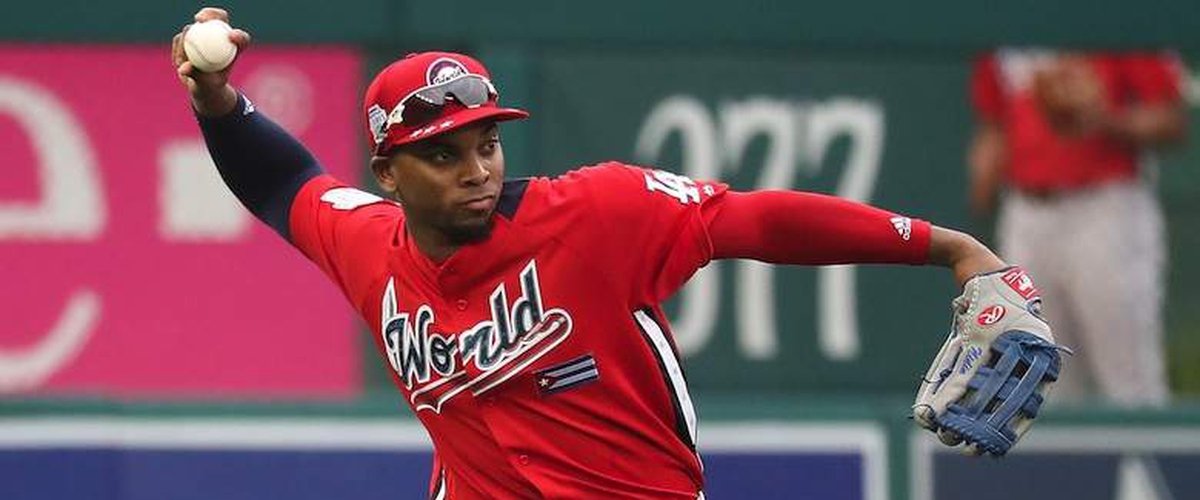 But the man of the hour in this trade is the player going to Los Angeles which is Manny Machado. Machado is having a career year and just at the right time as he enters free agency this offseason in hopes of a big payday. Machado is batting .315 with 24 home runs and 65 RBIs, he will likely take over the duties at shortstop, his natural position that he has begun to shift back to playing this year. With shortstop Corey Seager out for the season due to Tommy John surgery, Machado fills a need for the Dodgers at that position which has been played by Chris Taylor since Seager went down.
The move will now shift Taylor over to second base, a position that has been manned by Logan Forsythe and Chase Utley this season. Expect to see Max Muncy move to first base as well sometimes as Cody Bellinger will likely take over some center field duties. Regardless of shifts on defense, the move for Machado only further boosts an already strong Dodger lineup that has gotten healthier as the season has worn on. Even though Yasiel Puig is expected to miss some time with an oblique strain, Los Angeles is still in very good shape after a rough start mired with injuries and currently sits atop the NL West at 53-43 by half a game over the Arizona Diamondbacks.
Machado is likely a rental for the Dodgers seeing they will have Corey Seager waiting in the wings to return next year from his injury. But never say never, the Dodgers could always re-sign him and shift Seager's position. With Chase Utley set to retire at the end of the season and Logan Forsythe's contract expiring, perhaps a move to second base is possible for Seager and Chris Taylor could be used more as a utility guy. Whatever the case may be, what the Dodgers do after this season obviously remains to be seen and for now the focus is winning a championship. They got their guy in Machado, now it is time for them to go out there and execute their plan to win their first World Series title since 1988.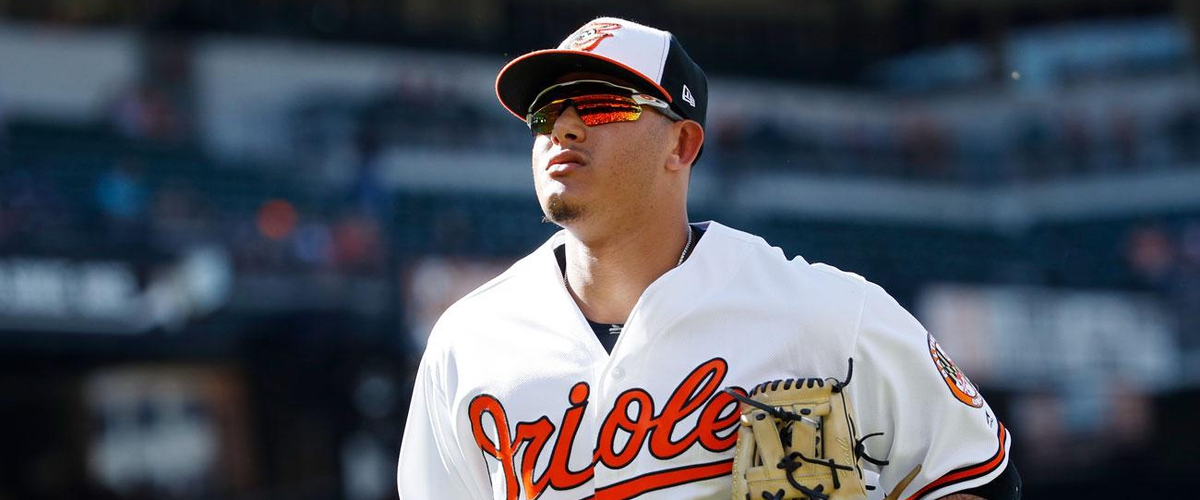 Questions or comments? Send an email to [email protected] and follow @mtvhottakes on Instagram and Facebook to know when new stories are posted.
---