Social Media Monday: Terrell Owens Will Not Be Individually Honored at Hall of Fame Ceremony Due to Lack of Attendance
On a new segment titled, "Social Media Monday", MTV's Hot Takes will take on stories off the playing field in the world of sports. Terrell Owens has undoubtedly had quite the interesting summer, from being selected for the 2018 Pro Football Hall of Fame class, wanting to attempt an NFL comeback at the age of 44, running a 4.43 40-yard dash, and now to top it all off he will not be attending the Hall of Fame induction ceremony next month in Canton, Ohio.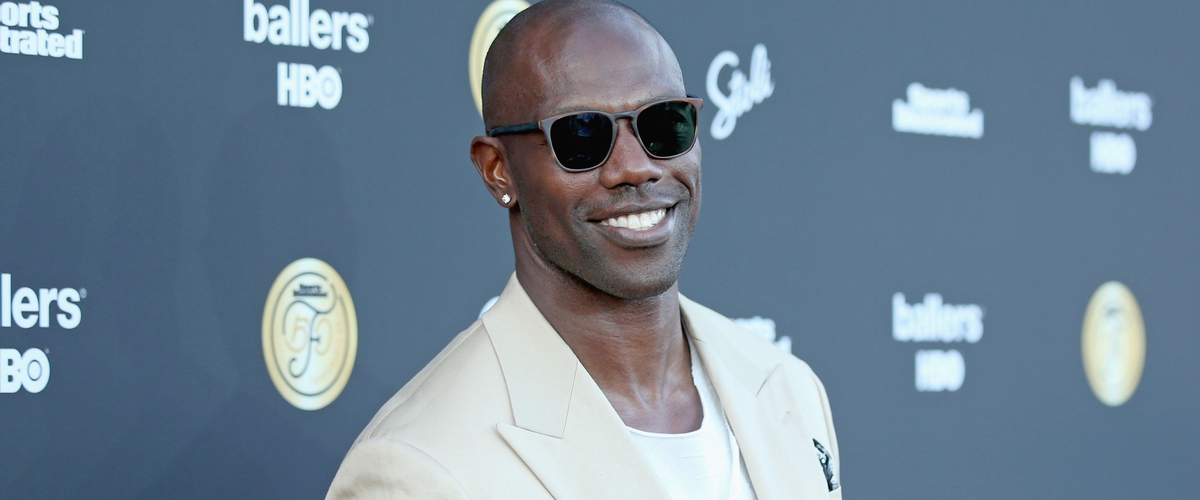 The 2018 Pro Football Hall of Fame inductee announced in early June that instead of attending the ceremony he will give his induction speech at his alma mater, the University of Tennessee at Chattanooga. About a month later, he made the event official in his July 3rd tweet featuring a brief statement which can be seen below:
In the statement, Owens expresses his reasoning for not attending the ceremony saying, "After giving it much thought, I have realized just how much I want to celebrate what will inevitably be the best weekend of my life at a place that means so much to me." He then goes on to share the location and details of the event stating, "I have decided to give my Hall of Fame speech at the University of Tennessee at Chattanooga in McKenzie Arena in Saturday, August 4. The event, which is free and open to the public, starts at 3:17 PM." This means the event will begin just hours before the induction in Canton which starts at 7:00 PM that night.
At the end of his statement, Owens expresses how proud he is "to be a Moc" and how honored he feels to "be able to share this experience with my family, friends, teammates and fans at the place that provided me an opportunity beyond high school and where I truly began to find myself as an athlete."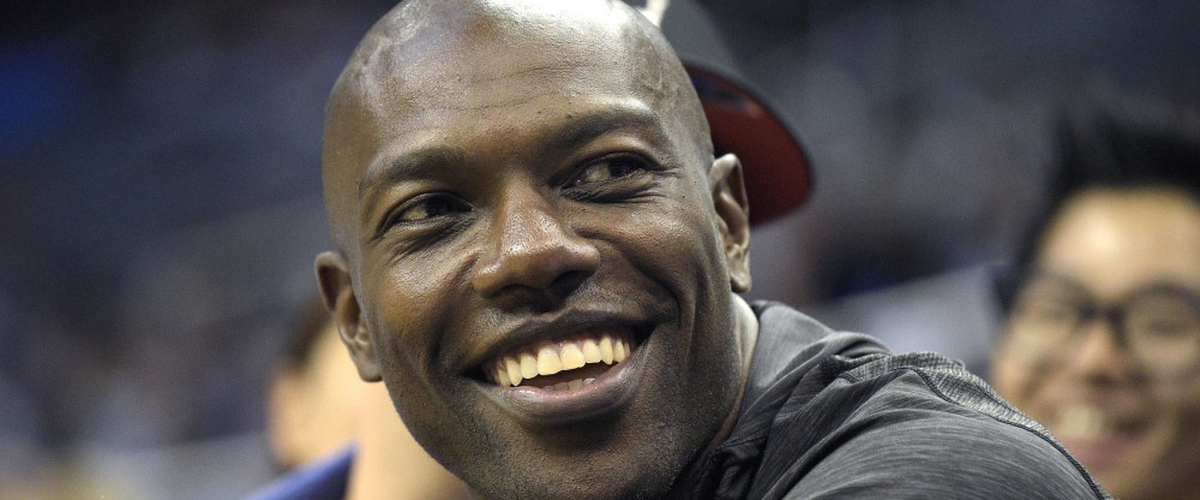 Just yesterday the party became official as Owens tweeted out an official picture with the details of the event featuring a heading that reads, "You're Cordially Invited to Hall of Fame Induction of Terrell Owens" with the date, location, and time the doors open (1:00 PM) at the bottom. In the center of the picture is a photo of Owens himself in a Dallas Cowboys uniform, the team he chose to be inducted into the Hall of Fame with and his signature in the middle. The following tweet is available for viewing below:
In response to the decision by Owens to skip the ceremony, Hall of Fame executive director Joe Horrigan told Talk of Fame Network's Clark Judge earlier this month that TO will not be introduced at the Gold Jacket Dinner Friday, August 3rd or at Saturday's induction ceremony. He told Judge, "There's no reason to bring him up as an individual. He's not here." However, Owens' "name will be included" according to Horrigan, when the 2018 Hall of Fame class is introduced as a collective unit. Horrigan then went on to say "the focus is on the guys who are here." Obviously with TO not attending the ceremony it would make no sense to honor him as an individual seeing his choice not to attend. The Hall of Fame class which includes Randy Moss, Ray Lewis, Brian Urlacher, Bobby Beathard, Jerry Kramer, Robert Brazile and Brian Dawkins in addition to Owens will receive their gold jackets at the Friday dinner. But fear not, Owens will get his jacket as well, just in a different manner. The Pro Football Hall of Fame will mail the jacket to him on that Saturday following the dinner so hopefully, we will get to see him don it soon after.
It is easy to see that the 16-year veteran was well-deserving of that gold jacket this year as he finished his career with 1,078 receptions, 15,934 receiving yards, and 153 touchdowns. These were numbers that put him eighth all-time for receptions, second for receiving yards behind Jerry Rice, and third for receiving touchdowns. While eligible the previous two years for the Hall, Owens did not make it in and felt disrespected by those snubs which is likely his reason for not attending the ceremony. But despite the snubs and his decision to not attend the induction, it does not change the fact Terrell Owens will be in the Pro Football Hall of Fame next month.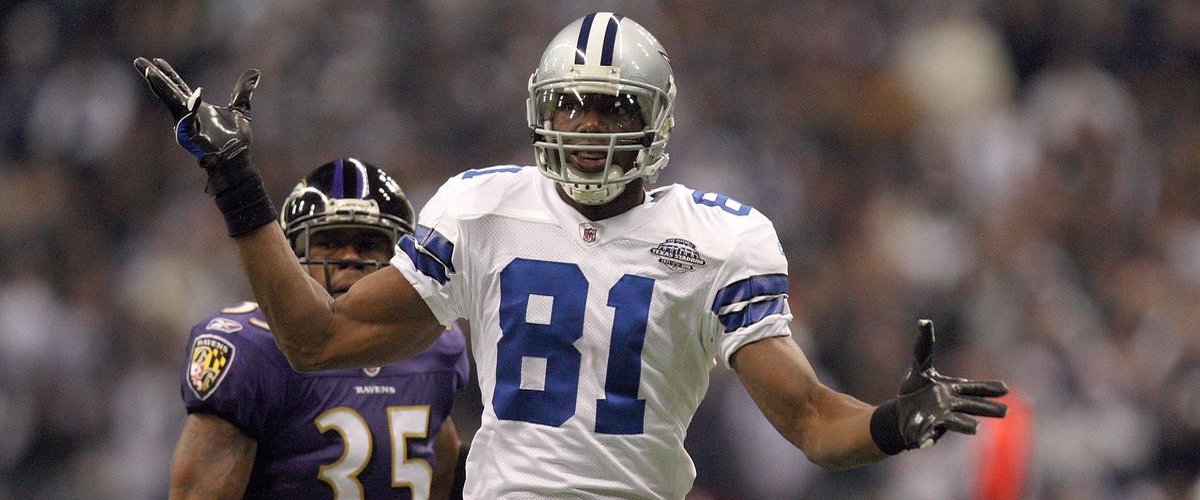 Questions or comments? Email [email protected] and follow @mtvhottakes on Instagram and Facebook to know when new stories are posted.
---