Michael Waltrip Will Make Cameo Appearance At Daytona 500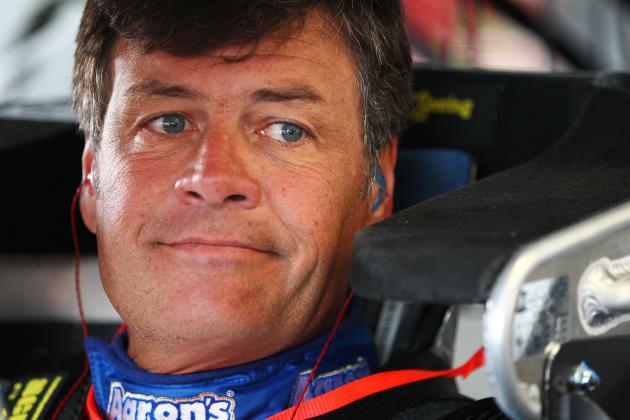 Two-time Daytona champ Michael Waltrip announced on Thursday that he will start in his 29th Daytona 500 on February 21st. He will drive for BK Racing in the #83 Toyota
Michael Waltrip, former owner the now defunct MWR, announced on Thursday that he will drive in the Daytona 500 for BK Racing, a team that will be fielding two full time drivers in 2016, David Ragan and Matt DiBenedetto.
The 52 year old has won the Daytona 500 twice, both in 2001 and 2003 driving for Dale Earnhardt Inc. His race shop closed down in 2015 after entering NASCAR in 2007. Waltrip won just 4 races in 781 starts.
"It's a great opportunity for us to expand our team and go racing," Waltrip said, adding that Maxwell House will provide sponsorship
Waltrip made the announcement Thursday on the FS1 show
Race Hub
with Adam Alexander and Danielle Trotta. Maxwell House is picking up the tab for the sponsorship of Waltrip's #83. It is believed to be a one shot, one race deal for Waltrip.
This year will be the 58th Running of The Great American Race. Catch all the action on Fox, MRN and NASCAR.COM on February 21st
---