JD Martinez to Diamondbacks; Immediate Reaction
Last week the big pitching piece of the trade deadline came as Jose Quintana was traded to the Cubs for two prospects in baseball's top 100. So many wondered when JD Martinez would be changing zip codes from Detroit and where. Regardless, it was going to be worth a haul. Possibly two top 10 prospects from a team and maybe a top 100 prospect.
And then boom. The Tigers traded JD Martinez to the Arizona Diamondbacks for SS/3B Dawel Lugo, SS Sergio Alcantara, and SS Jose King.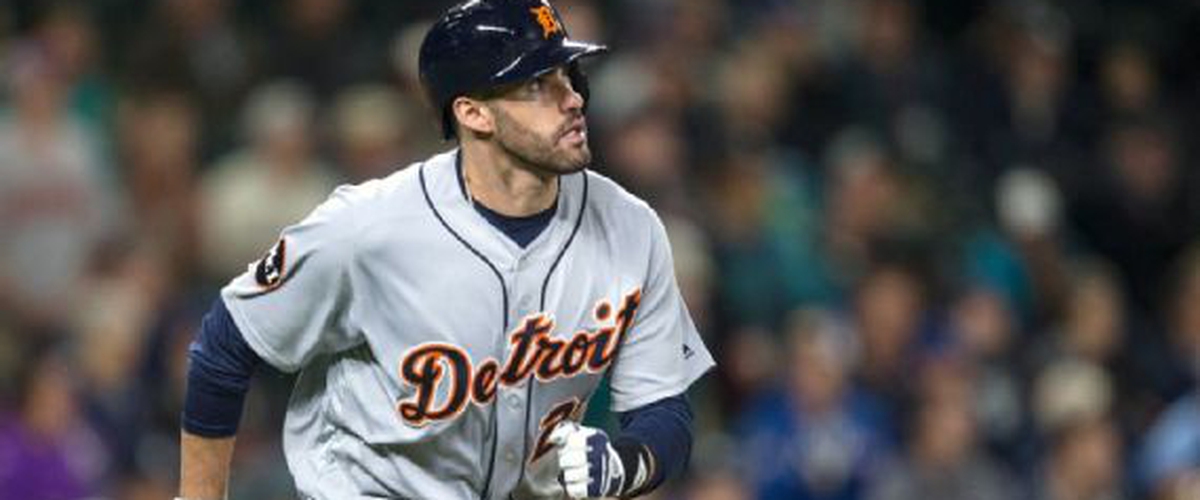 Yes, you heard it right: the Tigers traded the best available bat on the market for 3 shortstops. And three shortstops that will probably not have any major impact in terms of a forecast. None were placed in the top 100. None is regarded as a Tier 1 prospect and one is a Tier 2 prospect.
This has to be a major robbery by the Diamondbacks, who have one of the worst farm systems in all of baseball of trading players that will likely NOT make an impact for a player who has been one of best hitters in baseball for the last 4 seasons in JD Martinez. Martinez comes to a team with Paul Goldschmidt and Jake Lamb while the rest of the lineup is at the very worst solid. It propels them ahead of Colorado with their offense while they can somewhat compete with the Dodgers (though not catch them from all likelihoods). Adding on, it helps the D-Backs from falling back into any major wild card race with the Cubs or Braves. Martinez is also leaving a team where the home ballpark is considered more of a pitcher's park in Detroit now to a hitter's park in Arizona.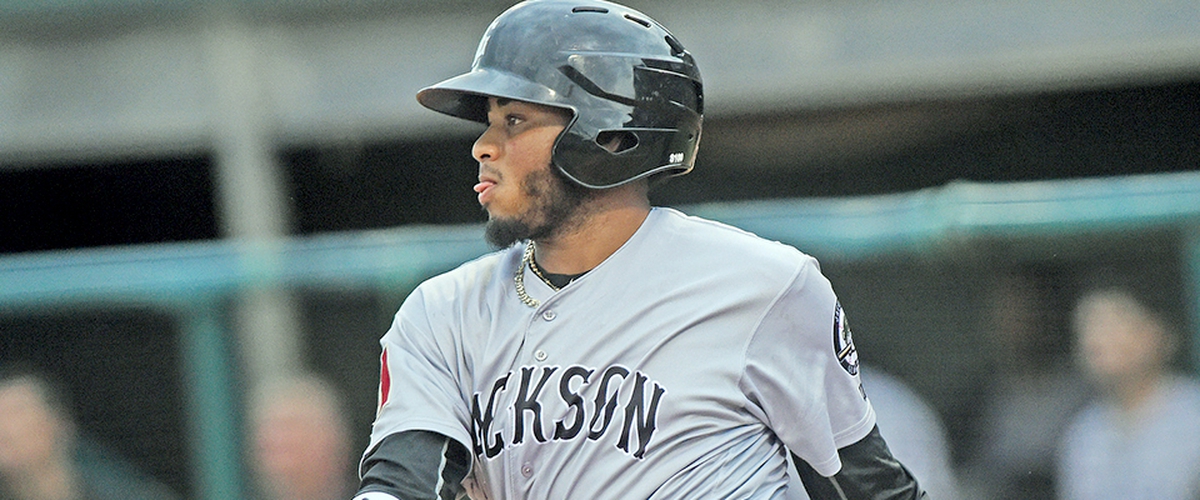 As for the Tigers, as I mentioned, the return is a very weak return considered by scouts. Of course the baseball "insiders" say this is the "best" Detroit could do. I will throw out the names of players who has fared better than Martinez in the last 4 seasons in the MAJORS: Trout, Harper, Votto, Freeman, and Goldschmidt. Now that is very good company. Adding on, Martinez will get a contract worth in a $100 million area. And the Tigers are trading for 3 guys that are not strong with the bat and/or too early to tell if he will do anything.
Also, it shows the inexperience of Avila selling players. Fans in Detroit hoped there would be a strong return, even for a rental, but this was obviously not a strong return they imagined as Arizona has one of the weakest farms in all of baseball. Avila could have taken stronger offers, especially from Arizona's rivals in Colorado and Los Angeles, who were both very interested in Martinez AND have better farm systems than the Diamondbacks. Do I think the Detroit would have landed a top 10 baseball prospect such as Yoan Moncada? No, but at least somewhere in the vicinity of a top 100 prospect had Avila played it out more.
Pending on who you talk with, if you're an "insider" like where we get our rumors (Olney, Heyman, Rosenthal), and say this is about what they "expected, because of the market" or scouts who believe Detroit got hosed so there is a divide with that. And baseball fans seem to align themselves with the scouts more than the "insiders" of the game in part because most scouts have played the game or been involved with the game in some aspect, while insiders for the most part, haven't. But anytime you trade a star for prospects, it is a crapshoot. For all we know, Lugo does end up being a quality player for the Tigers, but for all we know, none of them make it to the Bigs. And as a Tigers fan, we've seen it over & over with stars being traded for practically nothing in return (Cecil Fielder, David Wells, etc.), but with JD, he should have been a "sell high" and it wasn't. And that is the frustrating part.
But time will tell on this trade, though I believe the Tigers could have gotten far more from another team besides Arizona. But I applaud the D-Backs for making this move for sure.
-Fan in the Obstructed Seat
---