Yankees Acquire Frazier, Robertson, & Kahnle; Reaction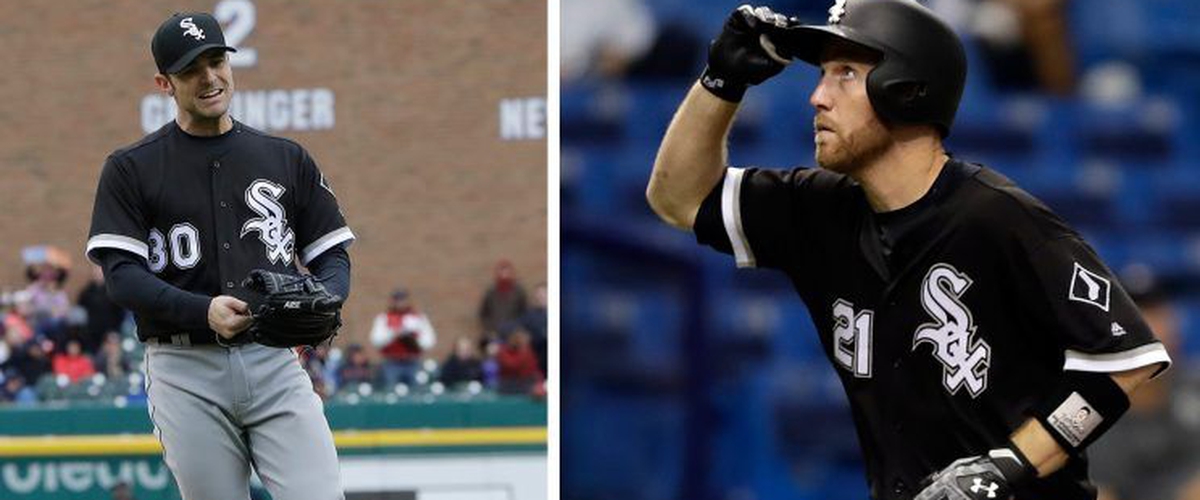 While the Trade Deadline is less than 2 weeks away, it seems like the trades are coming in a flurry with JD Martinez going to the Arizona Diamondbacks, albeit very controversially from Tigers fans perspectives. Anyway, the Martinez trade was trumped later on when the Chicago White Sox continued to replenish the farm by trading 3B Todd Frazier and relievers David Robertson, & Tommy Kahnle to the New York Yankees for Tyler Clippard, OF prospects Blake Rutherford & Tito Polo, and pitching prospect Ian Clarkin.
Frazier was linked to going to Boston for the longest time to fill the major 3B hole the Red Sox have this year and some believed it was a natural fit and had the "inevitable" opinion he was Boston bound, per Ken Rosenthal. But the Yankees, in true fashion swiped Frazier away and Boston, according to one was "never considered" a destination for Frazier. We will never know the truth to rumors by "insiders." Anyway.....
Frazier adds pop despite the low batting average as Chase Headley has been underachieving both at the plate and with the glove this year so it is an upgrade in that sense. But Frazier can play first if case need be thus possibly hurting the market for Yonder Alonso & Lucas Duda. So the Yankees add another hitter, and a veteran presence.
The relievers however are big in the sense of quality, and adding more depth to a bullpen with Aroldis Chapman at the back end. Robertson's numbers have been stellar this year with a 2.30 ERA and a WHIP under 1 with a K/9 Rate of 12.7 (2nd highest in his career). And he returns to the Bronx where he garnered good bit of success with the Yankees before signing with Chicago after the 2014 season.
Kahnle may be the under-the-radar move for the Yankees as he's been pitching better than Robertson this season (slightly better, which says something too). His 2.50 ERA is fine, but the WHIP is also under 1 and has a 15 K/9 ratio with only 7 walks in 36 innings (60 K's in that same span). If he continues to do what he has been doing with the White Sox, the Yankees closed the gap on Boston for sure.
As for the White Sox, Clippard was traded primarily to off-set the money, but he has just fallen off a cliff in New York since mid-June and when you're slumping and a reliever in New York, you're pretty much not going to pull out of it at any time. But obviously that's not what the White Sox wanted.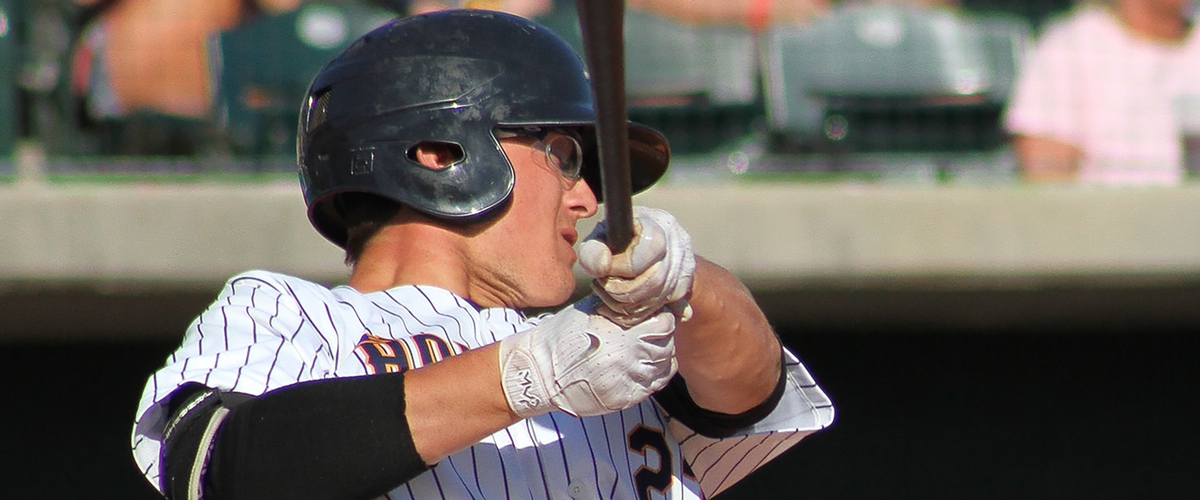 Blake Rutherford is considered a top 100 prospect by most major baseball publications. He hasn't been awesome by any means but still young in A-Ball. He will take a while but he should be one to watch for with the White Sox farm now.
Clarkin is a former first round pick of the Yankees in 2013, but has put up solid numbers with Advanced A Tampa this year (4-5 with a 2.62 ERA and a 1.27 WHIP, though K/9 of a 7.1). It's been a struggle somewhat to this point for Clarkin until this year and the Sox hope he can continue the upward trend.
Tito Polo was the last of them and was a part of the Ivan Nova deal last year. He's hit well with Tampa and his short stint in Double-A Trenton. If he continues the upward trend as well, the Sox really will make out like a bandit in this deal.
Overall, the trade is a good one for both teams. Rutherford is probably a guy that the Yankees would prefer to have, but really with the players they have in the outfield as is, there would be no room for him in New York as is Polo. Clarkin hasn't really made that impact the Yankees had hoped and probably a change of scenery would be nice. On top of it, the Sox ended up with another top 100 prospect (their 10th) and now have one of the most stacked farms in baseball.
But the Yankees made this deal to add more depth to the bullpen while adding another bopper who will fare well in Yankee Stadium. And if it messes up Boston's plans to get that third baseman they desperately need, more power.
So really this is what I think you should call a FAIR trade.
-Fan in the Obstructed Seat
---