The Current MLB Buyer/Seller Market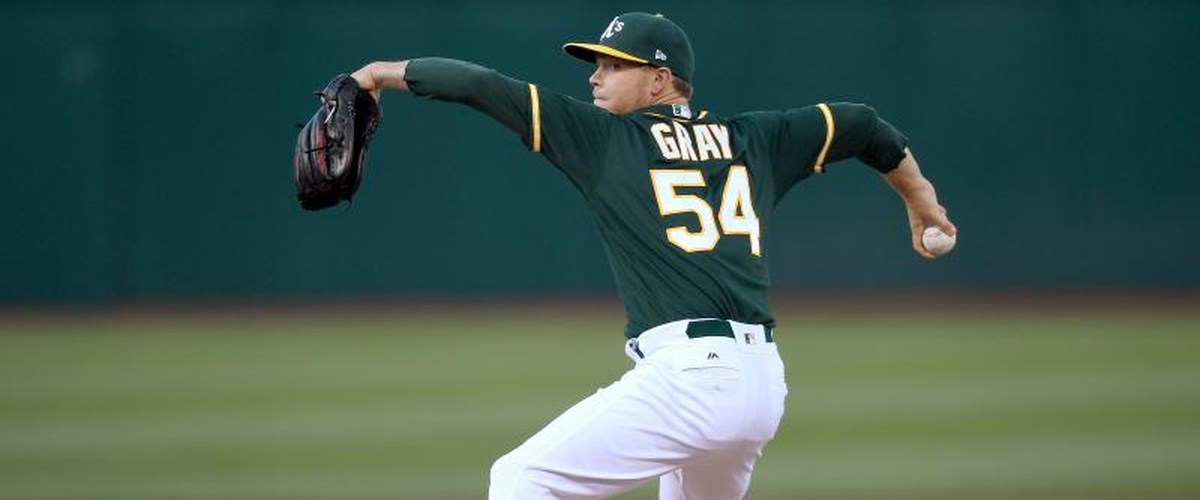 We are two weeks away from the Trade Deadline in Major League Baseball. Since my last post, there have been changes with certain teams of buying and selling, including one that has gone from sellers to buyers (actually two). So here we go with the updated buyers & sellers in Major League Baseball.
AMERICAN LEAGUE BUYERS: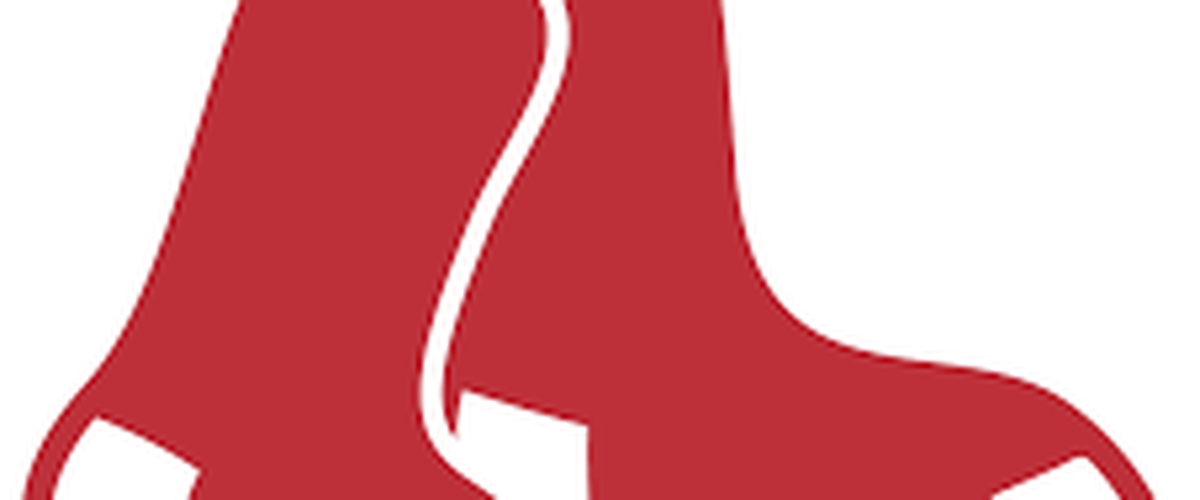 BOSTON RED SOX: Needs: 3B The Red Sox are hoping that last night's gem by David Price is a sign of things to come while Rick Porcello's improvement this month (0-2, but a 2.21 ERA and a 1.03 WHIP in July) will compliment Chris Sale and slowly run away with the AL East. However, the oddity is Boston's offense has been lacking. Aside from Mookie Betts & Jackie Bradley Jr. the Red Sox have not garnered a lot of offense, notably in the power category. The biggest hole is 3B and reports have said (per Ken Rosenthal) that Boston is "close" to acquiring Todd Frazier, but is he the solution? Well, it is a definite upgrade to what they have, but Frazier is the true "all or nothing" player. He is either going to hit home runs, walk, or strike out. Also, Fenway is probably suited for Frazier given his career home parks have been Cincinnati & Chicago (both bandboxes). However, given that this deal is "close" according to Rosenthal, I am assuming it probably won't happen. So maybe a reunion with Jed Lowrie (better average & OPS and has done it in Oakland of all places) and can play third is a better solution for Boston.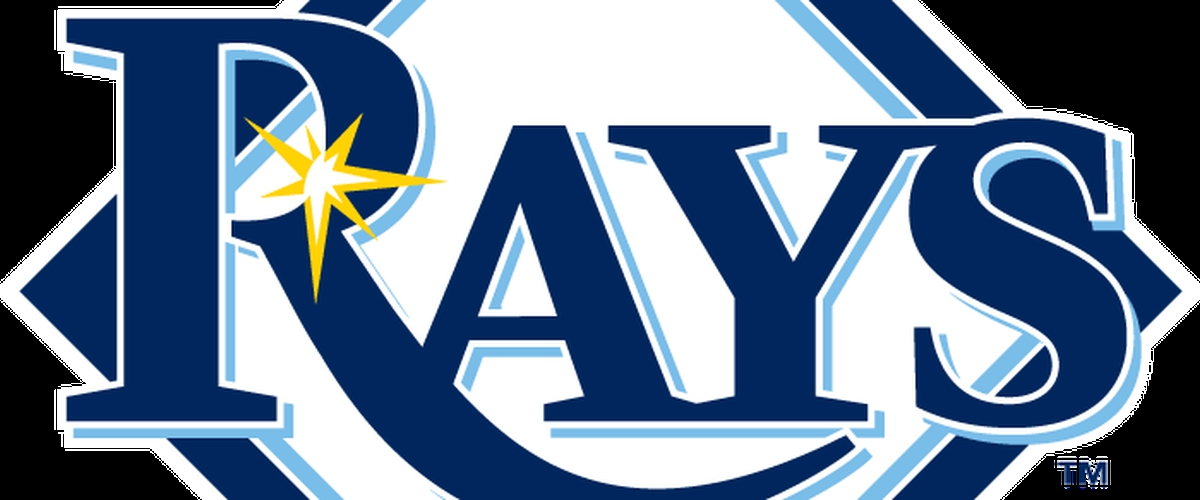 TAMPA BAY RAYS: Needs: 2B, SP, RP. Funny how many still consider the Rays as sellers when 1. They are holding the first wild card and 2. They are 3 games behind Boston right now. For anybody wanting Chris Archer, good luck. It would have to be a massive offer for the Rays to do and I don't think anybody (Cubs especially) can just destroy the farm for this guy. So what do the Rays need? A second baseman. And they are in luck given 2B looks to be a surplus. The Rays can look at Brandon Phillips (assuming if the Braves keep Ozzie Albies and not use him as a trade chip), Ian Kinsler, Jed Lowrie, or Joe Panik so they have options. And any of them is better than what is offered to this point. If they can get Jake Odorizzi on track, the Rays need for another starter probably isn't as demanding and given the high price for starters right now, I don't know if the Rays can afford a front end, but a back end guy. But Tampa is also in the market for a reliever to improve their average bullpen. Hunter Strickland is a guy they've looked at, but they could go for Pat Neshek.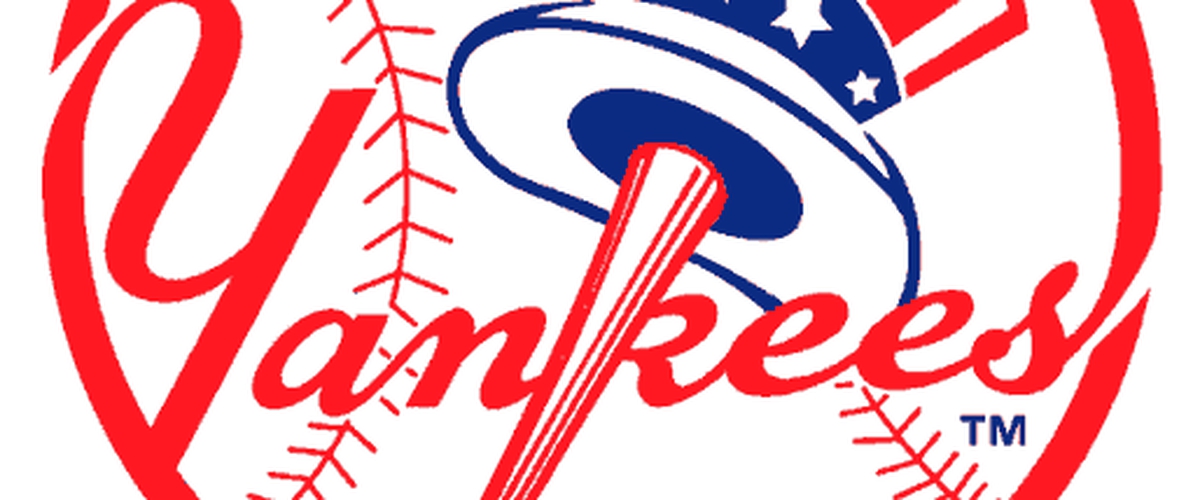 NEW YORK YANKEES: Needs: 1B, SP. Hard to fathom the Yankees, for all the years of great first basemen, is desperately trying to find one. And another thing really hard to fathom is that New York is a very young team and really shown its inexperience the past month of not handling adversity all that well. And the Yankees love to make splashes at deadline times some years. Two names that if the Yankees REALLY want to think this is their year and get a help at first besides the obvious names (Yonder Alonso, Brandon Belt) are Miguel Cabrera and Chris Davis. In regards to Cabrera and Davis, they both have huge contracts their teams want to really get rid of while both have underperformed. But Cabrera brings experience and a trade may spike up his energy as he just looks flat in Detroit this year. Davis is probably more of a problem as he is within the division and while the Yankees have no problem trading within, they probably don't want to be on the hook for the rest of his contract AND give up some prospects for. That is, unless Baltimore is done with their more & more oft-injured all-or-nothing slugger and just want him gone. Another need the Yankees have is pitcher as Michael Pineda is done for the year (and probably most of next year too) and with Tanaka still not getting on track. New York's push for a pitcher like Sonny Gray may have been hindered given the ransom the White Sox got for Jose Quintana. It may be down to the next level, or they could entertain the idea of Justin Verlander, but you have to wonder if New York is willing to eat a lot of his remaining contract and he too is having a down year.
CLEVELAND INDIANS: Needs: C, SP, RF: The thing that got the Indians to the World Series last year is the same thing that has kept them from running away with the division and that is the starting pitching. Corey Kluber is Corey Kluber and Carlos Carrasco has gotten better and Mike Clevinger has been a surprise, but the trio of Danny Salazar, Josh Tomlin, and Trevor Bauer have been awful. I don't think the Indians have the prospects or the payroll right now to run and grab a Sonny Gray, though they are linked to him, but he could help out. But I think an under-the-radar move of getting a Jeremy Hellickson would be a great fit for the Tribe. Also, the Indians desperately need a catcher and while there aren't a lot out there, an Alex Avila could really benefit them (yes, the Indians and Tigers have made trades with each other in the past) or Nick Hundley (though not a huge upgrade). The Indians could look at a right-fielder as well, but again I am not sure how much payroll they want to add and how many prospects they want to give up, especially for a rental player. I can see them filling 2 of the 3 needs here, but pitcher has to be one of them right now.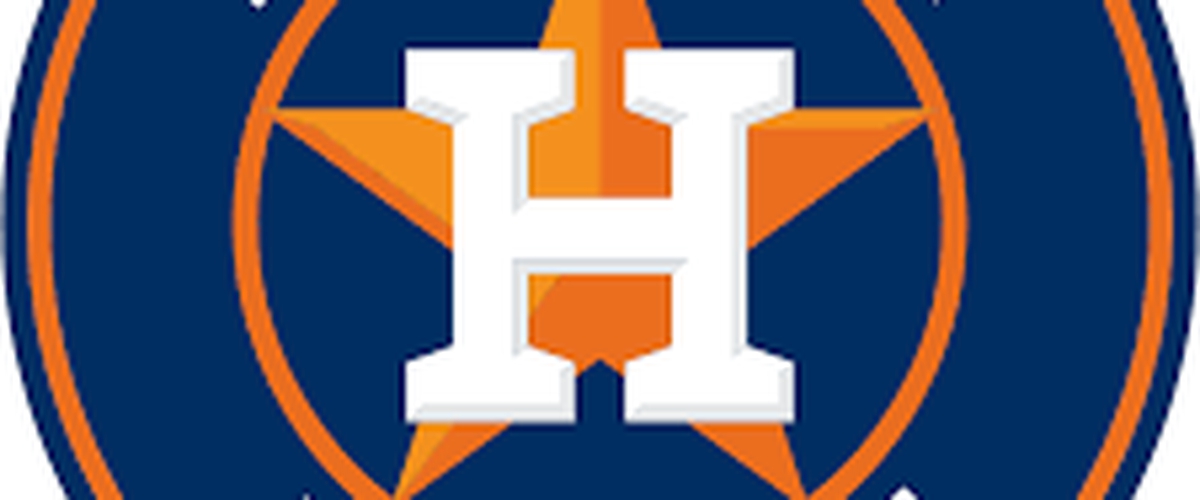 HOUSTON ASTROS: Needs: SP: Houston has great prospects, but after the Quintana trade, have probably re-assessed whether or not they need to overspend even on a guy like Sonny Gray. But they need a starting pitcher...BADLY. It is probably the lone thing that stands between them and the AL pennant. Lance McCullers and Mike Fiers have been solid, but Dallas Keuchel can't keep healthy right now and Joe Musgrove...gah. Unless there is a starter out there that really isn't talked about (one rumor had the Astros asking about Jacob DeGrom), the Astros best bet is Sonny Gray. Unless, they want to entertain the idea of getting a veteran like Verlander there. Who knows?
NATIONAL LEAGUE BUYERS: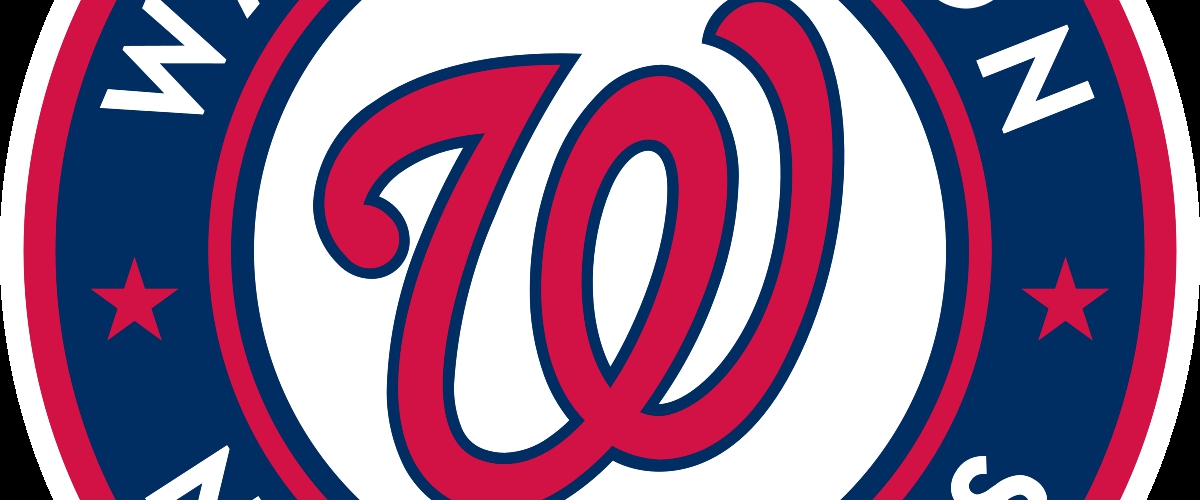 WASHINGTON NATIONALS: Needs: OF, RP: They did make a GREAT move getting Sean Doolittle and Ryan Madson from Oakland and probably at a good price. But we keep hearing this is the Nationals BEST chance to win. It is possible they try to get another reliever (Maybe Brad Hand or Justin Wilson) before the deadline as they need to get more arms. As for the outfield, which unless your name is Bryce Harper, is pretty much a MASH unit. With no timetable for Michael Taylor and Jayson Werth's injury not healing properly (thus not relying on him for any major contribution anytime soon), the Nationals need another outfield bat. Does that mean somebody like JD Martinez? Perhaps, but I think the Nationals prefer a CF in this case. While Denard Span wouldn't get anybody overly pumped in Washington, he's had a good year in San Francisco and he knows the Nationals and the Naitonals know him. And he's also a low-cost player.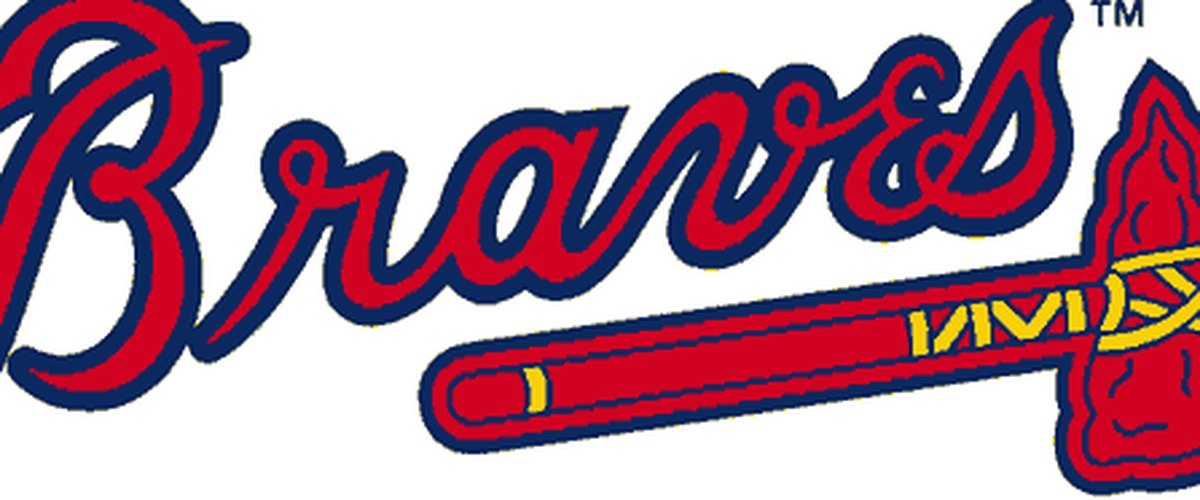 ATLANTA BRAVES: Needs: SP, RP I admit I was wrong of saying Atlanta contending in 2017 was a pipe dream. The Braves are now at .500 and 6 behind the free-falling Rockies for a Wild Card spot. And it seems like Atlanta is being more of a buyer, evidently pushing close to a deal for Jose Quintana before the Cubs came in and seems like they are all-in on Sonny Gray. The pitching obviously is what they need as the new park isn't overly forgiving to pitchers, notably Julio Teheran who rather have his starts go back to Turner Field. But the Braves probably need that one "ace-like" pitcher like Gray to really get them over the top and perhaps catch Colorado or distance themselves with the Cubs if it is possible. The Braves could look at an upgrade at closer too with perhaps a Justin Wilson (who could also be used for a lefty as Ian Krol is a giant mess) or Darren O'Day.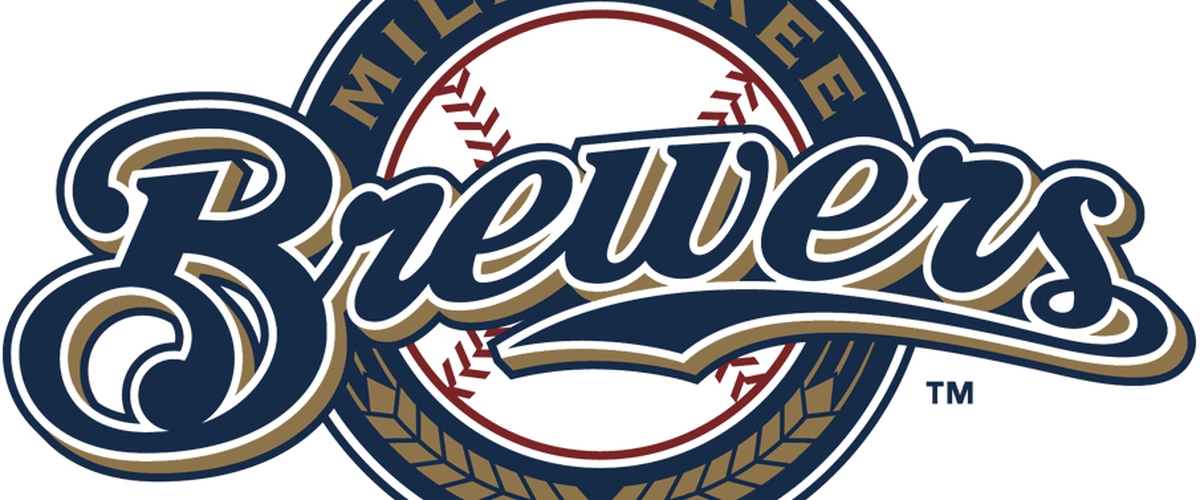 MILWAUKEE BREWERS: Needs: SP, RP: So many pitcher needs, but so few major choices. The Brewers, like the Indians, could benefit from a Jeremy Hellickson. But Milwaukee evidently was in on Jose Quintana before their rivals just south of Lake Michigan got him. So they are in the Sonny Gray sweepstakes and hard for what is said. However, the Brewers are just getting their farm re-stocked (and fast), so one wonders how much limits they have of just blowing the farm already. The bullpen is also in need of a fix, though it seems like it is less & less of an issue as the season has progressed. But it couldn't hurt to add an O'Day or a Brad Brach.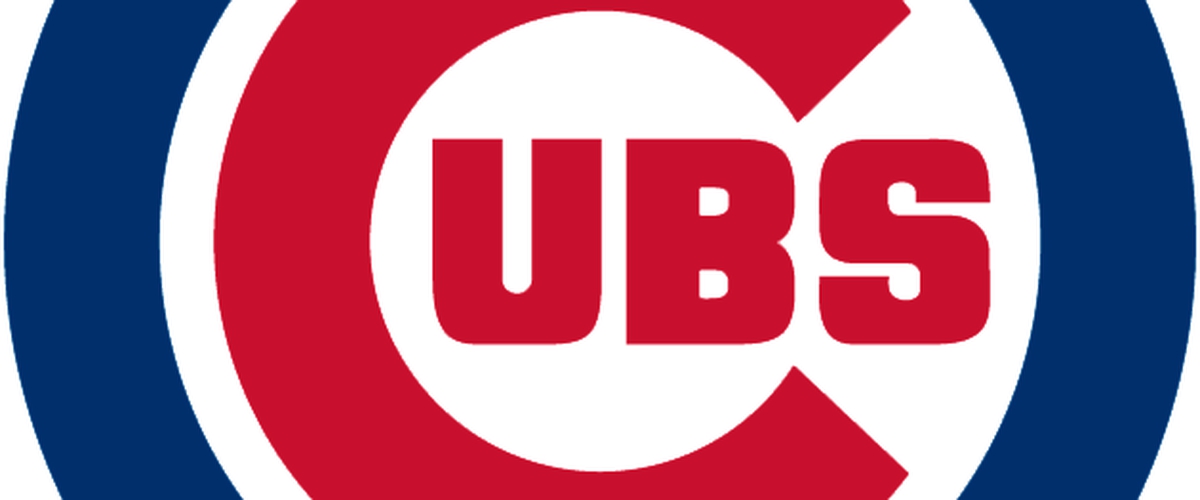 CHICAGO CUBS: Needs: SP, Backup C: Despite trading for Jose Quintana, the Cubs probably need another starter in case John Lackey doesn't get it going. The rumor was Chicago was still into the Sonny Gray sweepstakes but all their key chips have pretty much been played. That means if Chicago really wants Gray, the possibility of trading Kyle Schwarber (which isn't a bother for some Cubs fans right now) and even a Javier Baez increases. That said, I think they will not get Gray but go after Hellickson, but again, if a team throws in a top 100 prospect, the Cubs are out. The Cubs also need a backup to Contreras, and maybe get somebody else for a battery mate for Jon Lester, who really misses his David Ross. Ross isn't coming out of retirement anytime soon. The Cubs could look look at Alex Avila, who works well with veteran pitchers.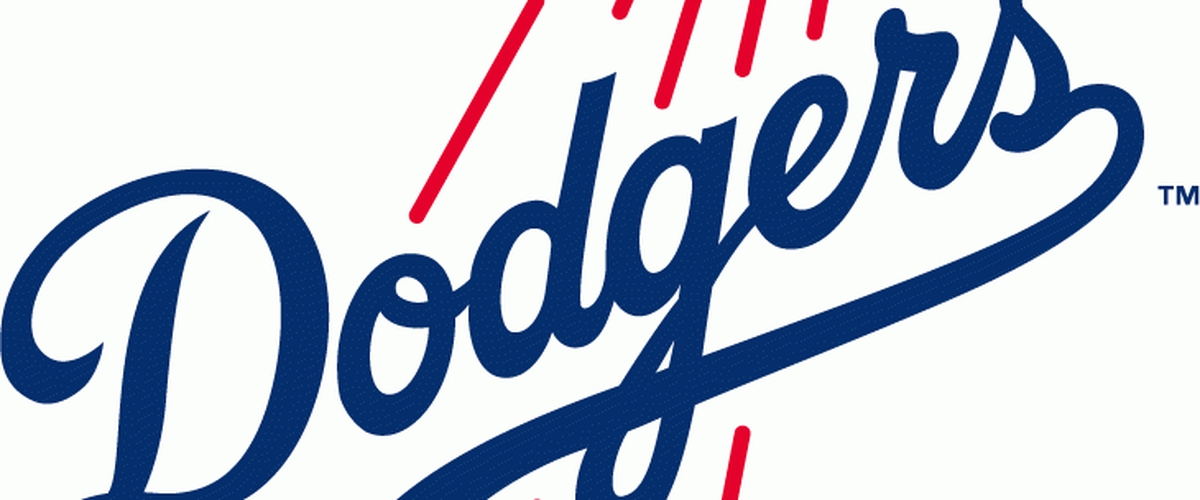 LOS ANGELES DODGERS: Needs: OF, 2B, back-end SP: If Cody Bellinger remains the everyday 1B, which should be the case, then the Dodgers have to look at the outfield for improvement, notably LF. That means the ideal player and quite possibly the guy to get them over the top would be JD Martinez. And they have the prospects and money to do so. 2B is also a priority as Chase Utley is on his last legs really and Logan Forsythe is not the guy they imagined they got. Jed Lowrie will be a name as will be Ian Kinsler (though he rejected a trade over the off-season with the Dodgers because LA refused a contract extension). Given Kinsler's struggles this year, he may soften that stance. And while it isn't a major need, the Dodgers could look at a Hellickson or if they really want to just tell the rest of the baseball world that this year is theirs, get Gray.
ARIZONA DIAMONDBACKS: Needs: OF, Closer: The Diamondbacks are rumored to be after JD Martinez as well, given Arizona's recent struggles, and Yasmany Tomas being injured and inconsistent. Adding on, AJ Pollock hasn't been overly stellar to this point because of the same issues of injury/inconsistency. If Arizona wants to hold on to the Wild Card as they are slipping, they need protection for Goldschmidt and JD is ideal. But the problem is, the D-Backs have a thin farm right now and it may cost them more than what they probably want. Or they can just talk to the Tigers about Justin Wilson as Fernando Rodney is imploding before our eyes...again.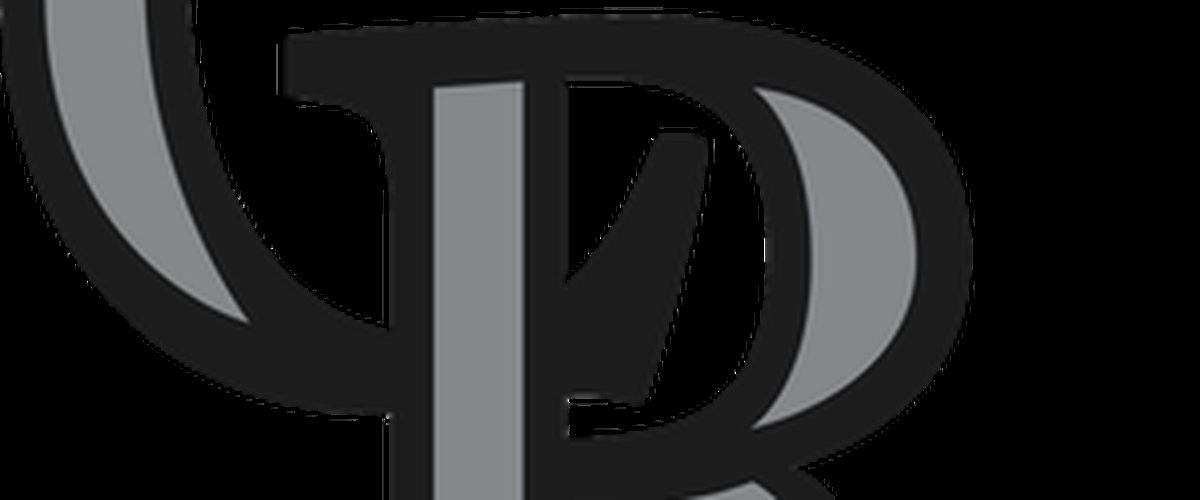 COLORADO ROCKIES: Needs: OF, Pitching, SS: It seems like the last few years we keep seeing the same pattern for the Rockies: Great starts fizzling out by August and they become an under-.500 team. This year, they got off to an insanely hot start and being 20 over .500 at one point. Since that point the Rockies are 6-14. The pitching has once again bottomed out and the upgrades to the bullpen have failed because of it (save McGee & Holland). The offense is smoke & mirrors really as Ian Desmond has disappointed and Carlos Gonzalez has . Which means it sounds like the Rockies have underachieved in the outfield. Colorado has shown interest in JD Martinez, and they may have the resources to pull that off. Do they have the same resources to get the likes of Sonny Gray? Perhaps. But the free-fall needs to stop and they need help in a lot of ways. One guy to really think of is Zack Cozart. He is a great hitter and at least this year a better fielder than Trevor Story.
AMERICAN LEAGUE SELLERS: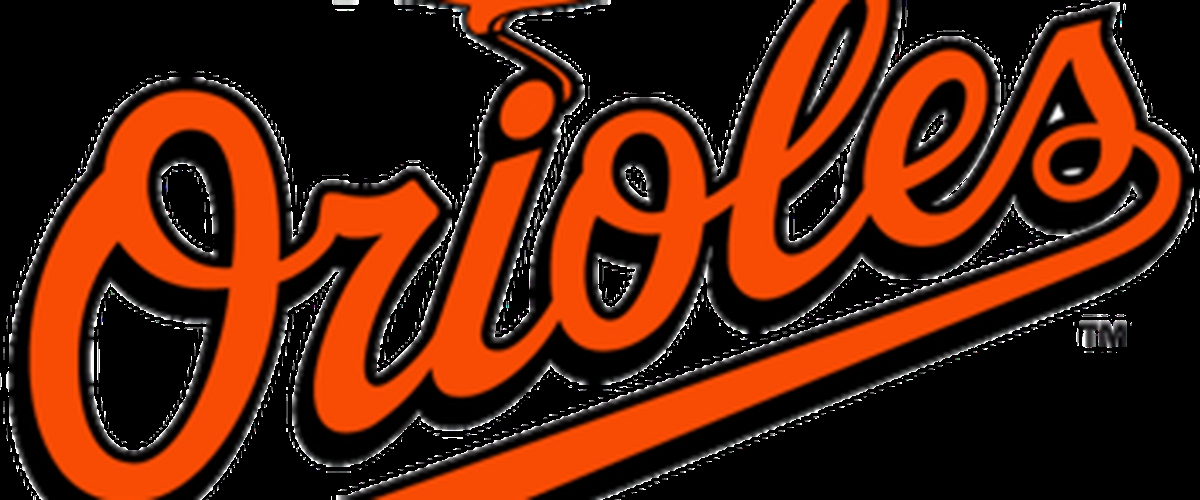 BALTIMORE ORIOLES: Valuable chips: Zach Britton, Darren O'Day, Brad Brach, Wellington Castillo: The Orioles are a mess. They strike out too often at the plate, the starting pitching is one of the worst in baseball, and the Orioles do not have a great farm system. Getting returns for two strong relievers (O'Day, Brach) will help and Castillo could net something fairly valuable for a team looking for a back-up (a Cubs reunion perhaps?) while Baltimore could bring in Chance Sisco early and get him some playing time. Zach Britton may have a too-high asking price for teams so I don't know if the Orioles would do that yet. As for the rest, Baltimore starting pitchers couldn't net baseball gear at this point and Seth Smith may net a mid-level prospect at this point.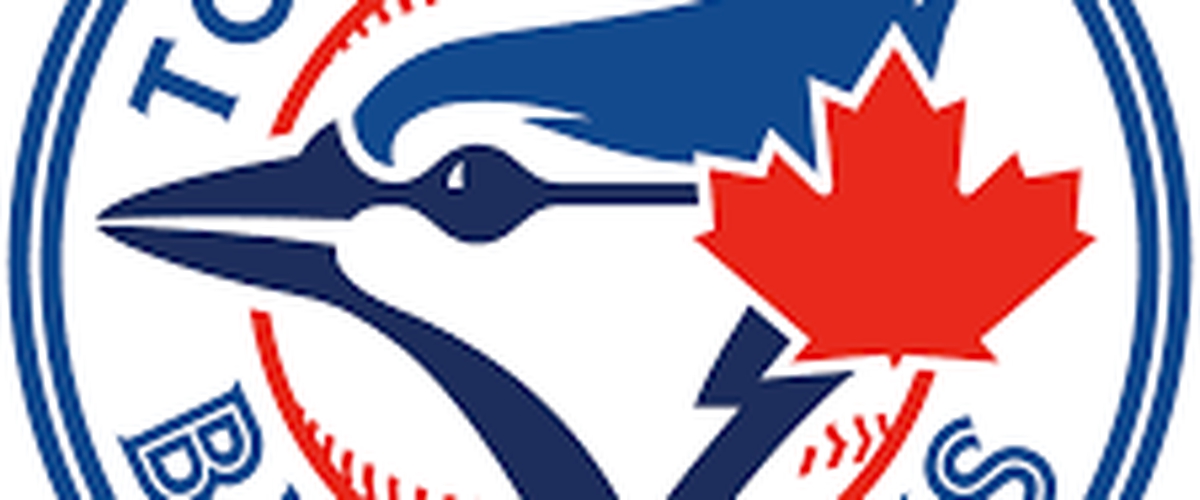 TORONTO BLUE JAYS: Valuable chips: Josh Donaldson, Russell Martin, Jose Bautista: It doesn't seem the Jays are bent on selling, despite falling back again. Most of their players are locked in for a while, but their farm is fairly solid so they are wanting MLB tier guys. Which means any changes Toronto makes may be the off-season. But they could entertain what they could get from Donaldson. And they could get something for Bautista, though probably not a whole lot.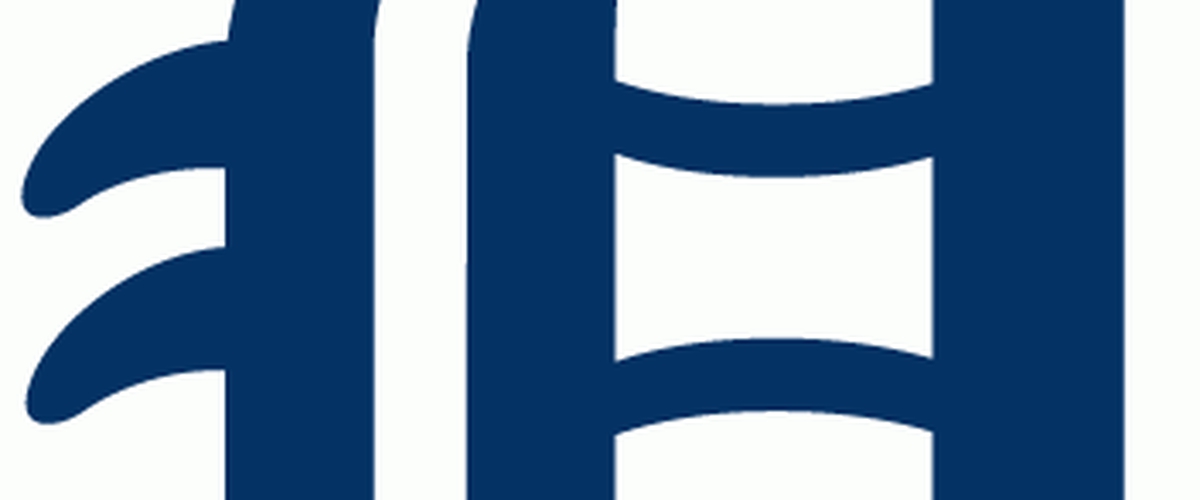 DETROIT TIGERS: Valuable chips: JD Martinez, Justin Wilson, Alex Avila: I could go into a huge blog about Detroit's situation as pretty much any and every player on the Tigers is available, which includes Michael Fulmer, and to me that is dumb given he could be huge for Detroit down the road. Anyway, the Tigers may sit back right near the deadline as it seems after a players/coaches meeting they will make for one last push, but the chances are it will fall by the wayside. If they fail to sell, it will be a disaster for a team with one of the worst farms in baseball over the last 10 years and a high payroll with underachieving veterans. They HAVE to make the moves. JD Martinez will net a huge gain for a team wanting to go all-in (Rockies? Dodgers? Cardinals?). Wilson's name has come up a few times and given he isn't a FA until 2019, he could also net a nice gain for a team needing a reliever/closer. Avila can bring experience for a team that needs a catcher whether it is a starter or backup and can help a veteran staff (Indians, Cubs). But sitting back at the deadline would be one of the worst things the Tigers could do this year.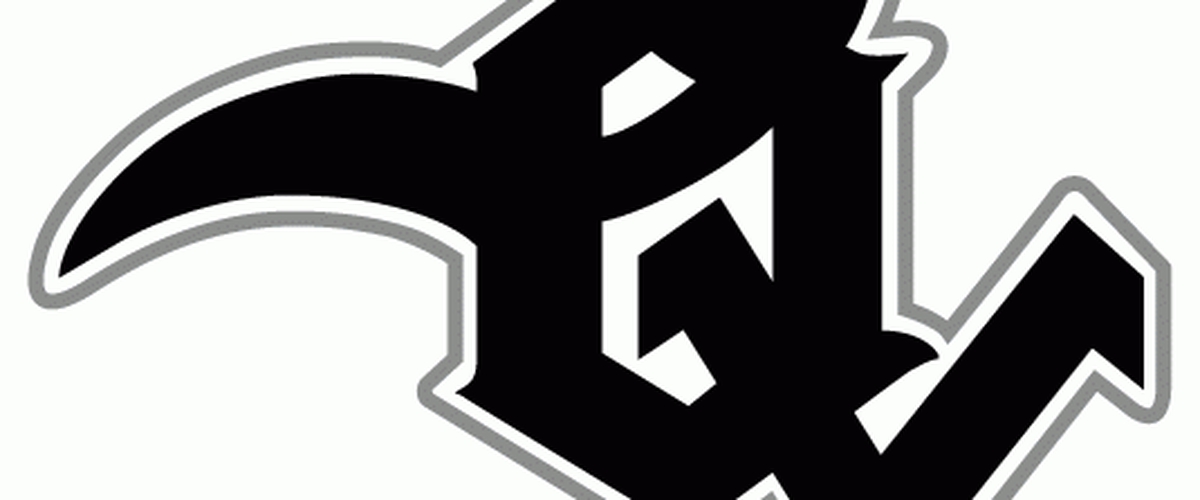 CHICAGO WHITE SOX: Valuable chips: Todd Frazier, Melky Cabrera, David Robertson: Frazier caught the eye of the Red Sox as that is the hot rumor. That said, the White Sox asking price may be high given Boston's major desire to get a 3B. The White Sox could also get a nice value for Melky as a "cheaper" alternative for teams not winning the JD Martinez sweepstakes. And Robertson is similar to Justin Wilson so the already stacked farm that Chicago has could get even more stacked come July 31st.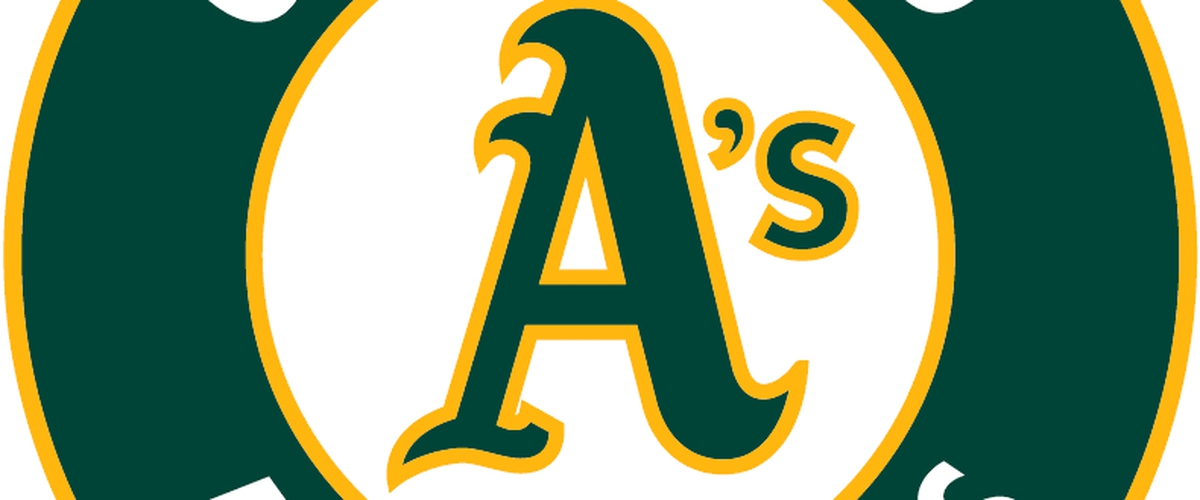 OAKLAND ATHLETICS: Valuable chips: Sonny Gray, Yonder Alonso, Jed Lowrie, Santiago Casilla: Oakland is in the top half of farm systems in baseball even before the Madson/Doolittle trade. And Billy Beane has made it known the A's are rebuilding for the new park (whenever and wherever that is). So these guys could net huge gains, especially Gray and Alonso. Lowrie's versatility could drive the price up say between the Red Sox, Dodgers, and the talent-rich Rays. Casilla, while the numbers aren't flashy like Wilson, Neshek, and Robertson could probably net a good prospect for a team falling out of those sweepstakes.
NATIONAL LEAGUE SELLERS: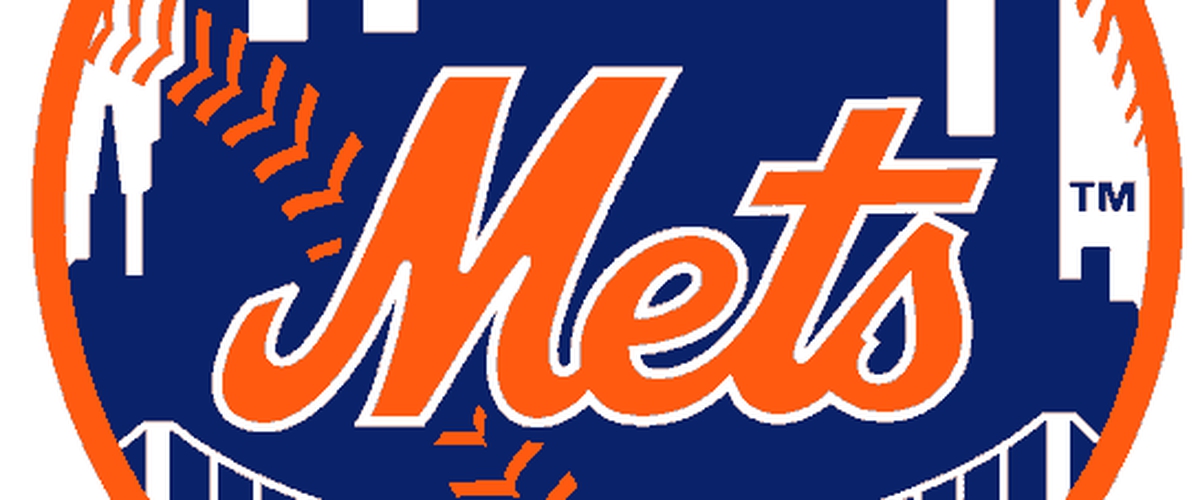 NEW YORK METS: Valuable chips: Jay Bruce, Lucas Duda, Addison Reed: Bruce could really be useful for a contending team right now and is a free agent after the season. He is also a lefty which could help teams out needing a lefty in the lineup. It's been hush-hush with Bruce, but could benefit the Mets after JD Martinez presumably gets dealt. Lucas Duda could be a jolt for even the rival Yankees if any deal with Alonso falls through. Reed would be a nice addition to a bullpen to say like Milwaukee. The Mets could also see what they could get for Asdrubal Cabrera but it seems Cabrera could be useful for Boston at 3rd, though he is coming off as a cancer with his moving around. He probably wouldn't get a whole lot. Curtis Granderson could provide a presence for a young group that is contending (Twins? Rays?), but probably won't get a lot in return. But it seems like the Mets dont' want to tinker too much and will use the injury excuse of why they are not contending.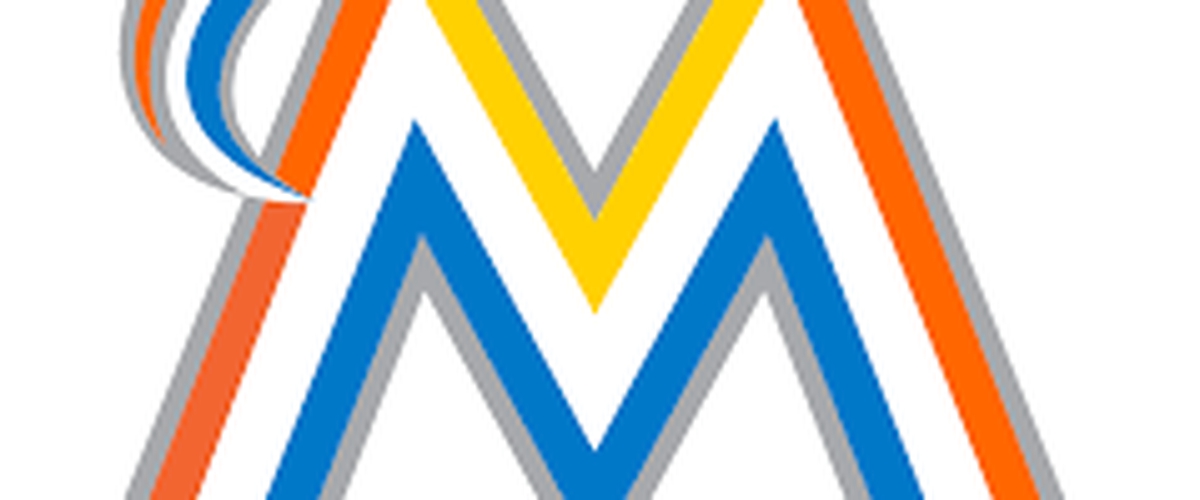 MIAMI MARLINS: Valuable chips: AJ Ramos, David Phelps, Dustin McGowan: The Giancarlo Stanton to Giants I'm not buying it one bit as the farm for the Giants is depleted and the Giants are out of it. But the Marlins have relievers that teams could REALLY use. Ramos could be used in places like Milwaukee and Phelps could be a welcomed addition in Atlanta (both the Brewers and Braves could trade a prospect or two that would help the Marlins out). Or the Nationals as they need arms badly. McGowan has been a nice surprise and could help a team in need.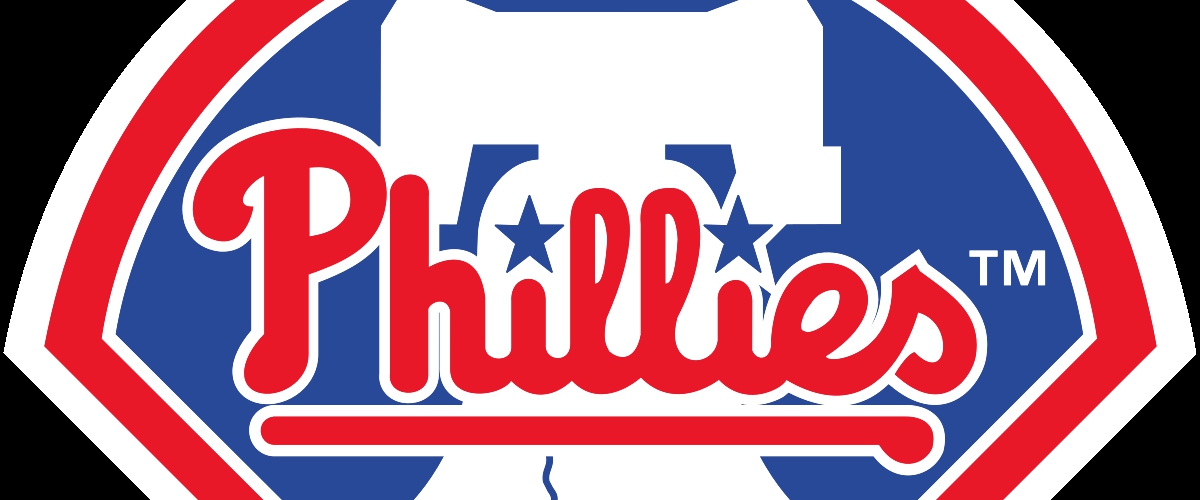 PHILADELPHIA PHILLIES: Valuable chips: Pat Neshek, Jeremy Hellickson, Joaquin Benoit: Neshek is probably bound somewhere as he is the best non-closing reliever on the market. Just the question will be where so the Phillies could really raise the value on this guy, whether it could be the Nationals, Brewers, Cardinals, etc. With the Rays, Twins, & Royals "in it" still and perhaps by the deadline, Hellickson becomes a de facto option for a team that needs starting pitching help. He's no ace, but he could help a team with needing a #3 or #4 (Indians, Dodgers) or could help a younger squad (Brewers). Benoit probably would garner a mid-level prospect,. That said, I'd be very surprised if he is in Philly in August given his experience.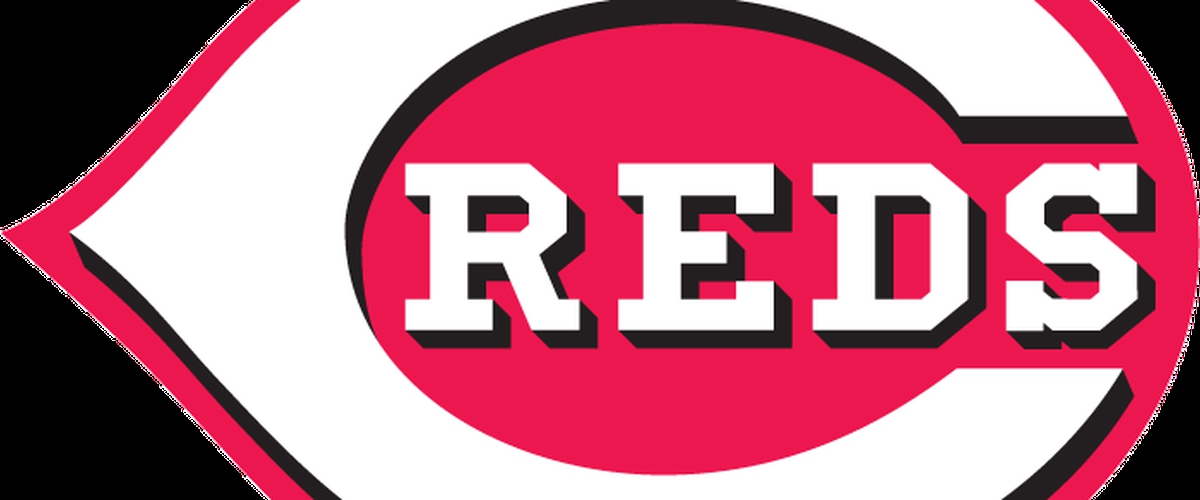 CINCINNATI REDS: Valuable chips: Zack Cozart, Scott Feldman, Drew Storen: I don't think Rasiel Iglesias is on the move, but Storen may. I don't think the Nationals are a good fit given that history, so maybe a place like Milwaukee or Atlanta could work. Feldman could be a good addition for the Rockies, who need arms or the Dodgers to solidify the back end of their rotation. Cozart is an oddity in such the teams that are buying have shortstops unless the Rockies are already tired of Trevor Story, but the Reds could really benefit with a Rockies trade. Maybe the Reds can get St. Louis involved.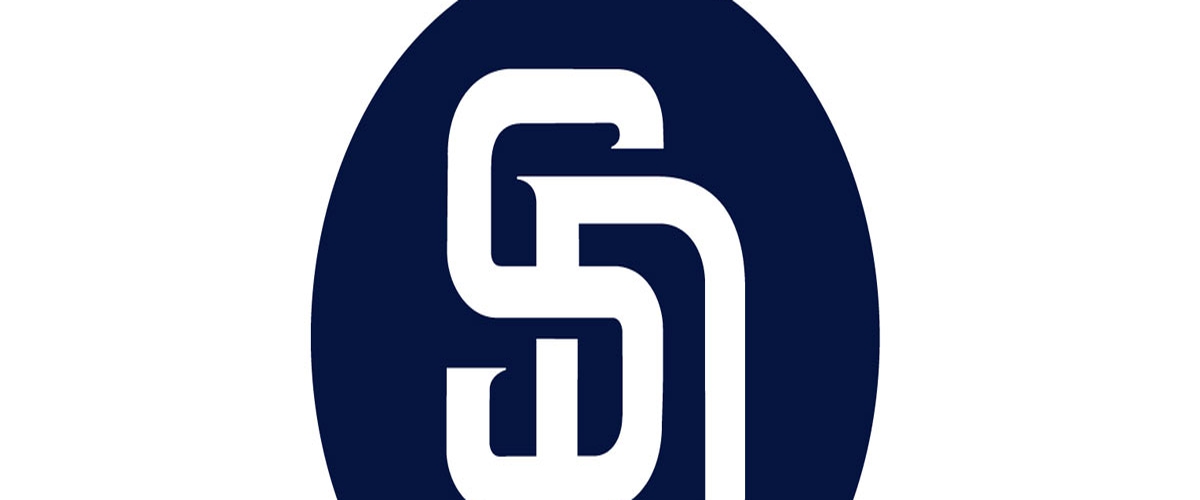 SAN DIEGO PADRES: Valuable chips: Brad Hand, Trevor Cahill, Ryan Buchter: The Padres pitching is what teams are looking at. Brad Hand is the valuable piece as he is unhittable and could get a good prospect as could Ryan Buchter (high strikeout rate). Of course buyer beware with San Diego and the pitching numbers of their park but Trevor Cahill is having a nice rebound year as a starter (in fact those are his best numbers since since his All-Star year in Oakland in 2010; 3.14 ERA, 1.24 WHIP and 11.4 K/9). But if a team is desperate (Colorado), they may give the Pads an offer they can't refuse.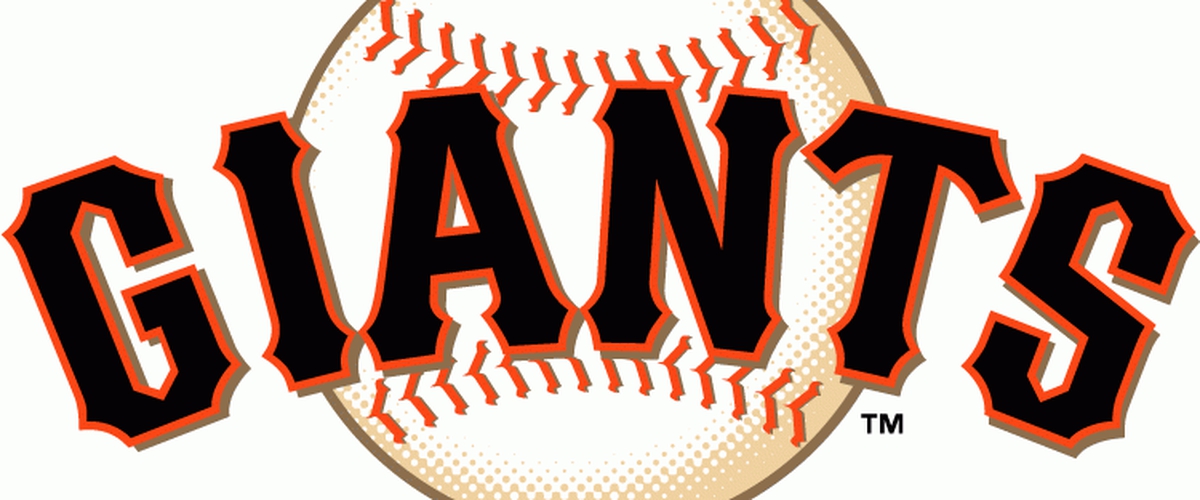 SAN FRANCISCO GIANTS: Valuable chips: Brandon Belt, Hunter Strickland, Jeff Samardzija, Joe Panik: Most of San Francisco's pieces are locked up. Belt could be a huge addition to the Yankees and while his numbers aren't impressive, Belt would be going to a hitter's haven and could have some good numbers in the Bronx while the Yankees have an excellent farm system for the Giants to get back on track. Strickland has been rumored to be looked on by Tampa Bay, but a nice deal could be looked at by the Rays to get him and Panik, and Tampa could give a much needed quality prospect. Samardzija will be looked on but the inflated ERA may have teams backing out of giving SF a much needed top prospect, though he can still warrant a good prospect by a team (Houston, Colorado, Yankees, Milwaukee).
TEAMS STILL ON THE FENCE: Twins, Royals, Rangers, Angels, Mariners, Pirates, Cardinals
Should be an interesting next two weeks. Of course, stranger things have happened.
Fan in the Obstructed Seat
---