The Obstructed AFC South Preview-2017
As we continue along the road to the NFL season and the preseason is in its final two weeks, we are almost finished with the previews of each division. This week the AFC South.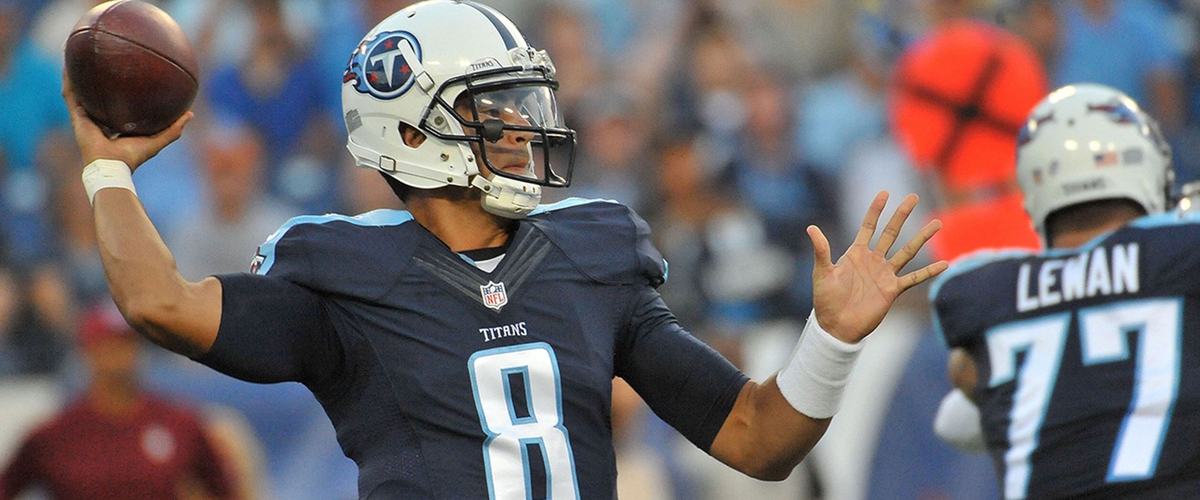 Known lately as the WEAKEST division in football, the AFC South looks to hope it isn't just Houston and everybody else. Spare me the comments of "well, if Indianapolis can get Luck healthy..." well, no because Luck isn't healthy and the Colts are very thin outside of him. More on that in the Colts portion. The major questions I have are can the Texans have DeShaun Watson be "the guy" to at least get the Texans offense rolling and stay ahead of the pack and can the Tennessee Titans take that next step? As for the Jaguars? The 2018 Draft is coming sooner than you think. Better get ready to see who you want.
Here we go in order of prediction.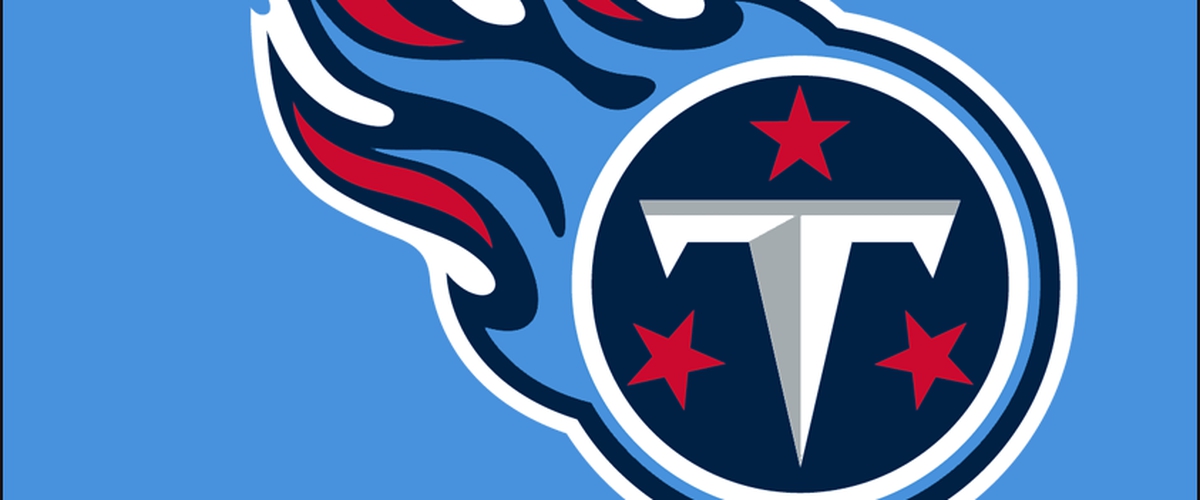 1. TENNESSEE TITANS
Key Additions: Daren Bates (LB/ST-Oakland), Johnathan Cyprien (S-Jacksonville), Tim Lelito (G-New Orleans), Logan Ryan (CB-New England), Bryden Trawick (CB-Oakland), Eric Weems (WR/KR-Atlanta), Sylvester Williams (DT-Denver), Eric Decker (WR-New York Jets), Erik Walden (LB-Indianapolis), Corey Davis (WR-Draft; Western Michigan), Adoree Jackson (CB-Draft; USC), Tawan Taylor (WR-Draft; Western Kentucky), Jonnu Smith (TE-Draft; FIU)
Key Losses: Jason McCourty (CB-Cleveland), Al Woods (DT-Indianapolis), Byron Bell (G-Dallas), Valentino Blake (CB-New York Giants), Anthony Fasano (TE-Miami), Brian Schwenke (C-Indianapolis), Sean Spence (LB-Indianapolis), Daimion Stafford (CB-Pittsburgh), Chance Warmack (G-Philadelphia), Kendall Wright (WR-Chicago)
The Titans showed great improvement in 2016 going 9-7 after going 3-13 in 2015 and then 2-14 in 2014. A lot can be credited to young quarterback Marcus Mariota. He threw for 3,400 yards and 26 TD's while completing 61% of his passes. While he may run too much at times and getting injured in the second to last week of the season, he is a major threat and can create plays and will have a new set of receivers in rookies Corey Davis & Tawan Taylor while Eric Decker may be an under-the-radar pickup. The running game looks to be a major advantage as the Titans have a rejuvenated DeMarco Murray and Derrick Henry could have a major bust-out year. And with a solid offensive line, it could be problems for the rest of the AFC East. The issue will be if the Titans can improve their passing defense as Tennessee ranked only ahead of New Orleans and Green Bay in passing yards allowed. That isn't a good thing given those defenses are beyond inept, but the Titans did try to address it with Adoree Jackson in the draft and then adding Johnathan Cyprien. IF the Titans can get more from the pass rush outside of Brian Orakpo and DaQuan Jones notably from the ends, the defense against the pass should be far more solid. And honestly I think they will be much better against the pass. The 2nd ranked run defense should not take any drop-off either. KEY QUESTION FOR 2017: Can the Titans be a legit contender for the AFC? I think Tennessee can hang in there with any powerhouse in the NFL, whether it is New England, Oakland, Pittsburgh, etc. Whether or not they can shock somebody in January like the Patriots, probably not as Mariota & Co. may be another year away.
MY PREDICTION: 11-5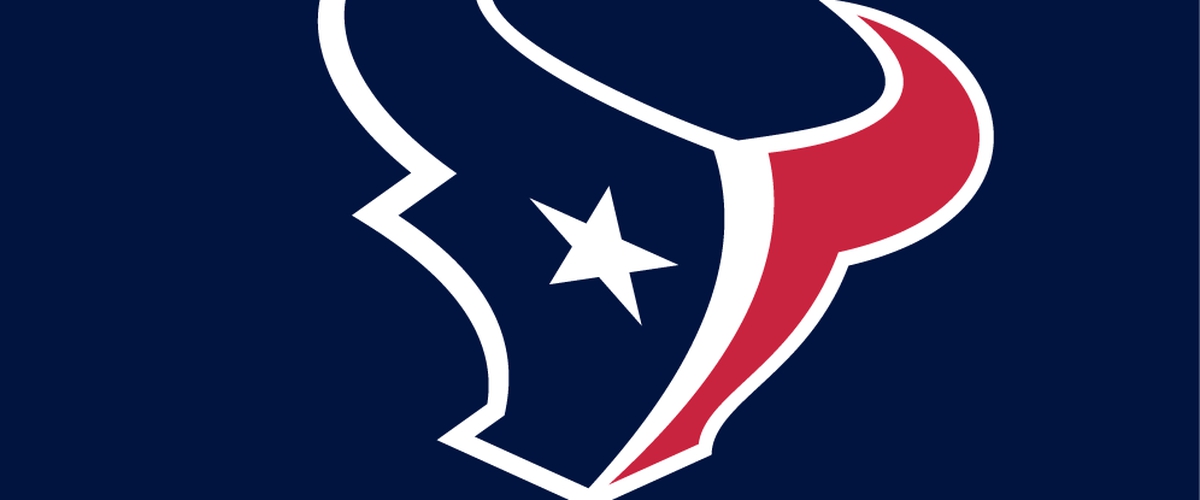 2. HOUSTON TEXANS
Key Additions: DeShaun Watson (QB-Draft; Clemson), Zach Cunningham (LB-Draft; Vanderbilt), D'Onta Foreman (RB-Draft; Texas), Marcus Gilchrist (S-New York Jets),
Key Losses: Brock Osweiler (QB-Cleveland), Keith Mumphrey (KR/WR-released), AJ Bouye (CB-Jacksonville), Quentin Demps (S-Chicago), John Simon (LB-Indianapolis)
Houston has relied on their #1 defense the last few years, even without JJ Watt for last season. Of course, nobody took the Texans seriously in part because of the quarterback play of Brock Osweiler. It sounded like he was a cancer on the field and in the locker room so this is more of an addition by subtraction. The Texans took DeShaun Watson and shipped Osweiler to Cleveland while Tom Savage is probably taking over until Watson learns. But the Texans could have a great year IF the run game of Lamar Miller and rookie D'Onta Foreman work out. Miller is a great but you do wonder if he can stay healthy for a single season (Arian Foster anybody?), and Foreman could be his own worst enemy, but I think he can be another sleeper RB. The defense looks solid and getting Zach Cunningham was a major steal in my eyes. Add the fact you get JJ Watt back and the front seven should be fine. It will be the secondary, who lost Demps and AJ Bouye that could hurt badly. The good news may be the fact they play in the AFC South where it is going to be Blake Bortles possibly Scott Tolzien if Andrew Luck can't stay healthy. KEY QUESTION FOR 2017: Will DeShaun Watson be named the team's starter by season's end? Yes, if the Texans are out of it. They may stay in it with a favorable schedule and a great defense. But if Houston's offense sputters...Watson will see time in games this year. Maybe the last week or two however.
MY PREDICTION: 8-8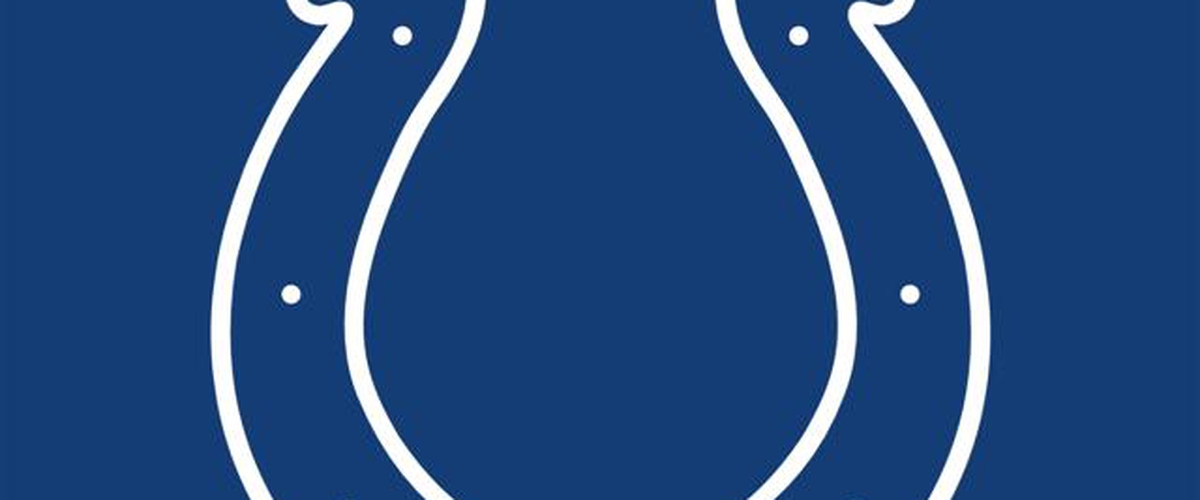 3. INDIANAPOLIS COLTS
Key Additions: Brian Schwenke (C-Tennessee), Johnathan Hankins (DT-New York Giants), Al Woods (DT-Tennessee), Margus Hunt (DE-Cincinnati), Jabaal Sheard (LB-New England), John Simon (LB-Houston), Sean Spence (LB-Tennessee), Barkevious Mingo (LB-New England), Jeff Locke (P-Minnesota); Malik Hooker (S-Draft; Ohio State), Quincy Wilson (CB-Draft; Florida), Tarell Basham (LB-Ohio)
Key Losses: Dwayne Allen (TE-New England), Mike Adams (S-Carolina), Jonotthan Harrison (C-New York Jets), Zach Kerr (DE-Denver), Robert Mathis (LB-Retired), Pat McAfee (P-Retired), Joe Reitz (OT-Retired), Erik Walden (LB-Tennessee)
Hard to think 2 years ago Andrew Luck was considered as elite as Brady, Brees, and Rodgers. He was pretty much the NFL poster boy. And with injury, and streak play, Luck is somewhat considered at this point a question mark. It is a question mark if he can actually play or can play well. Now, it looks like the off-season showed the Colts were driven for depth, especially on the defense where they were gashed on the ground and in the air. So the Colts hope the moves of Hankins, Sheard, and the drafts of Hooker and Wilson turn around a defense that was anemic. But if Luck can't go Scott Tolzien will take over. Colts fans hope he is a reliable backup in case Luck doesn't go and not another Dan Orlovsky, but it may be a struggle again. Yes, the Colts have TY Hilton, but some think it was Luck that really made him the receiver he is. To that I say, I don't know. But Frank Gore is back, however you wonder when the gas tank goes on empty for him as he is entering his 13th season. He's at the very worst durable, but not the same Gore as he was early on. KEY QUESTION FOR 2017: If Luck can play, will the Colts be competitive? I don't know honestly. My guess is they will be better with him than Tolzien, but that may not say much. I just don't see the Colts as a threat this year with or without a healthy Luck.
MY PREDICTION: 6-10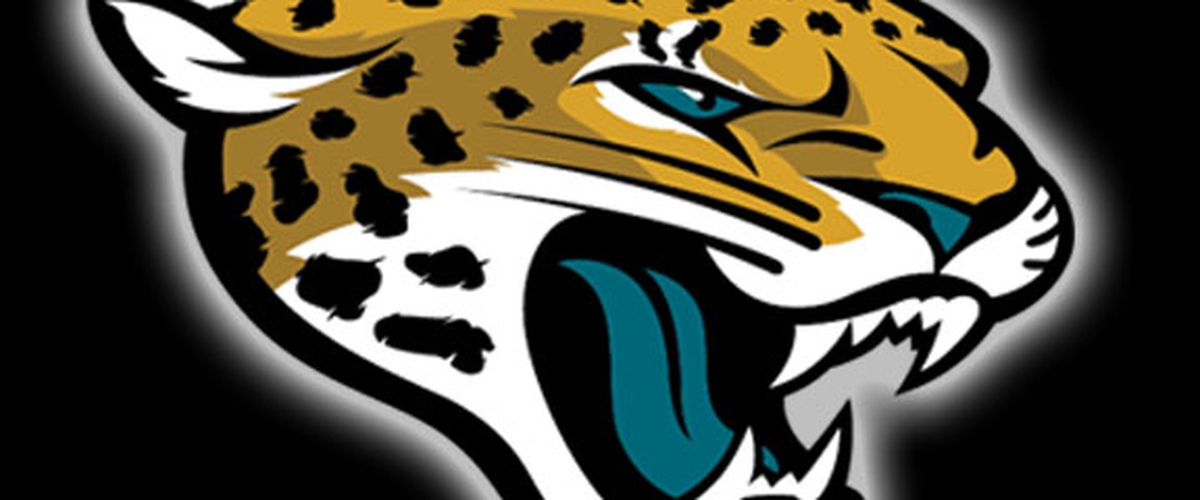 4. JACKSONVILLE JAGUARS
Key Additions: Brandon Albert (OT-Miami), AJ Bouye (CB-Houston), Calais Campbell (DE-Arizona), Barry Church (S-Dallas), Earl Watford (G-Arizona), Leonard Fournette (RB-Draft; LSU), Cam Robinson (OT-Draft; Alabama), Dawuane Smoot (DE-Draft; Illinois), Dede Westbrook (WR-Draft; Oklahoma)
Key Losses: Tyson Alualu (DE-Pittsburgh), Prince Amukamara (CB-Chicago), Jonathan Cyprien (CB-Tennessee), Kelvin Beachum (OT-New York Jets), Luke Joeckel (OT-Seattle), Julius Thomas (TE-Miami)
Well, the Jags fans and the players right now hoped Blake Bortles would be in the "key losses" section as he has been a wreck this off-season but Jacksonville will stick with Bortles, thus bringing up fire to the idea of Colin Kaepernick finding his new home. But if the Jags offense can't get it rolling, the defense may be the surprise here, getting some key pieces and replacing Cyprien with Barry Church. But if the Jags are griping with the QB issue, it may be a deeper issue in the locker room than what is being said. And that is bad for any team. It just sounds like it isn't a good place right now for Jacksonville, even if the defense shows great improvement. KEY QUESTION FOR 2017: When will Bortles get replaced as the starter? Week 2. It is just not a good situation for Jacksonville at QB. They may still end up with Kaepernick before too long, and let's face it, he has to be better than Bortles and Henne, even if the system isn't his style. But let's not make Super Bowl tickets out if he does join the Jaguars. Or playoff tickets....
MY PREDICTION: 3-13
That is it for the week. The Final Preview of the NFC West is next week!
Other Previews
-Fan in the Obstructed Seat