The Obstructed Belk Bowl Preview: Wake Forest vs. Texas A&M
Normally we think of the ACC vs. SEC tilts we always think of the normal ones of Louisville/Kentucky, Clemson/South Carolina, Florida/Florida State, Georgia/Georgia Tech (and now Clemson/Alabama with all their playoff wars). This just seems to be an odd one: Wake Forest and Texas A&M.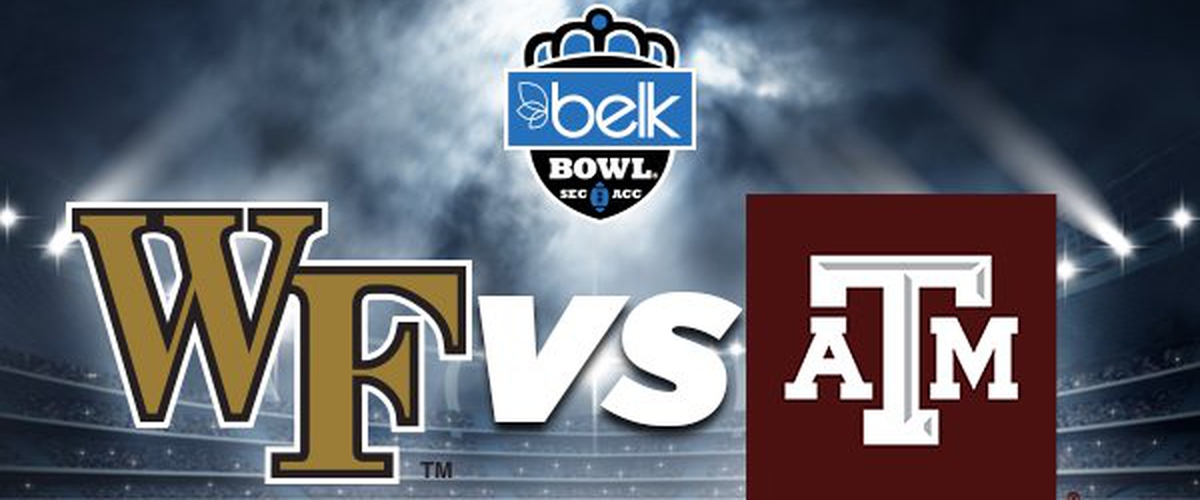 It is interesting just because it is an odd match-up. Is it exciting by any means? No. But there is a few storylines.
Texas A&M fired Kevin Sumlin after the regular season ended and hired Jimbo Fisher, but he obviously will not coach the finale for the Aggies. That said, you do have to wonder what kind of information Jimbo gave the Aggies in the time leading up to this game. My guess is a lot given how Fisher saw Wake Forest yearly and even beat the Deacons this year. So that may factor in.
Wake Forest had flipped the script a bit in 2017 as being more of an offensive driven team. John Wolford in his final year with the team had a very good year, throwing for 25 TD's and only 6 INT's while throwing for 2,500+ yards. He was if at nothing, effective. However, the Deacons defense struggled mightily this year finishing around 106th in total defense.
Should we expect a shoot-out here? Probably. Texas A&M's defense wasn't much better, giving up 388 yards total, thus solidifying themselves in the bottom half.
WAKE FOREST WINS IF: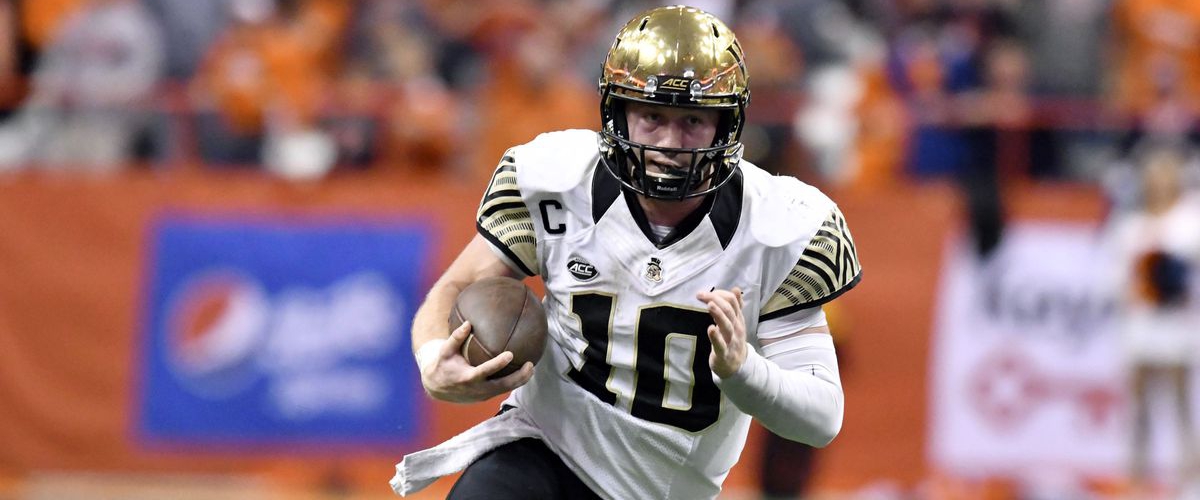 1. THEY CAN CONTROL THE TEMPO: Wake is not Texas A&M with all the skilled players on offense, or speed, or so on. And it will remain to be seen how much will change after Sumlin's exit in the sense of the up-tempo strikes for the Aggies. But Wake is probably best off not knowing and really taking advantage of long drives, efficient drives, and ones that take time off the clock. This will be key for the Deacons.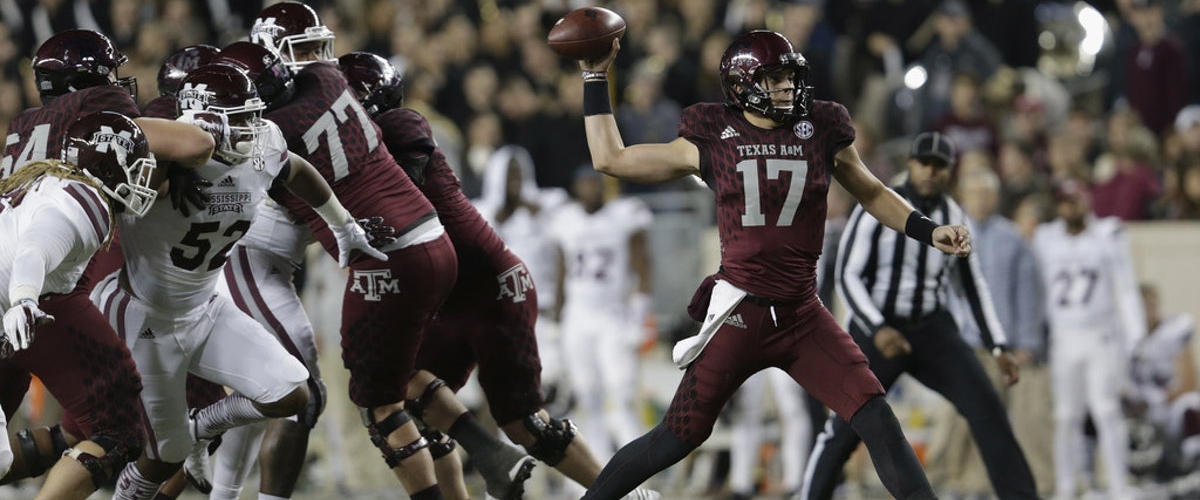 2. THEY CAN GET TO STARKEL: This will be tough for Wake's defense since they struggled mightily. Starkel took over by the end of the season with overall solid results (7 TD's 4 INT), but was an upgrade from the inconsistent Kellen Mond. If Starkel gets comfortable, he can carve up Wake's defense and it may be a short run. Deacons will need to look at the LSU tape to figure out how to beat him. If they can create some turnovers and get some sacks, Wake has a strong chance.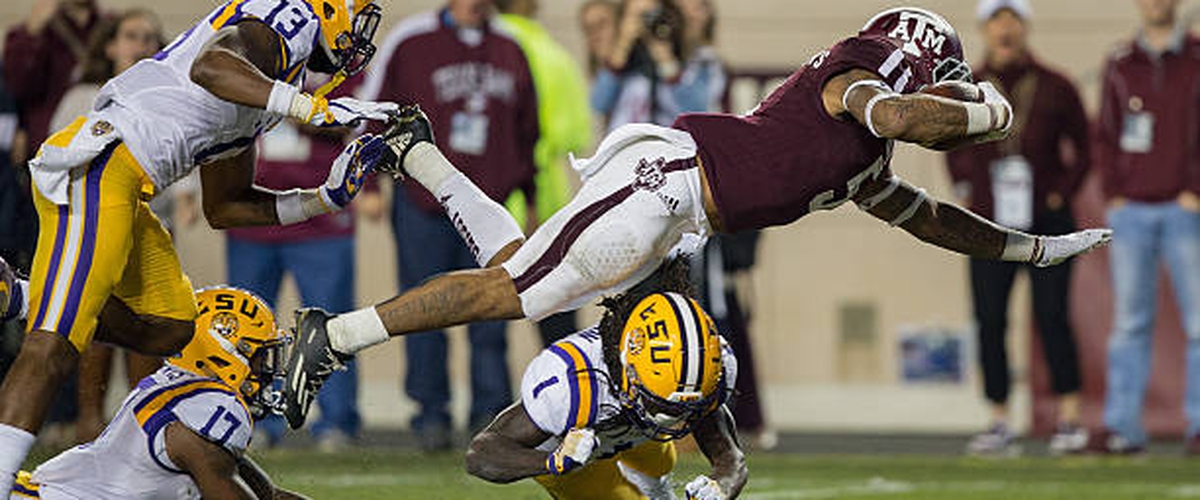 3. THEY FRUSTRATE TRAYVEON WILLIAMS: Williams is that guy who when he is on his game is a tough dude. But when he is off, he seems to get frustrated and not do anywhere near what he is capable of. It may also get the Aggies on edge if he is frustrated as well.
TEXAS A&M WINS IF: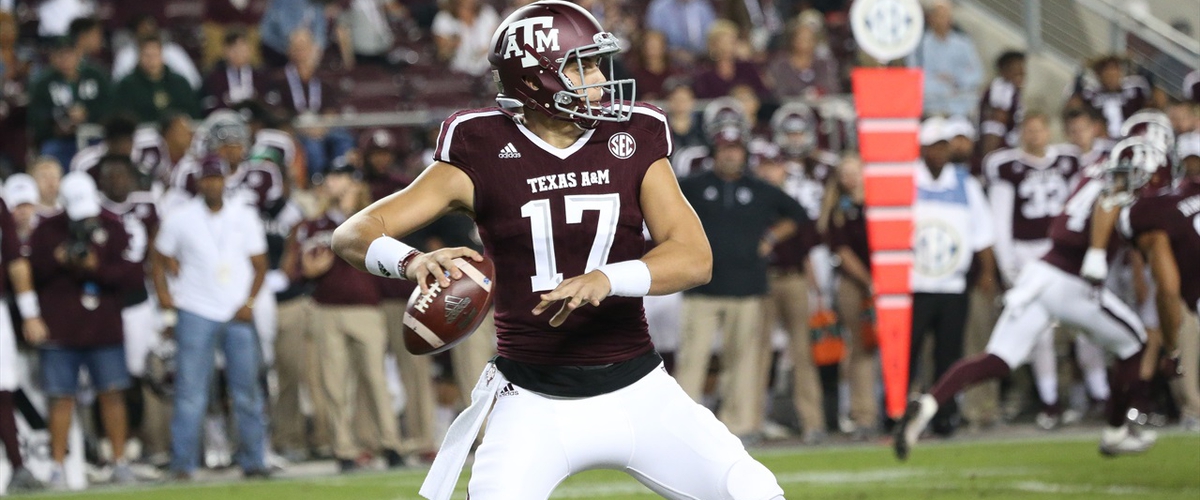 1. NICK STARKEL HAS A BIG DAY: I am somewhat counting on this to happen. Has he been awesome? No, but a far cry from Mond. He could really slice the Deacons defense into shreds if he can just be consistent and accurate throwing the ball.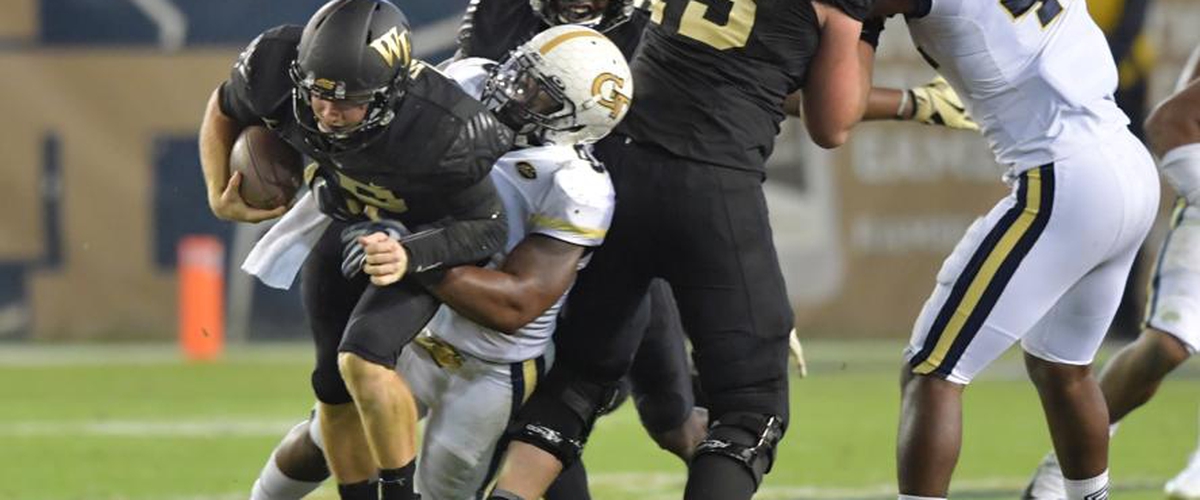 2. THEY SHUT DOWN WOLFORD: In previous years with Wolford under center at Wake Forest, had you shut down him, the offense falls apart like a house of cards. And it was easy to shut him down. It isn't that way now, but they can still do it if Texas A&M gets a few turnovers and sacks. And they can do that given they are a top squad nationally in bringing quarterbacks down.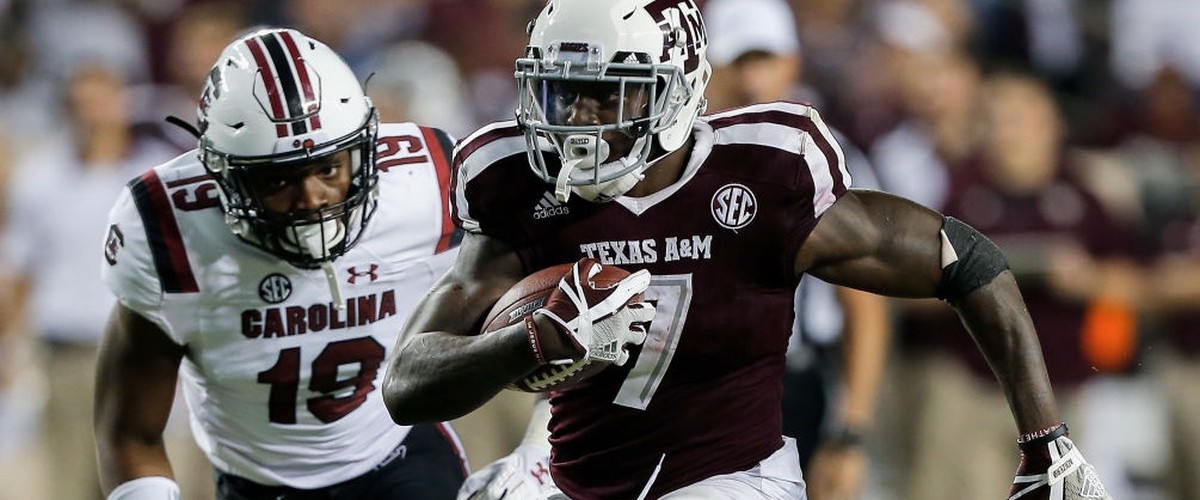 3. THEY WIN THE 4TH QUARTER: Yes, we are reminded by the great implosion by Texas A&M in the opening week of UCLA. But while the Aggies did struggle, they did play some of their better play in the 4th quarter of games this year. Save for the first and last games, Texas A&M outscored their opponents 99-47 in the 4th. If the game is close or Wake has a slight lead going into the 4th, the better the Aggies chances.
MY TAKE: I think Texas A&M is too talented and despite the anger of current players on the handling of the Sumlin firing, I think they should be just fine, even if the game is closer to Wake than College Station. Adding on, I think Jimbo has at least given the coaching staff some game film of how the Noles handled Wake this year in Winston-Salem. It feels like it is a mismatch coming. TEXAS A&M 41, WAKE FOREST 24
-Fan in the Obstructed Seat
---